The Mall Sprint (London) Zwift Segment Details

Key Details
Length: 0.2 km (0.1 miles)
Elevation Gain: 0 m (')
Average Gradient: -1.4%
Found in London
In-Game Name: Sprint
Perhaps the most iconic sprint on Zwift, The Mall Sprint (sometimes called the "Classique Sprint" since it's the finish for the Classique route) is a straight dash that rewards patience and timing.
The giant finishing arch is visible from ~500 meters away, and this often fools riders into going early. But look at the distance signs on your left, and try to wait until 300m is approaching before you really put the hammer down.
The sprint is slightly downhill, so very fast. Typically the first rider to go doesn't cross the line first, but the rider who uses the draft and times their kick just right comes away with the W.
Routes Featuring this Sprint
Leader's Jersey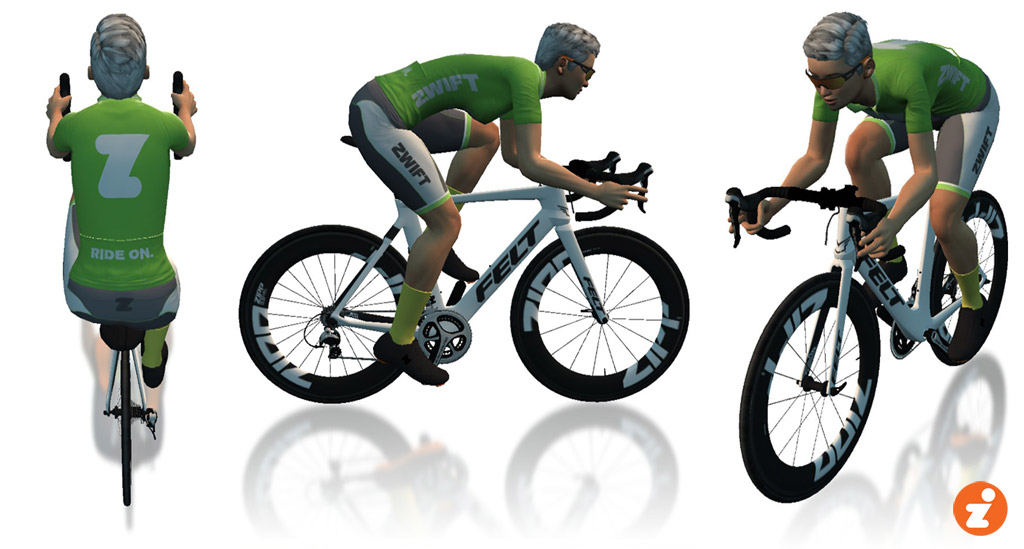 A word about accuracy: as much as possible, we've used Zwift's in-game numbers for the segments listed. Strava data may differ slightly.