Key Details
Length: 0.2 km (0.1 miles)
Elevation Gain: 2 m (7')
Average Gradient: 1.1%
Found in London
In-Game Name: Sprint
The reverse version of the popular The Mall Sprint is the same length as the "forward" version, but feels much longer because it averages 1.1% gradient compared to The Mall Sprint's slight -1.4% downslope.
Riders going long or early here can sometimes stay away, but it's still a very fast sprint where drafting plays a massive role.
Routes Featuring this Sprint
Leader's Jersey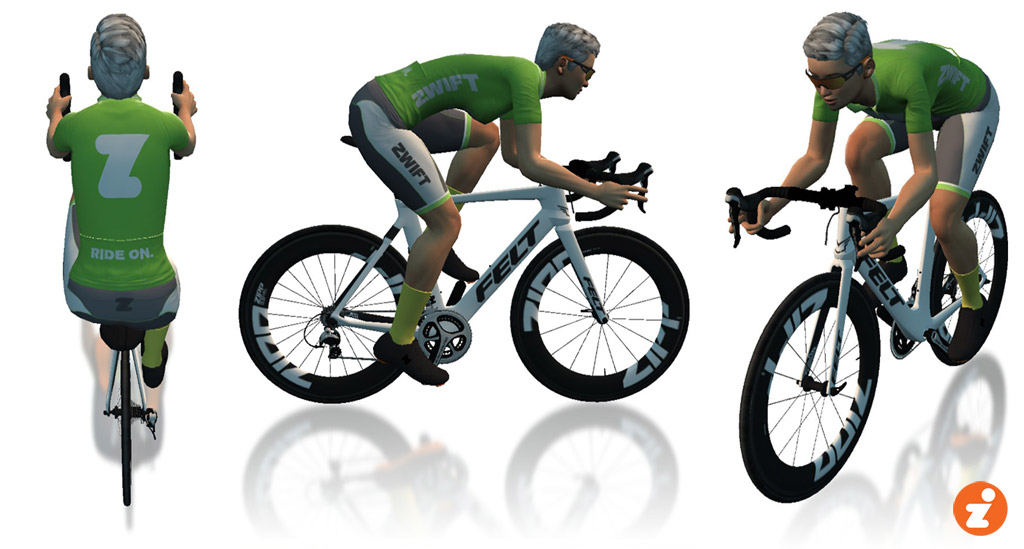 A word about accuracy: as much as possible, we've used Zwift's in-game numbers for the segments listed. Strava data may differ slightly.