Zwift's April update included the fifth frame in game from Switzerland-based Scott. Named the "Scott Spark RC World Cup", this is Scott's second MTB in game, making them the first brand to have more than one MTB in Zwift.
Here's how it's described in the Drop Shop:
The all-new Spark RC World Cup is the perfect blend of top-notch carbon engineering, never before seen levels of integration and just the right amount of secret sauce. Scott has created the cross country race bike of all cross country race bikes.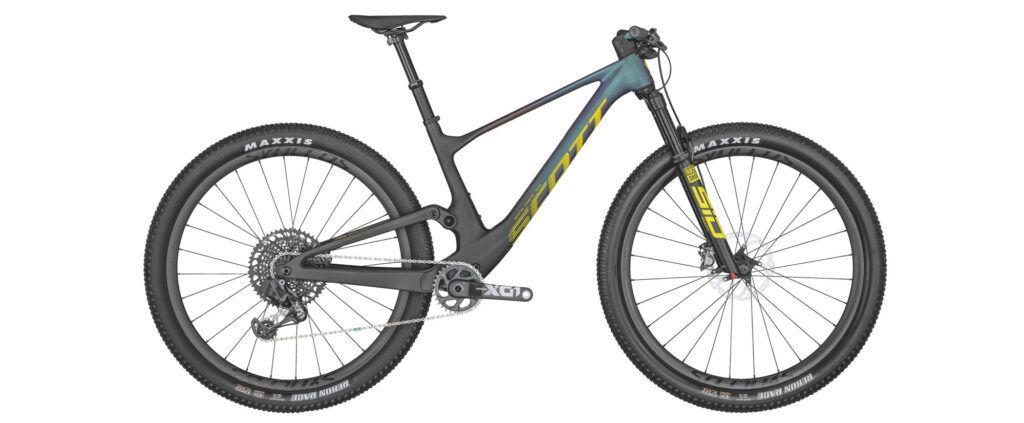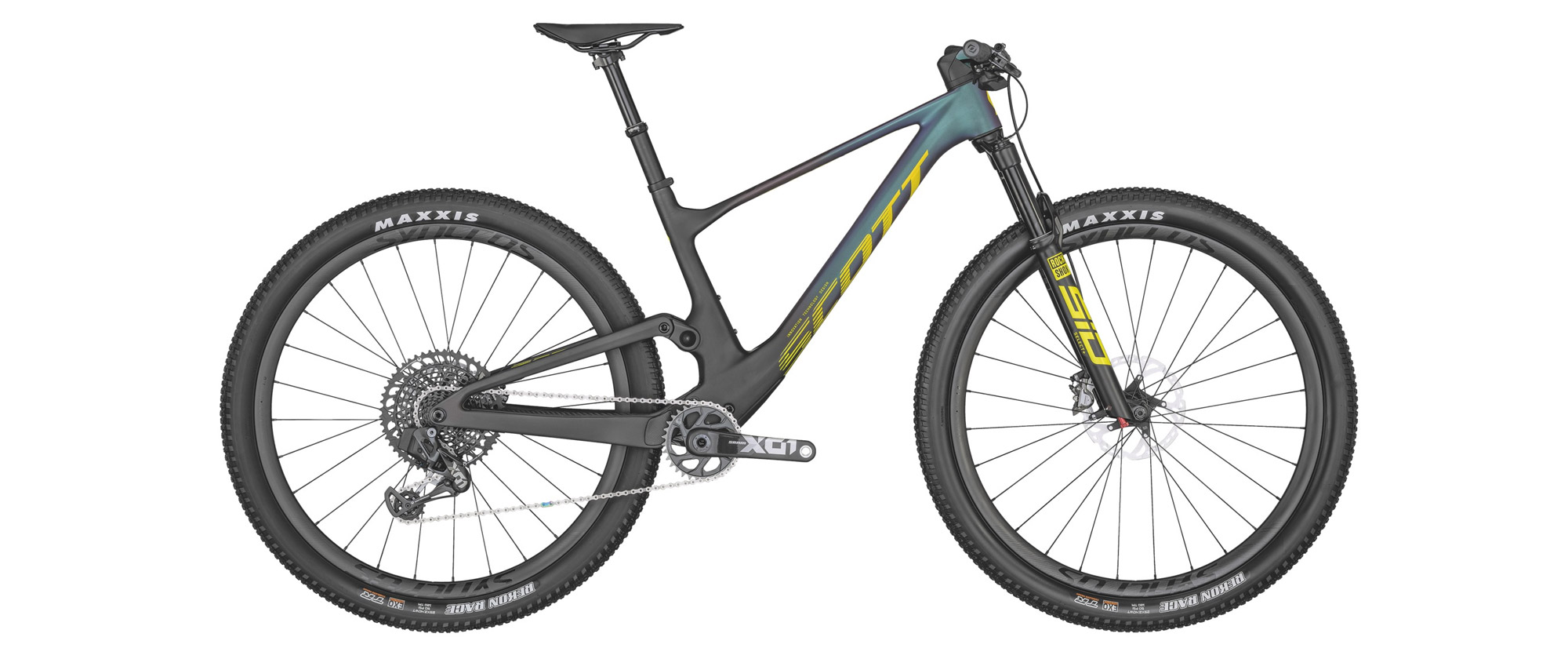 This frame is priced at 745,400 Drops and level-locked at 21. It is rated 1 star for aero and 1 for weight, the same as all other MTB frames in Zwift. That said, we still ran it through our normal tests to learn exactly how it performs.
Here's everything you need to know about the performance of the new Scott Spark RC World Cup frame in Zwift.
Aero (Flat/Rolling) Performance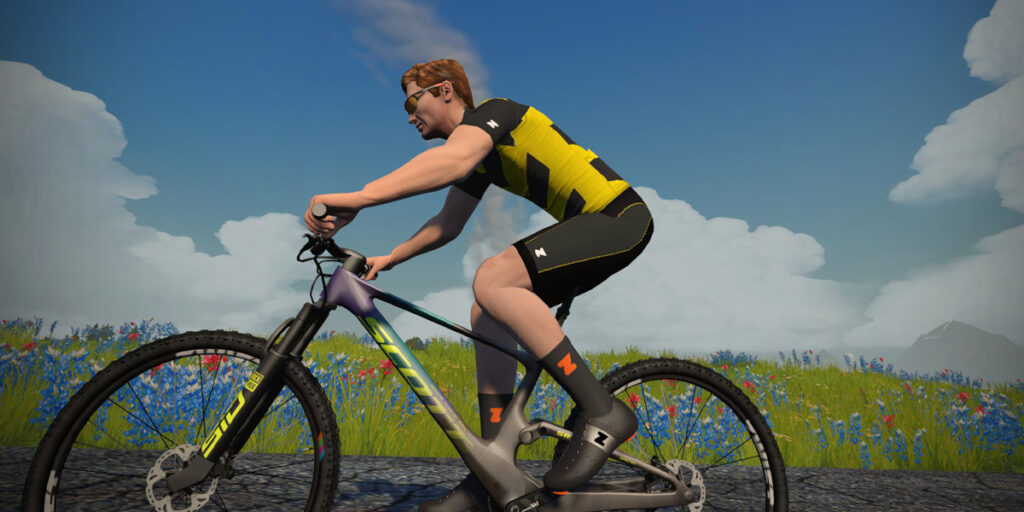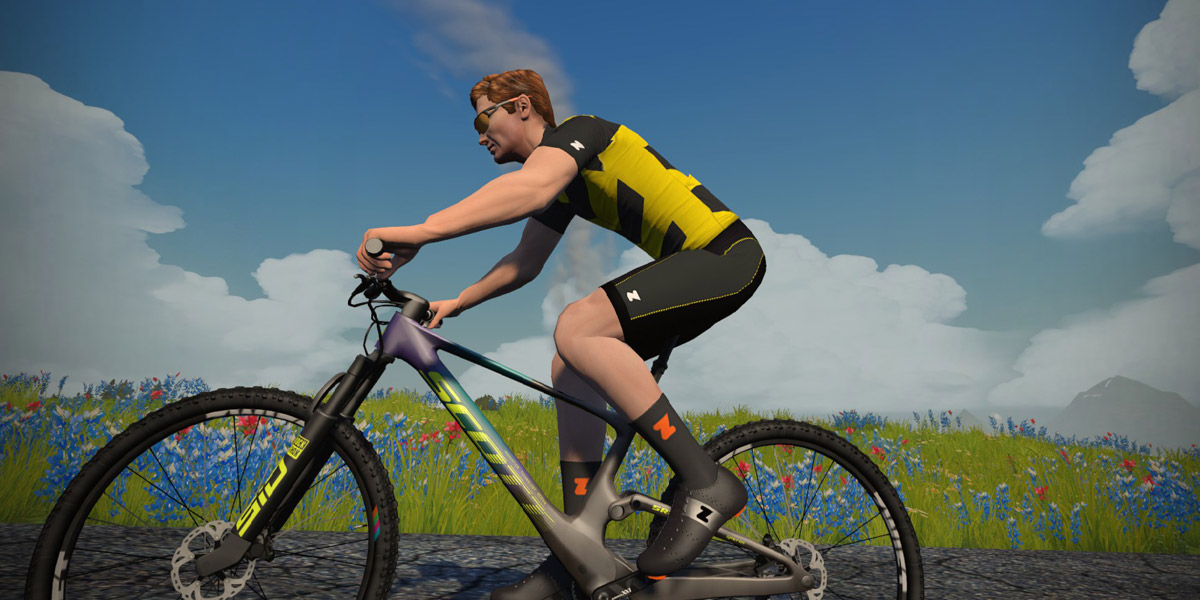 The original Scott Spark is already a fast MTB frame in Zwift, so we expected the newer, higher-end World Cup version to be at least a bit faster. And we weren't disappointed! It came in first place on our flat test, beating out the Trek Supercaliber by just 1 second.
Margins aren't huge, though. Its test time of 55:40 is just 5 seconds faster than the slowest name-brand MTB frame, the Canyon Lux. By comparison, the current fastest road frames in Zwift turn in time of 51:17 on our test course, which is two laps of Tempus Fugit, totaling 34.6km.
Climb Performance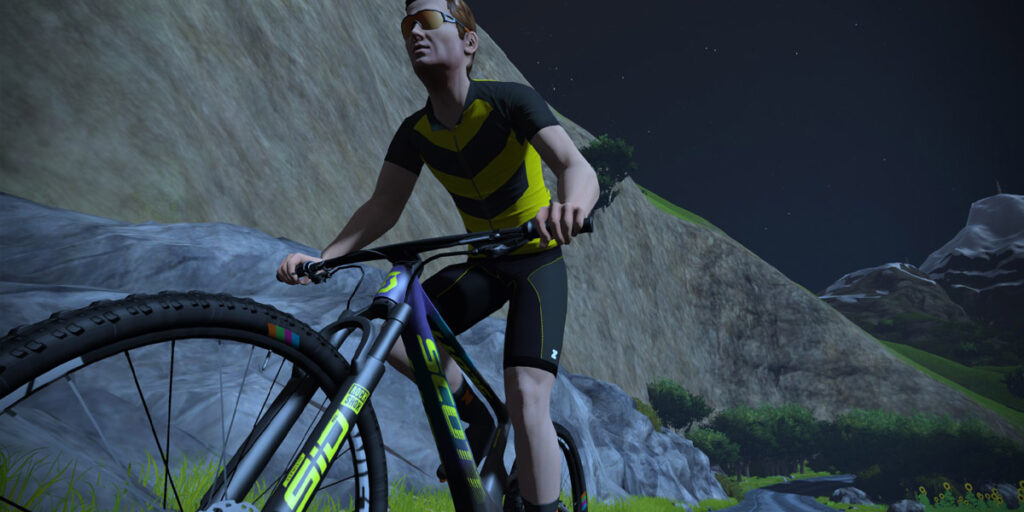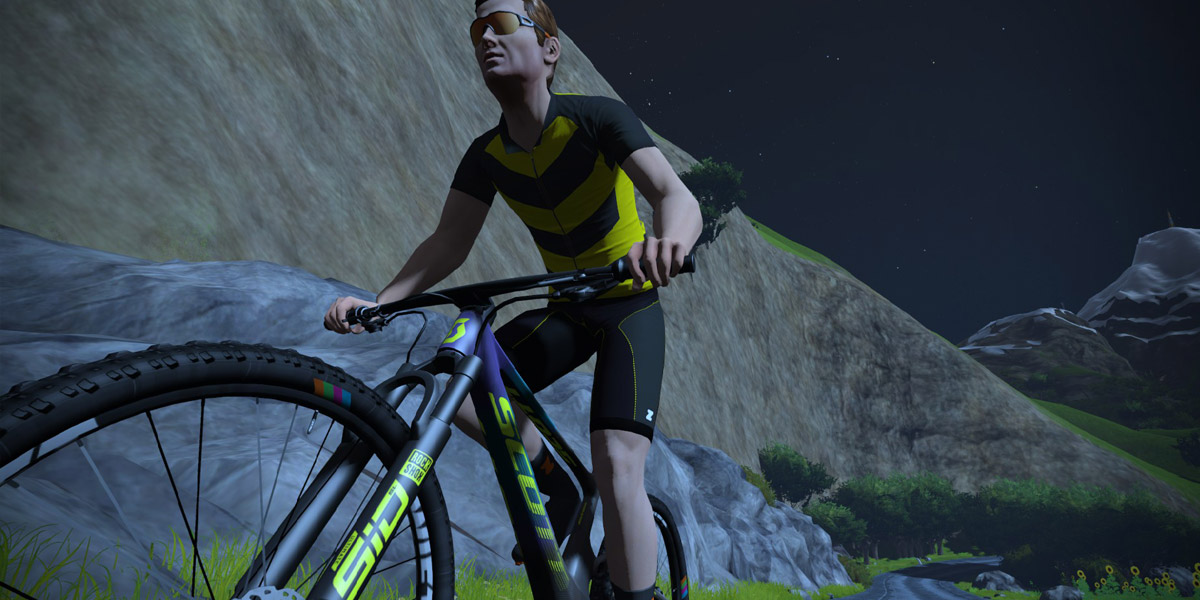 Climbing is where the Spark RC World Cup really shines. It turned in a first-place performance on our climb test up Alpe du Zwift, besting the next-closest contender (Trek Supercaliber) by 4 seconds.
The Scott Spark RC World Cup turns in an Alpe time of 55:21, which is 21 seconds faster than the slowest name-brand MTB on Zwift, the Canyon Lux. Of course, both of these are much slower than the lightweight road frames, just like you would expect IRL. The fastest overall climber in game (Specialized Aethos) completes the test is 48:50.
Note: all test results above are from a 75kg, 183cm rider holding 300W steady using Zwift's stock 32mm carbon wheelset.
Conclusions
The Scott Spark RC World Cup is clearly the new king of hill for mountain bike performance on Zwift. It's also beautiful – the multicolor paint job is easily the best of any MTB on Zwift (even if the color slider is broken).
The only question is: when would you use it? Because even though it turned in slightly faster flat and climb test times than any other MTB, its Jungle Circuit time simply matches that of the Trek Supercaliber, which means today's gravel bikes with their new fancy wheels can outpace this and all other mountain bikes in the Jungle (and other) dirt.
We would really like to see Zwift create some lumpy virtual singletrack where mountain bike frames roll faster than gravel or road. That way each frame type has a "home" in Zwift.
But for now, the Scott Spark RC World Cup may just be the sweetest virtual mountain bike nobody buys.
The Spark RC World Cup's numbers have been added to the following posts, and it can also be found on our Master Zwift Frames List:
Questions or Comments?
Share below!
Important note: this post contains speed test results for Zwift frames or wheels. These results may change over time, and a bike's performance relative to others may also change. We don't always revise posts when performance rankings change, but we do keep current, master versions of our speed test results which are always available. See the frame charts, wheel charts, and Tron vs Top Performers for current performance data.