Mark your calendars, Zwifters. For the first time ever, we at Zwift Insider are organizing our very own race/ride series. And it's a special one… for two reasons.
First, all events are held on Rebel Routes – those routes originally created by community members and published here on Zwift Insider before they were officially added to the game.
Second, all event finishers will unlock the Zwift Insider kit. It's a kit that speaks to what we're all about here at Zwift Insider! Ride smarter. Rider harder. Dig deeper.
The series is six weeks long, with each week dedicated to a different Rebel Route. Here are the details…
Race and Recon Ride Schedule

Each week features two recon rides on the week's featured route:
Thursday @ 6:10pm GMT (7:10pm BST/2:10pm EDT/11:10am PDT)
Friday @ 1:10am GMT (11:10am AEST/2:10am BST, Thursday 9:10PM EDT/6:10pm PDT)
These are leaderless group rides at no stated pace. Ride them as a recon for Saturday, or just because you want to earn a route badge, grab the Zwift Insider kit, or ride with friends!
The races happen in three timeslots each Saturday:
See all upcoming events in the series >
Zwift Insider Kit Unlock
Complete any of the recon rides or races and unlock the new Zwift Insider "Ride smarter, ride harder" kit!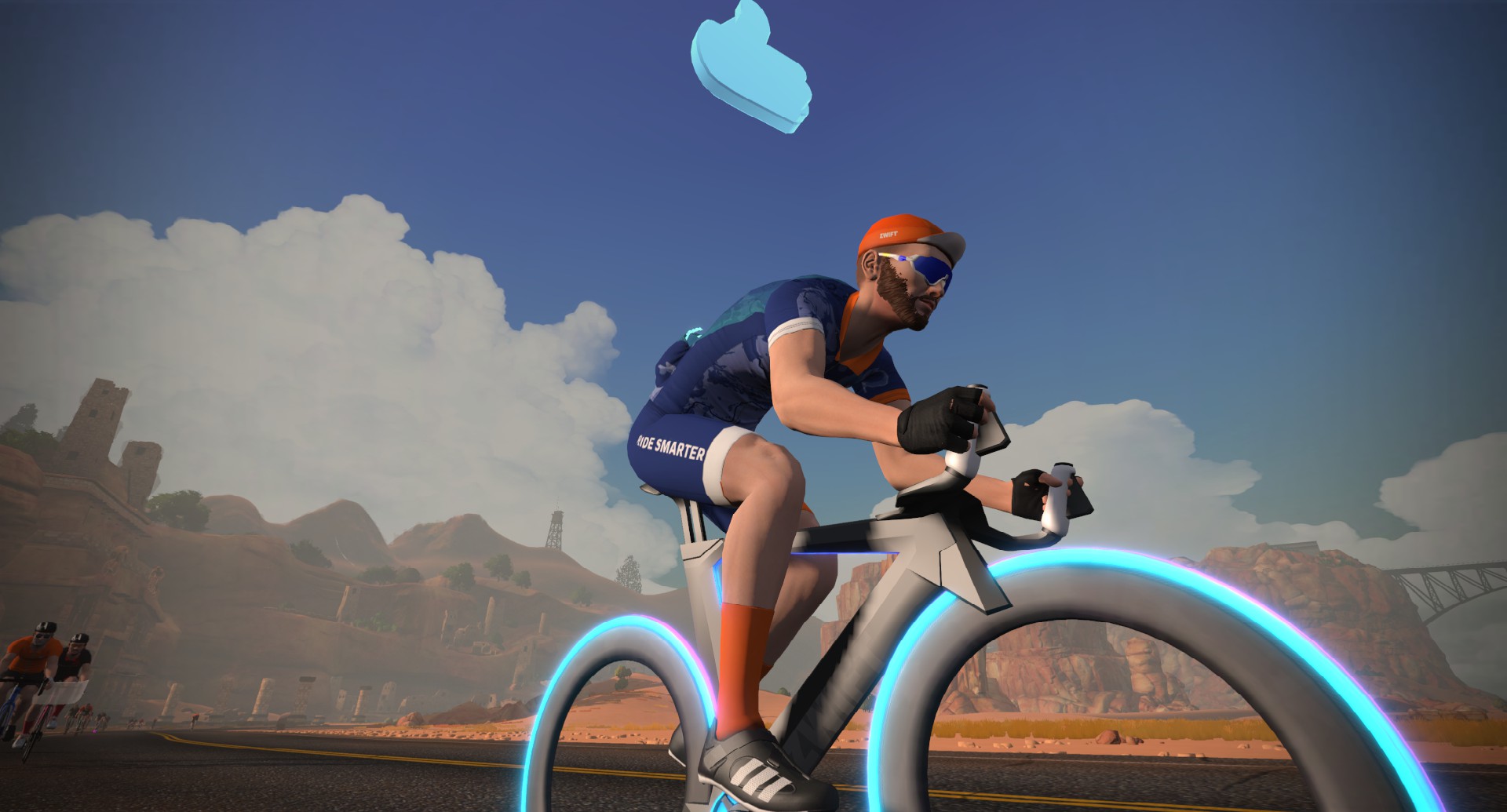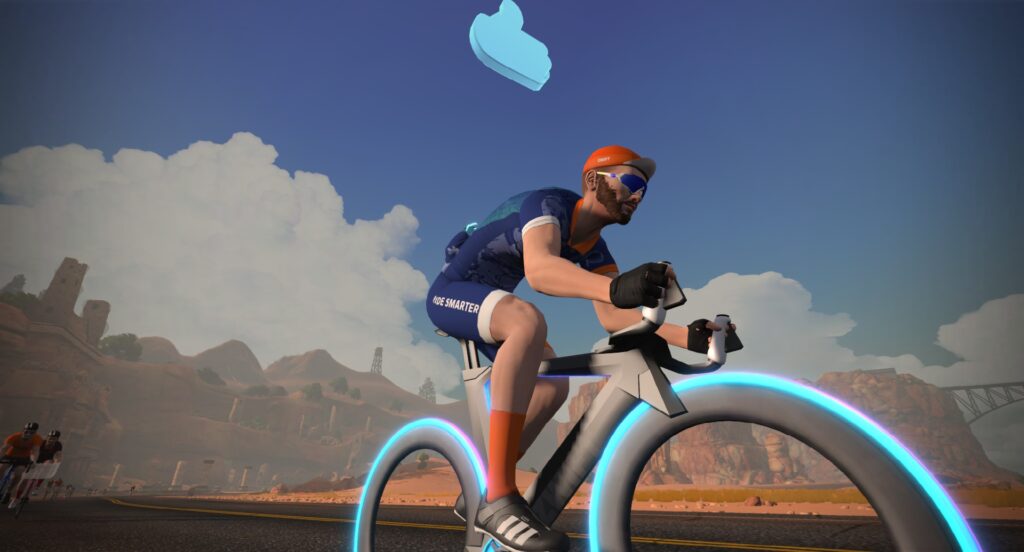 Race Rules and Specifics
The rules for this series aren't much different from other Zwift races, but here's what you need to know:
Races are using Zwift's new category enforcement tools to reduce sandbagging.
Categories will start separately.
Three race-friendly powerups will be given out at each banner: aero (helmet), draft boost (van), and lightweight (feather).
Heart rate monitor required if you want to be included in the final results.
Smart trainer or power meter required. ZPower riders will be removed from final results.
Final results will be available on ZwiftPower.
League and Scoring
These are typical "scratch races". You can treat each race as a standalone event, or go for the overall series win!
See the Zwift Insider Rebel Races league page on ZwiftPower for current GC standings >
Team Participation
While these aren't team-based points races like ZRL, there will be teams participating including DIRT, SISU Racing, and others. Bring teammates, implement tactics, work together to support your GC rider(s), and make the races interesting!
Questions or Comments
Share below!