Following the success of the first HERd SHEries (which saw up to 600 ladies taking part weekly!), organizers have launched a new series starting on July 13th. Here are the details…
What is the HERd SHEries?
The HERd SHEries is a 6-week ladies category-based series on Tuesdays, with 3 time slots available:
9AM GMT/5AM EST/2AM PST
6PM GMT/2PM EST/11AM PST
11PM GMT/7PM EST/4PM PST
See all upcoming events in the SHEries at ZwiftHacks >
The series offers a mix between short and longer races with an individual time trial thrown in for good measure! The shorter races are scratch races (first past the finish line), whereas the longer ones offer points for fastest segment times, as well as bonus points for the category finishing position.
This second season of the HERd SHEries runs from July 13 to August 17, 2021.

Stage and Route Details
James Bailey, Herd Racing DS told us, "I've tried to find a good balance between flat and hilly across the series as I did in the previous season. I love the Bologna TT event as it's such a great way to compare your performances as well as the discussion on bike selection and pacing that it promoted each time I host an event there. Figure 8 is a perfect (IMHO) FTS event because of the 2 KOMs and 2 Sprints. Chain Chomper, with its 2 KOMs and a sprint plus a change in terrain is sure to promote a lot of discussion around bike choice – do you go full aero, or pick something for the gravel climb up Temple KOM, or do you take things to the next level and try a bike swap?!"
See all upcoming events in the SHEries at ZwiftHacks >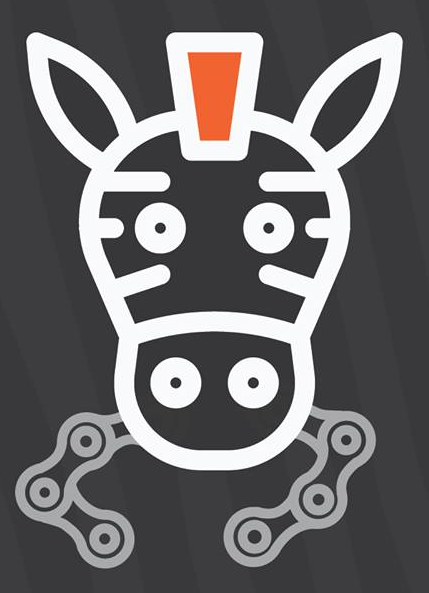 About Herd Racing League
The Herd Racing League is the sister racing group of The Herd and prides itself on encouraging a welcoming and supportive ideology for racers of all shapes, sizes and ability levels.
Herd Racing DS James Bailey first took on organizing events for Herd Racing League in April 2019, featuring events such as Herd Beginner Racing Series, The Stampede, The Bullseye, Herd of Mountain Goats, and Herd Summer Racing League.