Zwift's August update included the first in-game wheelset from Minnesota-based HED: the Vanquish RC6 Pros. HED's Vanquish RC Pro series are the company's top-of-the-line carbon hoops, and they come in multiple sizes: the RC4 (40mm), RC6 (60mm) RC8 (80mm), and RCD (Aero Disc).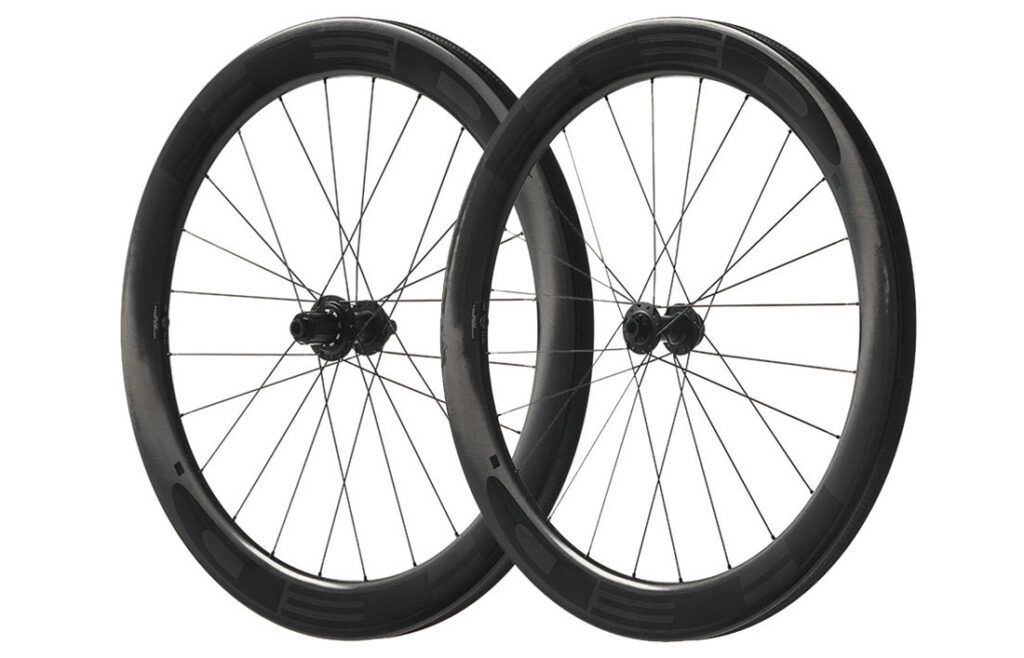 These wheels are rated 3 stars for aero and 3 for weight, indicating that their aero performance won't stand out from the crowd. We ran them through our normal tests to learn exactly how they perform.
Here's everything you need to know about the performance of the new HED Vanquish RC6 Pro wheels in Zwift.
Aero (Flat/Rolling) Performance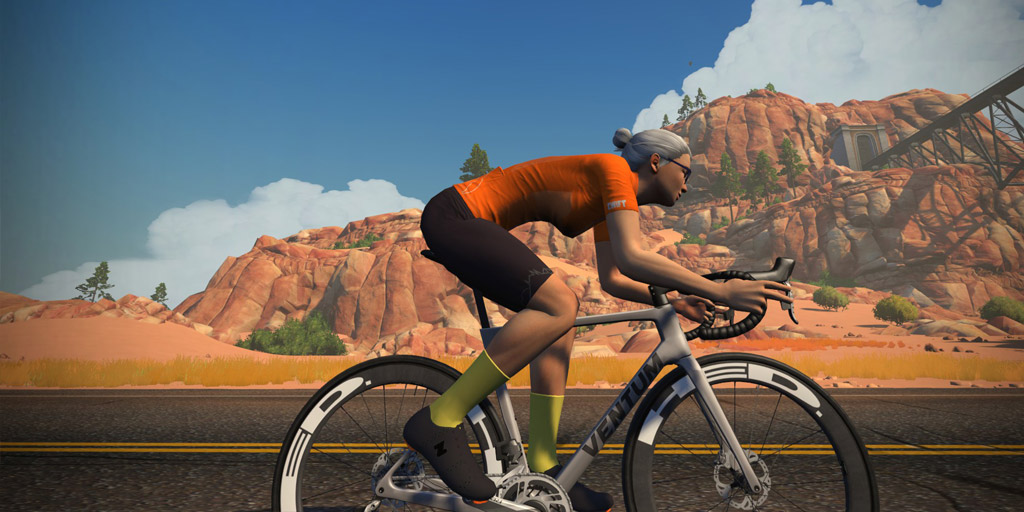 The RC6's aero performance is just slightly better than the CADEX 42 and slightly worse than the Mavic Cosmic Ultimate UST. This places them around the 37th percentile for aero performance.
Their test time of 51:08.5 is 43.5 seconds slower than the current fastest road wheels (DT Swiss ARC 1100 DICUT DISC) on our test course, which is two laps of Tempus Fugit totaling 34.6km.
Climb Performance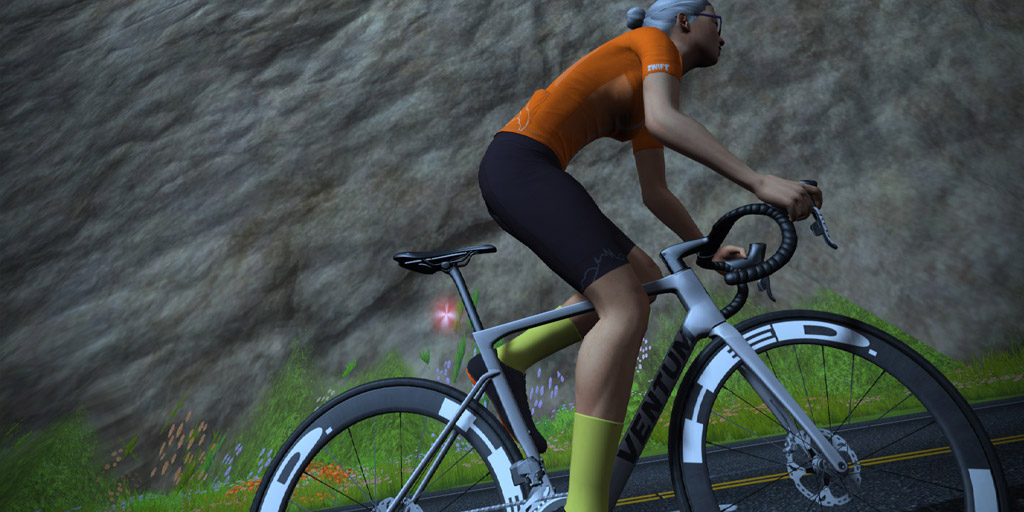 The new RC6's climbing performance matches CADEX 42 wheels, placing it in the 65th percentile overall. And yes, we agree that it's a bit surprising to see a 60mm deep wheelset performing better on climbs than it does on flats!
The RC6 wheels turn in an Alpe time of 49:22. The fastest overall climbers in game (Lightweight Meilensteins and Roval Alpinist CLX) complete the test 8 seconds faster.
Note: all test results above are from a 75kg, 183cm rider holding 300W steady using the Zwift Aero frame.
Conclusions
The HED Vanquish RC6 Pro wheels look pretty sweet IRL, but their performance on Zwift won't be turning any heads. If you're a HED fan, though, you may want to pick these hoops up to give your bike a unique look.
In Zwift, these wheels are essentially a copy of the CADEX 42 wheelset. Not in terms of looks, mind you, but they have the same price, level lock, climb performance, and almost identical aero performance (1/2 second difference, which is probably just a Strava rounding error).
IRL, the deeper-dish HED wheels outweigh the climber-friendly CADEX 42s (1589g vs 1327g), and we would assume the deeper HED wheels outpace the CADEX 42s in terms of aero performance. So it seems a bit odd that they would match on Zwift. But that's why we test things – because IRL performance doesn't map directly to Zwift performance. That's simply not Zwift's goal when they add items to the Drop Shop.
The HED Vanquish RC6 Pro wheels will be added to the following posts, and it can also be found on our Master Zwift Wheels List:
Questions or Comments?
Share below!
Important note: this post contains speed test results for Zwift frames or wheels. These results may change over time, and a bike's performance relative to others may also change. We don't always revise posts when performance rankings change, but we do keep current, master versions of our speed test results which are always available. See the frame charts, wheel charts, and Tron vs Top Performers for current performance data.