If you've been on Zwift since early days or visited any Zwifty forums you've no doubt come across something from Shane Miller, aka GPLama. His posts cover all things bike tech, but trend heavily towards indoor training. And while he is passionate and serious about what he does, he also maintains a sense of humor, responding to comments with a quick joke or perhaps a prancing lama gif.
From a casual cyclist to making a business out of cycling tech news and info and being one of the most followed Zwifters on the ZC app, Shane is an singular character to be sure. While spending this week in Long Beach at Zwift's corporate "Zwift Week", I sat down with him for a quick interview. Let's dive in GPLama and learn about who his is, where he came from, and where he's going.
Where'd you come from?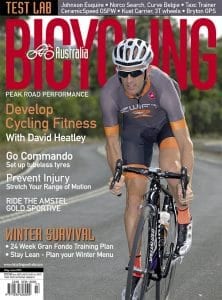 My cycling history started later than most. Took up competitive cycling at 25, and like most people getting into cycling got addicted very quickly to cycling, riding in the hills, etc… which led to healthier eating, learning about training, etc. Quickly went from 85 kg to 69 kg in about 6 months, then took up competitive cycling not long after that.
I enjoyed a good 10 years of competitive cycling, from club races to national elite, but focused primarily on masters racing and the TT discipline where the combination of tech, power meters, training, and being in full control really matched my passion of using technology to push the limits.
After ticking all the boxes there and while I was thinking of retiring from competition, Zwift came along and reignited my love for bikes and tech. The motivation and inspiration you gather from the connected peloton of people all of the world really got me hooked on Zwift. When Zwift launched open beta in Melbourne in April 2014, it was with a 1 lap TT event of Watopia.
Given Shane's familiarity with TT, he posted the fastest time and won the event in front of Zwift's CEO Eric Min. This was when Zwift had 15 employees… very early days.
His obsession with tech and speed meant Shane always had a good collection of trainers and bike tech. As Zwift's user base grew, Shane found himself answering questions on his blog and social media, helping people get going on Zwift. He really found his footing in video on YouTube due to its global reach.
Commonly referred to as Australia's DC Rainmaker, Shane has found a good niche in user experience videos rather than commercial reviews. His regular videos involve things like the "Lama Lab Test" and his sheep patrol rides.
Just what is the Lama Lab Test?
It's a protocol that has been developed over a couple years that tests the user experience of an indoor trainer. Important things like response time, feel, accuracy. It can be useful for weeding out trainers, older and newer ones, as well as power meters.
What are you up to now?
In the last 12-18 months, GPLama, my username, has become my business. I tell people now that I run a sports tech company. My product is videos, reviews, technical feedback to companies based on pre-production products. The public-facing stuff that people see is based on the final production units, but behind the scenes is the rest of the iceberg… product development feedback to companies, pre-release testing of units, and sports tech consulting.
The ethos of my channel is to share my passion and experience to use technology in new and better ways. Workout modes in Zwift, using trainers in certain ways, configuration options, etc. For me it's really easy to share my experience on the bike, what I'm doing in the Lama Lab. I'm sharing what I'm doing on Zwift.
I hope what I'm doing is helping the industry move forward. At a basic level, what's being sold and what's written on the box isn't always the experience people have when they're at home and on the bike. The industry still has a long way to go in regards to providing polished, finished products in mass production and on time. That's where I hope to move things forward, bring them to a better place. To boost consumer confidence that what you buy is what you're gonna get.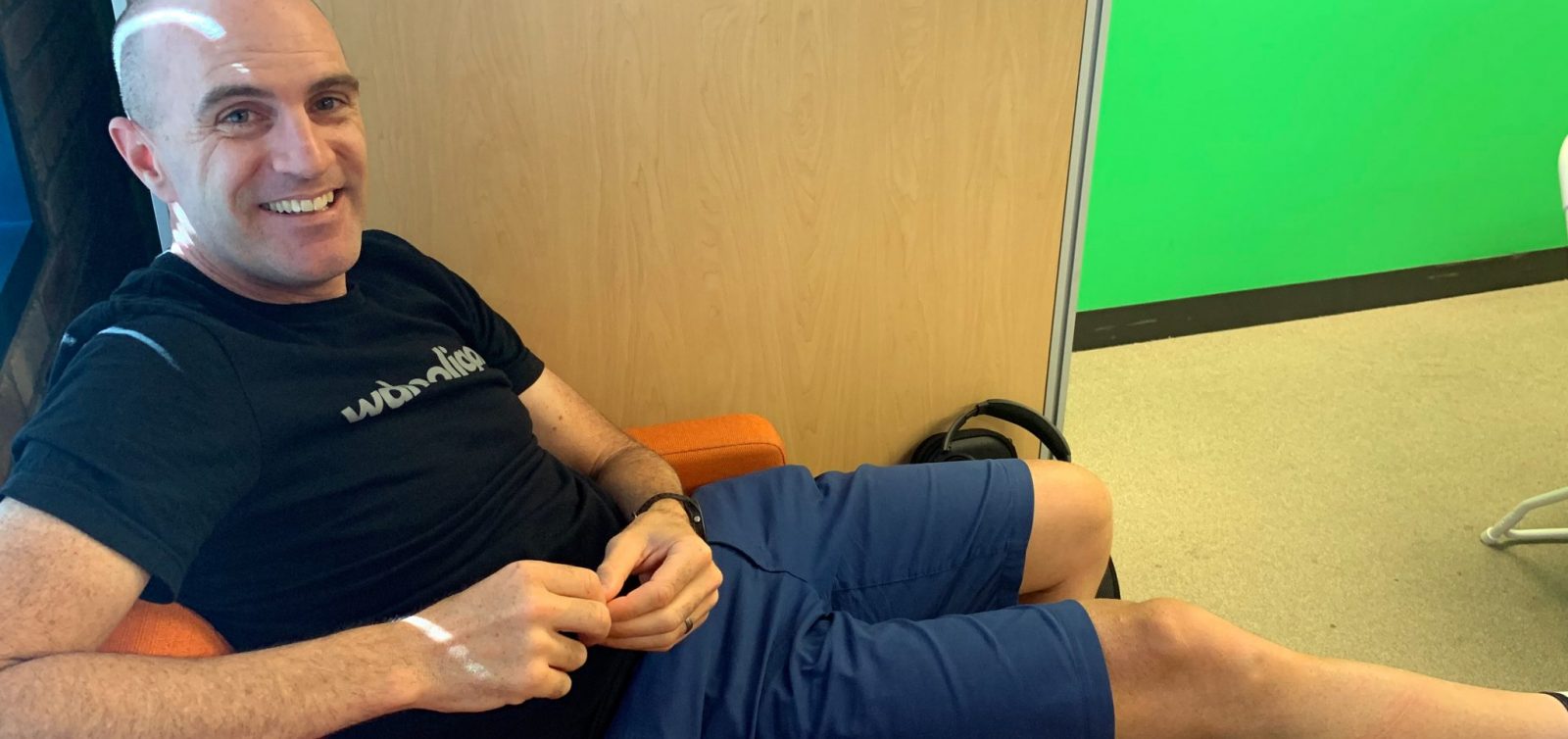 Tell me some big goals for the next year
100k subscribers on YouTube. It's a significant one and should happen in the next 12 months.
Being more integrated with the development of some products, knowing I've been a part of the development of those, is exciting.
I'm also looking to diversify my reliance on one single source (YouTube). Sharing content across other social platforms like Facebook, Twitter, and podcasts (Zwiftcast, and recently returned DC Rainmaker Podcast featuring GPLama). And hopefully centralizing that into one location on the web over at gplama.com. Also looking forward to collaboration with other content creators with the same goals and motivations: to help others have a better experience on the bike.
But like everyone I'm interested in the next trainer that's coming out, the new iPhone, new integrations. The thousands of hours of data we've submitted to all these services, if we could use big data to deliver a bit of AI-powered training, a better experience on a bike, to find better routes to ride.
There's always something new. So there's no lack of content.
Tell me about your daily Zwift setup
I'm lucky enough to have a library of trainers, but for general riding or racing it's a Wahoo Kickr 18 with the Climb on the front. I ride my thru-axle carbon Giant TCR 2019 on Zwift, which is also my outdoor bike.
For Lama Lab Tests or product testing it's the Tacx Neo 2 and the Favero Assioma pedals.
10 Swift Zwift Quips
Favorite route: Watopia Hilly. 9.2 ks, I could do it with my eyes closed.
Favorite bit of Watopian scenery: the secret loot boxes at the top of Alpe du Zwift. Are they really loot boxes?
Favorite bike: Buffalo with 808/disc combo
Virtual hair style choice: the wild man yeti look, because I finally get to feel the wind in my hair on a bike.
Favorite kit: Aussie Hump Day Ride, no question
Longest ride on Zwift: 416km
Favorite workout: The Lama Lab Test
One Zwift feature you'd like to have: steering. It would open up a whole new world of experience.
Most inspirational Zwifter: Nathan Guerra, the amount of k's Nathan was putting in and streaming in the early days, for his professional MTB training.
Most memorable race on Zwift: CVR in Vegas in 2017, which I believe is still one of the best esports events in terms of production value to date.
Closing Comments?
There's no secrete sauce to what I do. You can walk into any shop and buy the cameras and software I use. I'm a self-taught video guy who has learned by example from others in this space to create content, raise my standards, and reach out to other content creators to get questions answered.
To be able to do that from anywhere in the world is pretty great. It just shows me that we are truly a digital, globally-connected peloton.