Today Elite announced reduced pricing for their most popular smart trainers, along with a raft of new features made possible by firmware updates for the Direto XR, Direto XR-T, Suito, and Suito-T. Let's dive into the details!
New Retail Prices for Suito-T and Direto XR-T
At a time when most manufacturers are announcing price increases, Elite is substantially decreasing the list price of their two most popular trainers: the Direto XR and the Suito.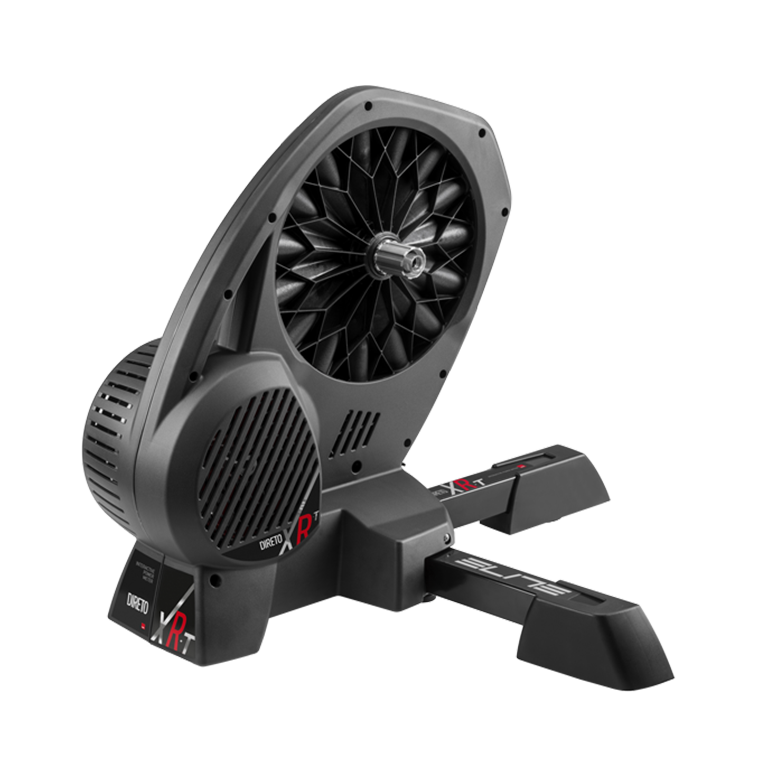 Specifically, these new list prices apply to the Direto XR-T and the Suito-T. (These are the only versions of the Direto and Suito listed on Elite's site at this time, and the "T" in the name indicates that the trainer comes without a cassette.)
New pricing:
Suito-T is now $549 / 549€ / £499 (down from $699 / 660€ / £639) (21.5% reduction in $ price)
Direto XR-T is now $699 / 699€ / £599 (down from $899 / 825€ /£829) (22.2% reduction in $ price)
New Features
"Easy Start" Function
When you briefly stop pedaling in high-wattage ERG mode, this function makes it easier to resume the interval by automatically resetting the trainer's resistance, giving you a few seconds to regain your cadence before returning to your chosen resistance level.
Cardio and Cadence Bridging
Your heart rate monitor and/or cadence sensor can now be connected directly to your Elite smart trainer. The trainer then acts as a "bridge" and transmits the data to software such as Zwift. This frees up Bluetooth channels, which is particularly useful on Apple TV since it can only connect to two Bluetooth sensors simultaneously.
Swift Supertuck

Swift Supertuck quickly sets power data to 0 when you stop pedaling, so Zwift can instantly detect pedal inactivity and activate the supertuck position.
Improved ERG Mode Brake Management
This feature ensures maximum power data stability in ERG mode, with the brake response perfectly synced with the software (aka Zwift), reducing fluctuations.
This update applies only to the Direto XR and Direto XR-T.
Power Smoothing
Similar to Wahoo's ERG Mode Power Smoothing, but with more options, the new Power Smoothing feature lets you modify the visualization of your power in both ERG and Simulation modes.

You can choose from four levels of data display, customizing the graph's level of adjustment and smoothing to your liking.
This update applies only to the Direto XR and Direto XR-T.
Upgrading Your Firmware
Install Elite's Upgrado app (for iOS and Android) to update your trainer's firmware and take advantage of the new features above.
The app automatically detects your trainer through Bluetooth, so all you have to do is tap on your trainer's name from the list of detected devices on the app and look for any available updates.
Watch the Video
Shane Miller has released a video discussing these updates and sharing his tests in Zwift:
Questions or Comments?
Post below!