Elite Direto XR-T
Direct Drive Trainer

This is the same trainer as the Direto XR, except it ships without a cassette.
Key Specs
MSRP: $699.99 USD
Accuracy: +-1.5%
Flywheel: 11lb
Max Wattage: 2300 W
Max Incline: 24%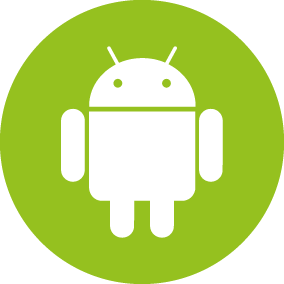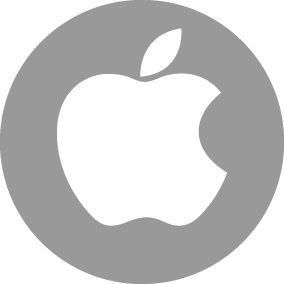 Support App: myETraining
Overall Rating

0 stars
based on 0 reviews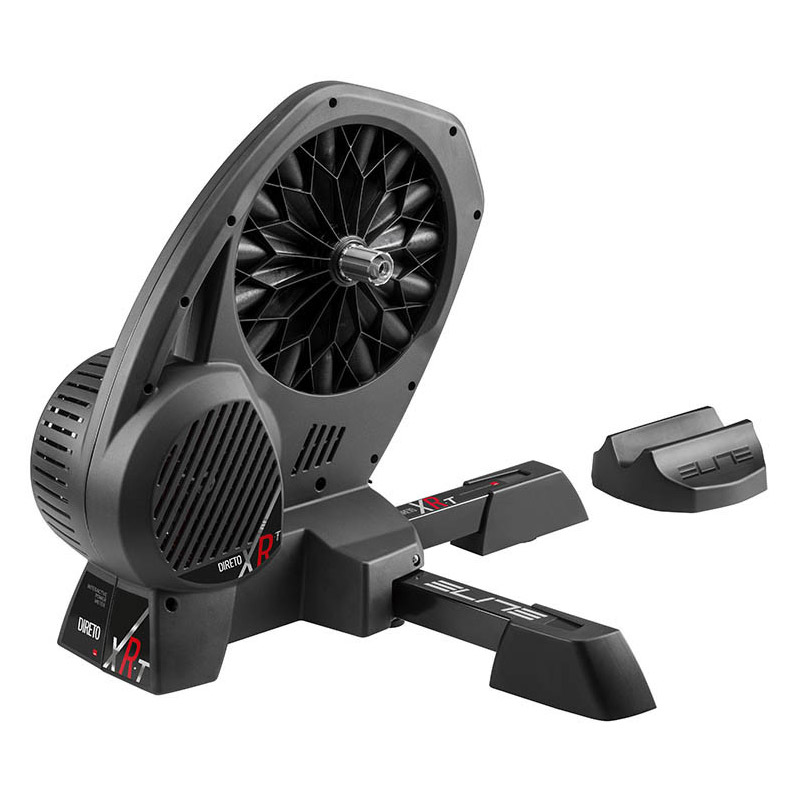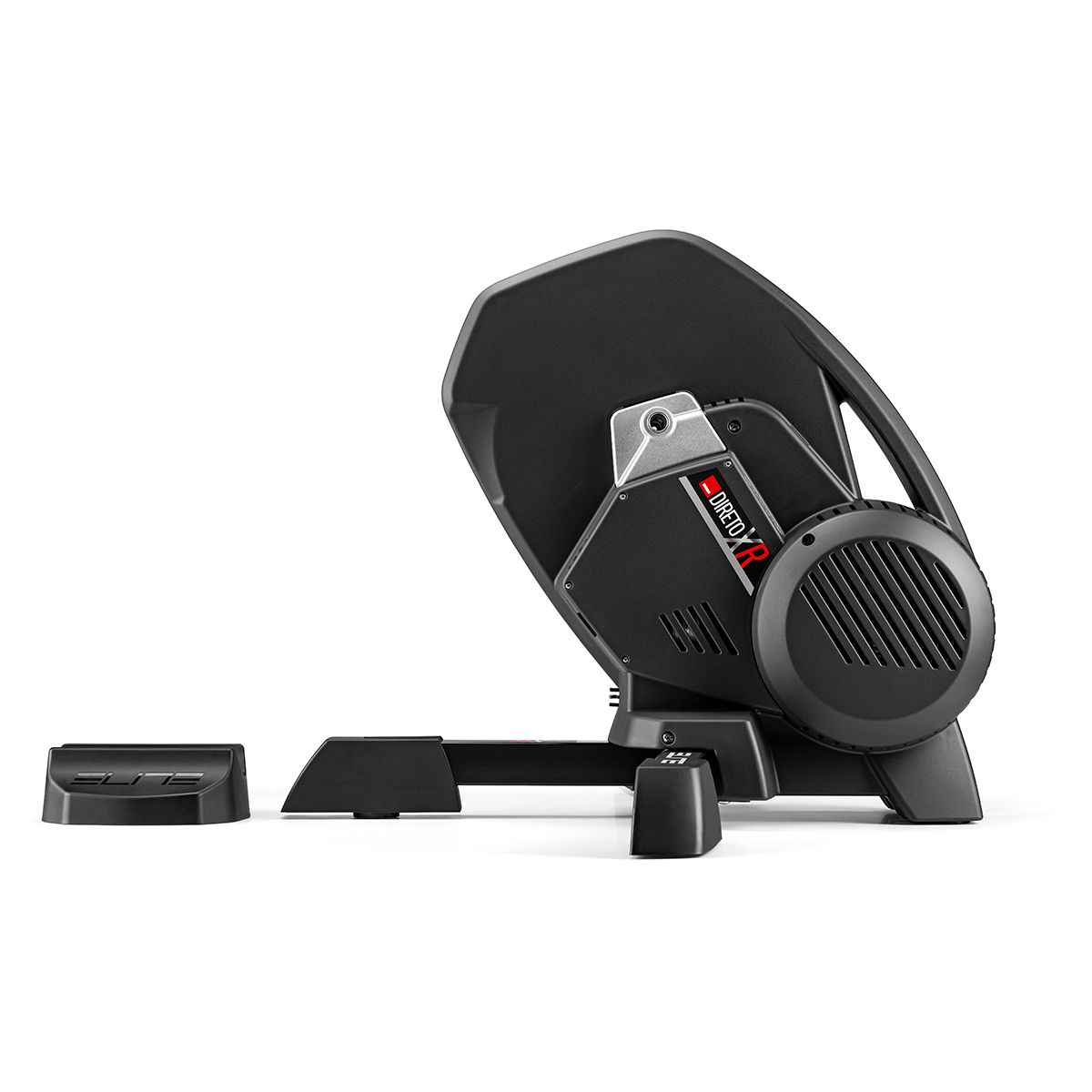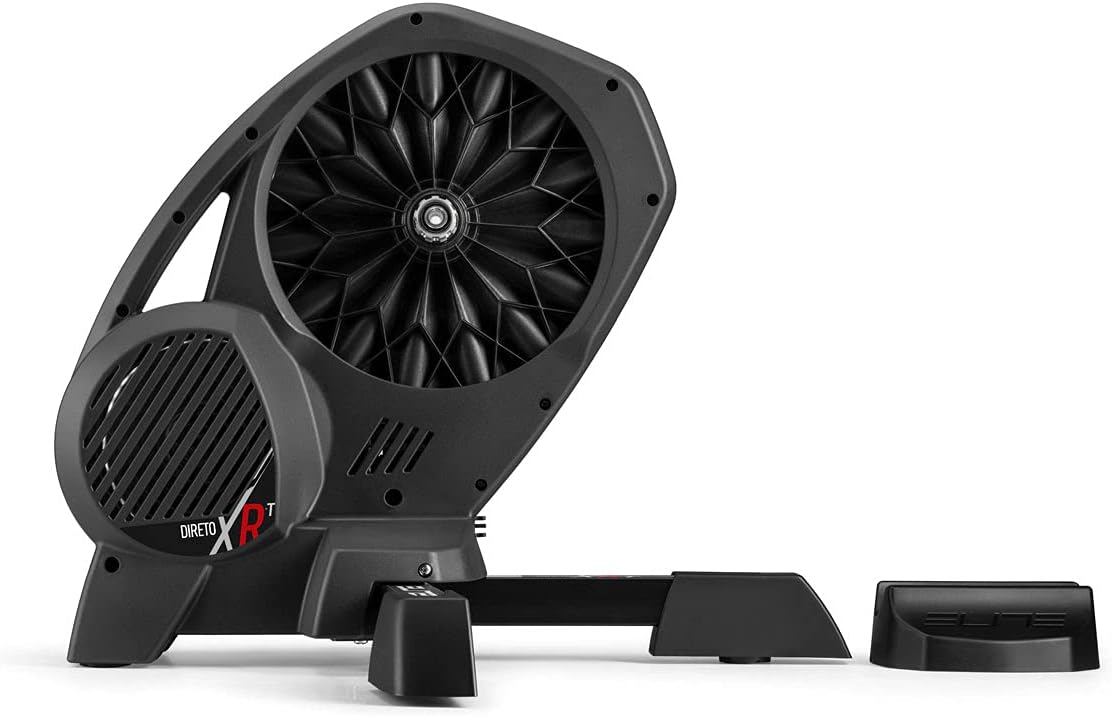 More Elite Direto XR-T Reviews
Own this trainer? Post a review!