One question we see popping up regularly from Zwifters goes something like this:
"I just upgraded from my Wahoo KICKR Snap to (insert non-Wahoo trainer model here). I've noticed my power in workouts is must more sporadic now, bouncing up and down but never staying on the target power. Is there a problem with my new trainer?"
Or some sort of reverse version has also been seen:
"I just upgraded my trainer from (insert non-Wahoo trainer model here) to a Wahoo KICKR. I've noticed that the KICKR's power in workouts is nice and steady. Super impressed."
So what's actually happening here? Let's dive in…
Intro To Wahoo's "Erg Mode Power Smoothing" Feature
Wahoo's smart trainers include a feature called "Erg Mode Power Smoothing" which is automatically enabled out of the box. It can be toggled off and on easily via the Wahoo app: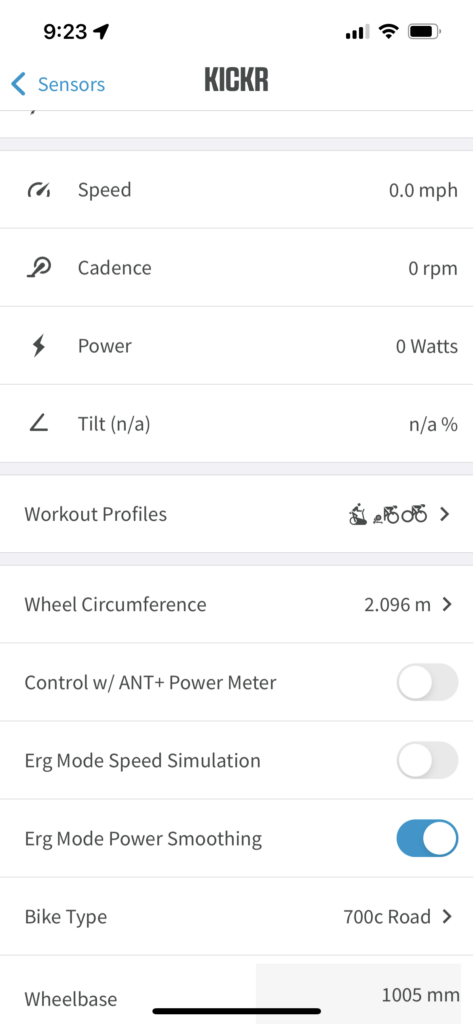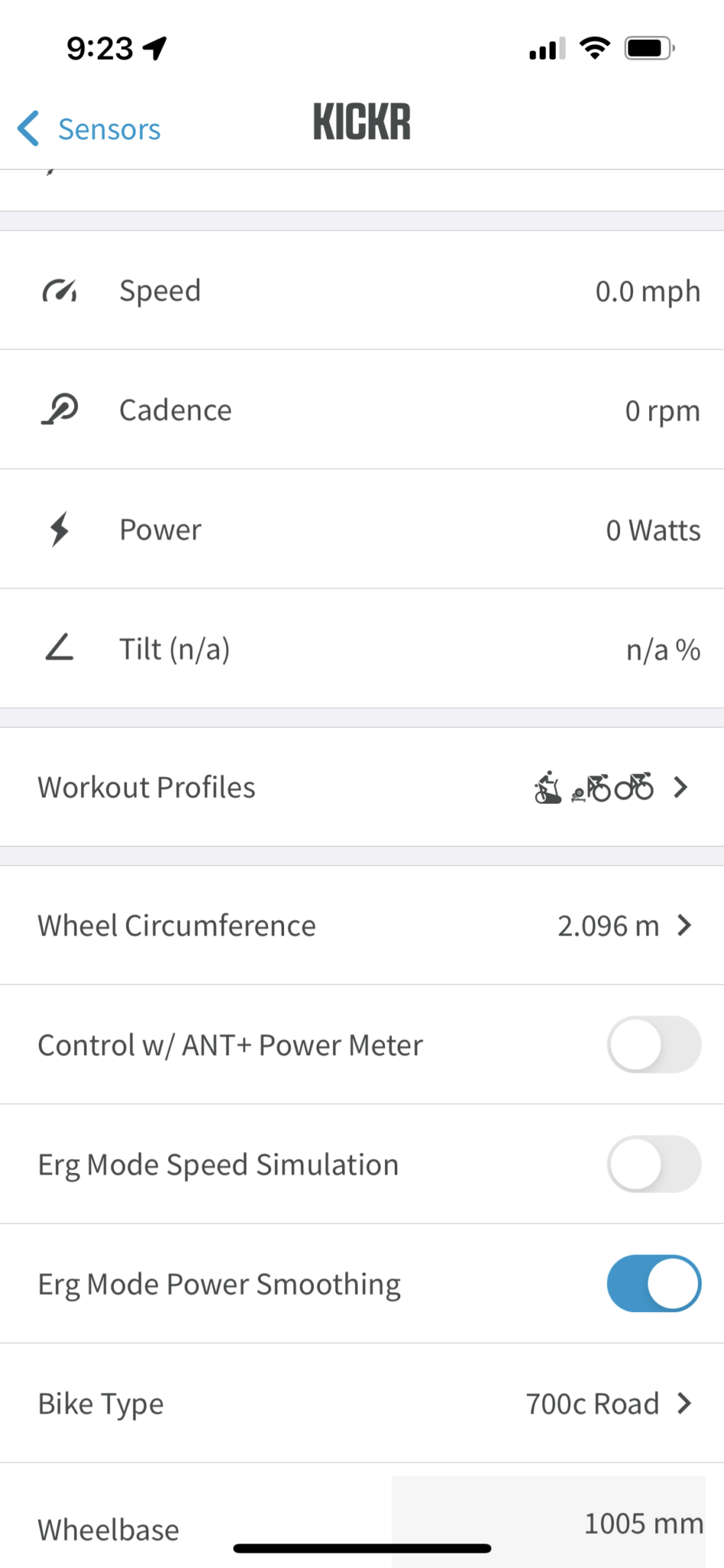 What does this feature do? According to Wahoo's support page, "this setting enables smoothing reported power to eliminate small inconsistencies in pedal strokes, making power graphs appear less erratic. Enabling is a personal preference, will not impact overall trainer functionality, and is not required."
About Power Smoothing
Power "smoothing" refers to displaying or reporting your average power vs your instantaneous power. You might set your bike computer to display a moving 3-second power average, for example, instead of instantaneous. Bike computers typically offer a wide range of options from 3 seconds up to 20 minutes.
This averaging or "smoothing" results in less of the spiky power numbers which naturally occur due to an uneven pedal stroke, power readings being taken at varying places in the pedal stroke, and generally less-than-rock-steady pedaling behavior.
Smoothing is a feature found in essentially all devices and software which display cycling power. Zwift, for example, lets you choose between "3 sec" and "Instant" power in the main settings menu.
The crucial thing to understand about power smoothing on a display device is that it doesn't affect your recorded power numbers. It just affects their display as you ride. But that's not the case with Wahoo's power smoothing.
Here's Shane Miller with a quick visual description of what Wahoo's Erg Mode Power Smoothing does to your workout data:
More On "Erg Mode Power Smoothing"
Wahoo's Erg Mode Power Smoothing feature is toggled on and off on the trainer itself, so it actually changes the power numbers sent to Zwift (or any other device). That's right: it's not just changing the way your numbers appear. It's actually changing the way your trainer reports power.
There's a case to be made that enabling this feature is a good thing, which of course is why Wahoo enables it by default. It keeps your on-screen power numbers nice and steady, making it appear as though you're holding rock-steady power in your workout intervals. It feels clean and accurate.
Workout Graphs Without Erg Mode Power Smoothing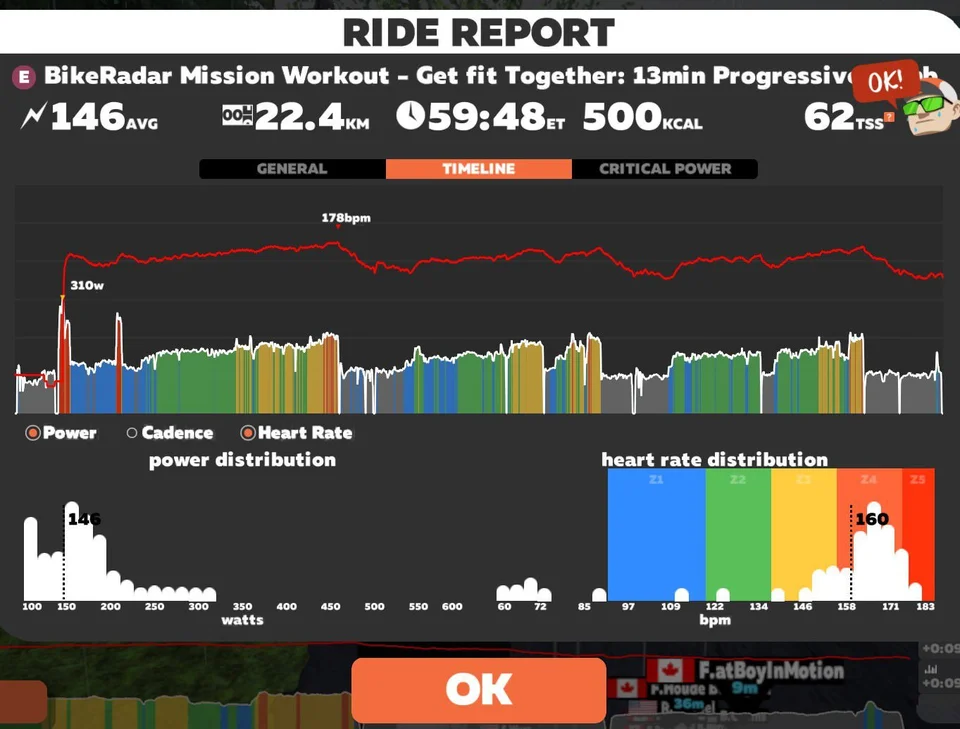 On the other hand, enabling the feature means your trainer isn't reporting instantaneous power accurately to Zwift. And that can be a bit annoying, especially if you're a data nerd (and many of us are).
Workout Graphs With Erg Mode Power Smoothing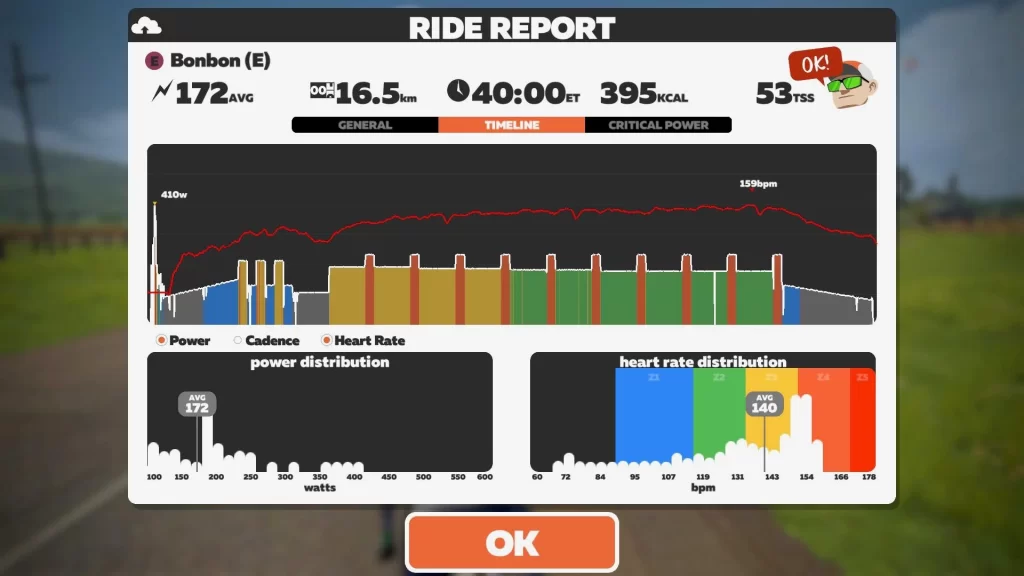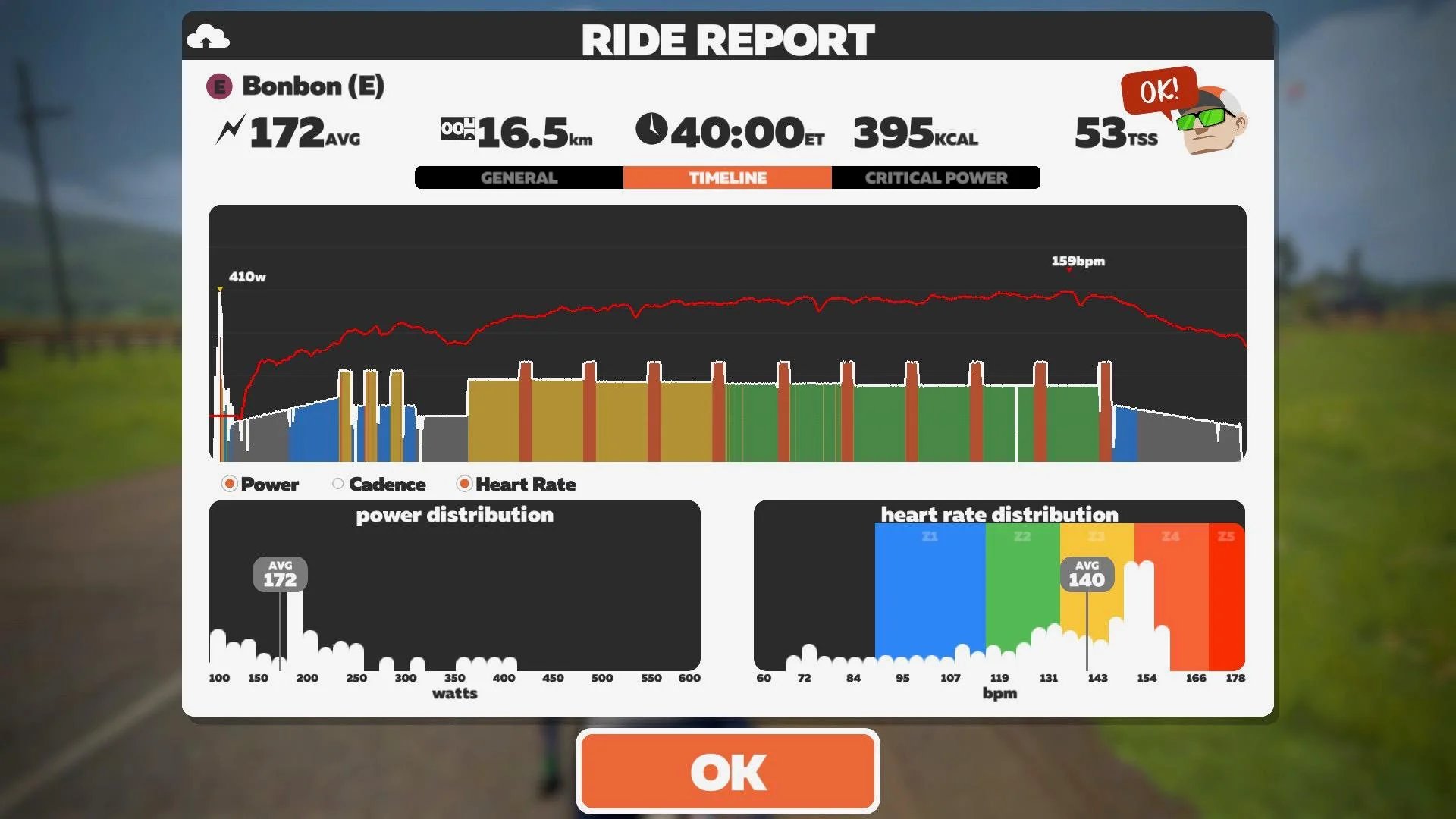 We aren't sure how exactly Wahoo's power smoothing feature works. Is it as simple as reporting, say, 5s average power? Perhaps.
But my main goal today was to shed some light on Wahoo's Erg Mode Power Smoothing option, so people can disable it if desired. And I wanted to put you at ease if you've noticed your power looks more erratic now that you're on a trainer without this feature. Don't worry – as long as your trainers are accurate, you're doing the same work as before. It just may not look as "smooth".
Questions or Comments?
Share below!