On Tuesday 25th January, Castelli are hosting their first Epic ride of 2022, at 6:25pm GMT. The route will be Innsbruck's Lutscher.
This might be the first Epic ride of the year for Castelli, but it's certainly not their first ride of 2022 as the Team have launched a new series called "Castelli Unlimited", and have already begun clocking up the kilometers.
Castelli Unlimited
At 8:45am GMT every other Sunday until the end of March, the Castelli Team will lead a group ride on some of the longer, more challenging routes of Watopia. These rides will be paced between 2.7-3.0 w/kg and take around 2 – 2.5 hours.
The new series kicked off with a well-attended ride on the difficult Quatch Quest route on Sunday 16th January.
The next route on the schedule is Achterbahn on Sunday 30th January. Over the next few months, the routes that are going to be tackled include:
London PRL Half
Tire-Bouchon
Volcano – 25 Laps
Four Horsemen
Big Foot Hills
The Mega Pretzel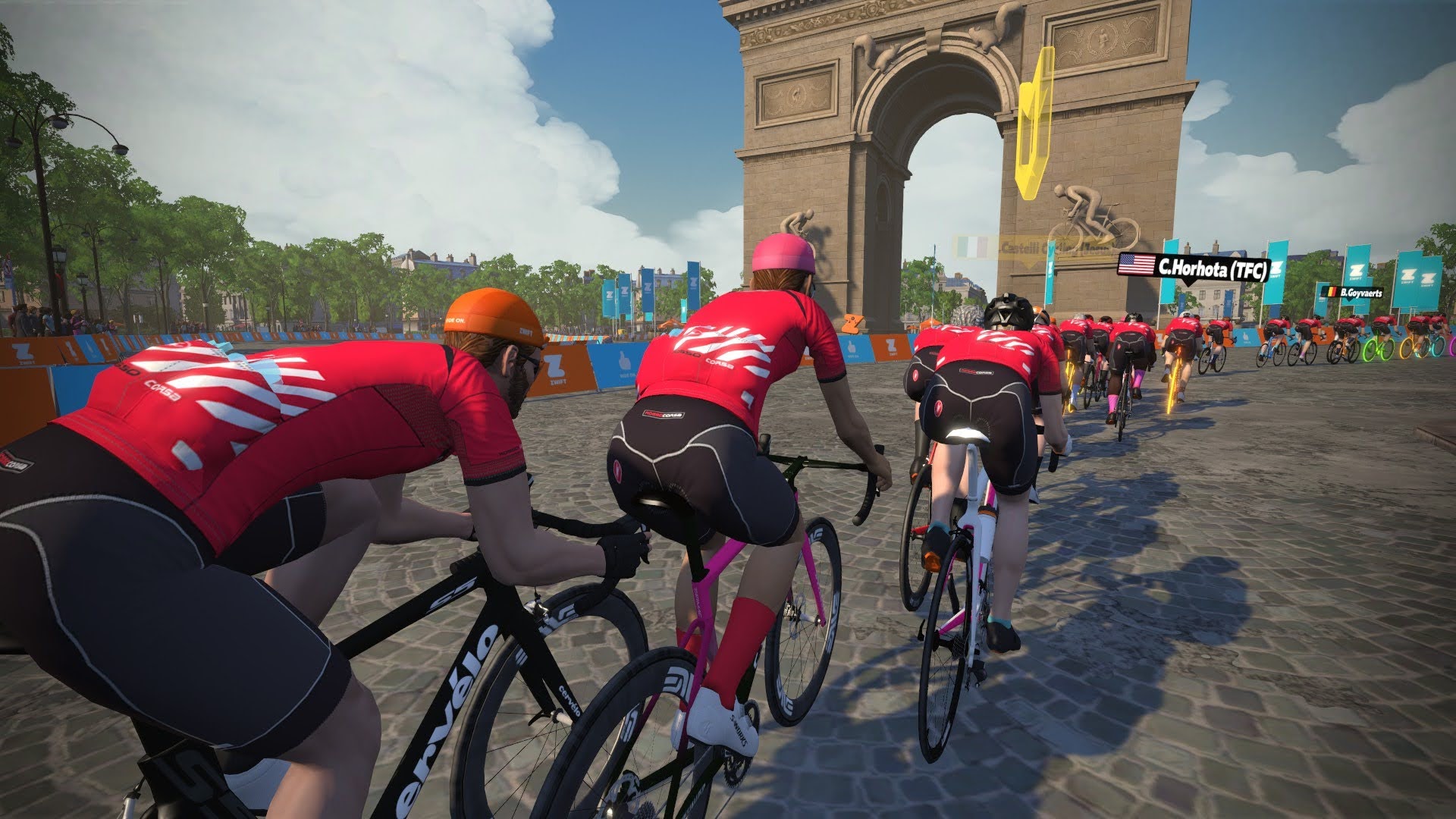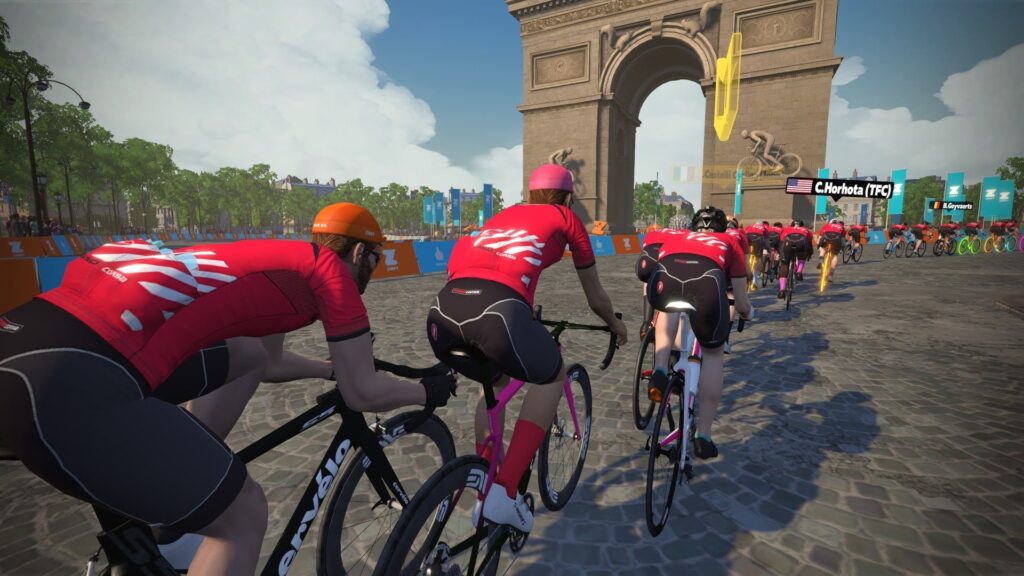 Squadra Castelli
In addition to their new Unlimited series, Castelli have introduced two additional weekly rides over a period of 12 weeks. This series is called "Squadra Castelli".
This series will offer two group workouts per week on a Monday and Wednesday at 5:45pm GMT. The workouts are based on the L'Etape du Tour plan, with each workout lasting around 60 minutes on flat terrain.
The purpose of this ride is to enable Zwifters to undertake structured training without suffering on their own. Hence the name of the event: "Squadra" translates as "Team."
Back to the Epic
As is customary with the Epic rides, Castelli are giving away a premium item of clothing to one lucky person who completes the event.
To win the prize, you need to stay close to the beacon and be ever-present when a snapshot is taken to win the prize, which is announced on Castelli's Strava Club site.
The prize this month is the Alpha RoS 2 jacket. I have one of these, in the Pro Red/Brilliant Orange-Barba colour and it is an incredible piece of clothing.
About the Alpha RoS 2 jacket
The Alpha RoS 2 jacket has GORE-TEX INFINIUM™ WINDSTOPPER® 150 fabric to stop the wind and rain. In addition, it has an inner waistcoat which keeps your core warm. There are three pockets at the rear of the jacket and one zip pocket inside, allowing you to carry what you need. The seams are all reinforced so no chance of water seeping in.
Castelli state it is "the most versatile performance jacket for cold-weather training we've ever created." I can concur as you are going to be hard-pressed to find a jacket quite like this.
Event details

See all upcoming Castelli events at zwift.com/events/tag/rollwithcastelli