This is our 8th April Fools' Day on Zwift, and each year ZHQ has come up with something fun for the community. Last year we were big wheeling, in 2020 we were transported to 1989, and in 2019 we were burning rubber. The year before that it was Paperboy. In 2017 we had big heads, 2016 gave us the old-timey effect, and in 2015 we rode big wheels on Jarvis.
This year Zwift has brought back the big heads from 2017. Here's how they look: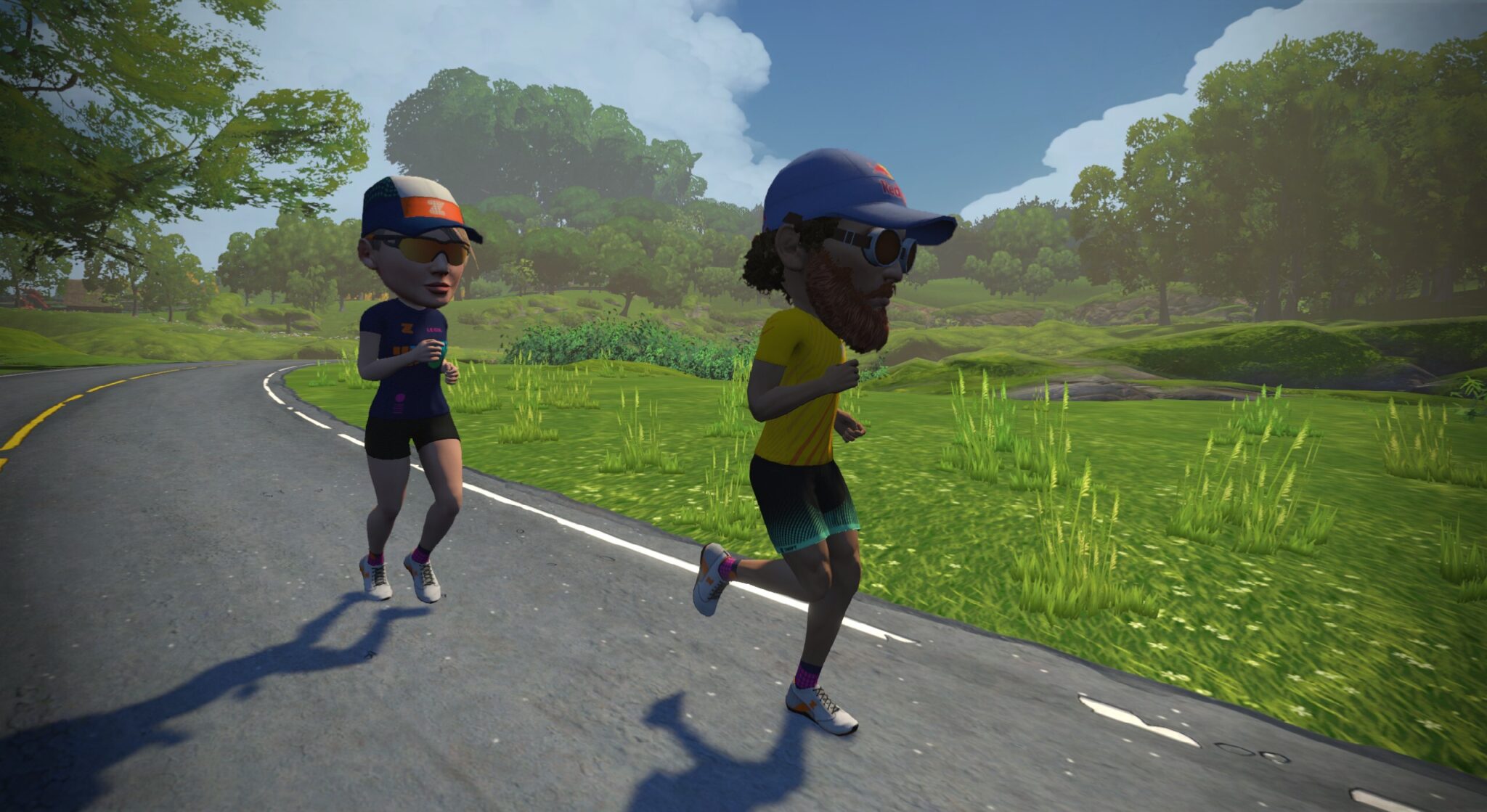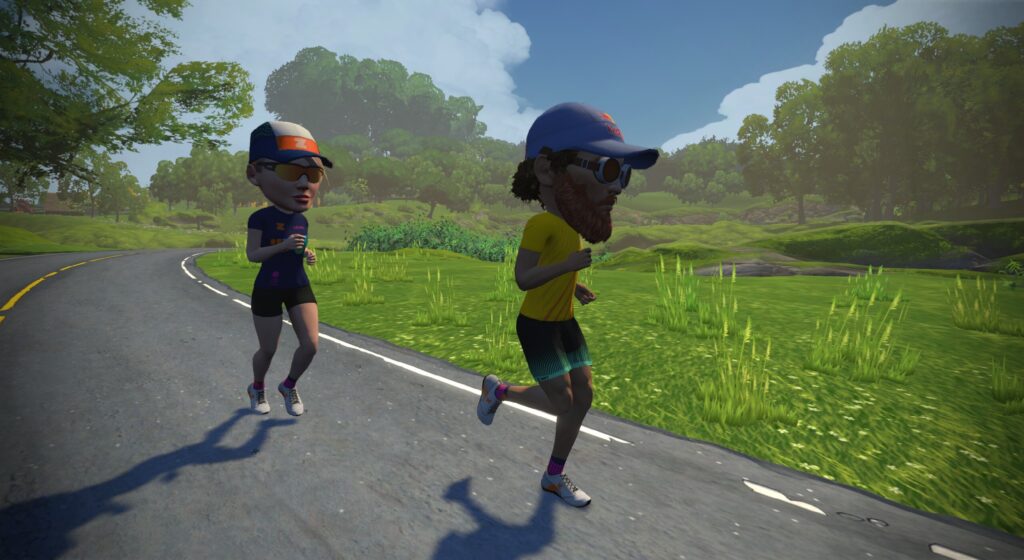 Event-Only
In past years, the April Fool's joke was applied to every Zwifter. This hasn't always gone over well, because some poor souls simply aren't up for all the silliness. So this year, Zwift decided to create a series of April Fool's Day events, and have the silliness be confined to those events.
Fair play, we suppose, but it sort of takes the sting out of the "pranky" nature of April Fool's Day when we have to join the events ourselves. They could have at least pointed all Zwifters to this helpful orientation video >
Regardless, if you want to laugh at yourself and others having giant heads, you'll need to join one of the April Fool's Day Runs, Rides, or Chase Races. They begin at 12:20am GMT Friday, April 1 which is 8:20pm EDT/5:20pm PDT Thursday, March 31. Enjoy!
See the full list of events at zwift.com/events/tag/aprilfools >
Questions or Comments?
Did you take part in a big head April Fool's Day event? Did you have a good laugh? Share below!