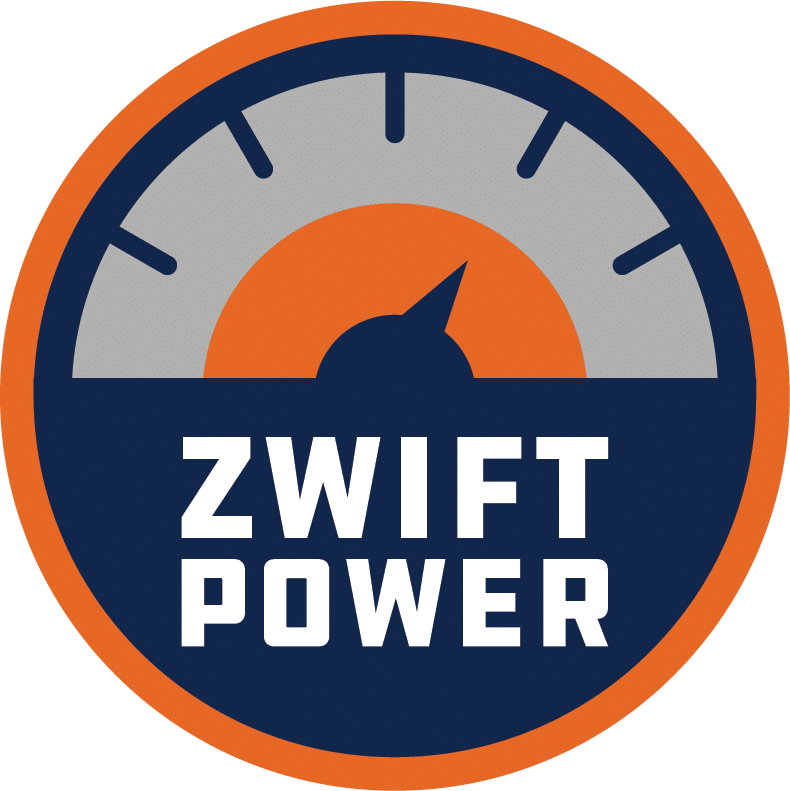 ZwiftPower has been struggling to adequately process rider metrics and fit files for the past few weeks as Zwift usage has soared to unprecedented levels. The backlog had been growing continuously, with the pending metrics exceeding 100k and fit files exceeding 150k as of a few days ago.
This impacted racers in a variety of ways including delaying category upgrades, displaying inaccurate data, and preventing the viewing of specific power numbers for an event.
Inconveniently, the Zwift devs responsible for ZwiftPower were away on holidays when this problem got ugly, which slowed down the implementation of a solution. And concern was growing with Zwift Racing League Season 2 launching on Tuesday, since this will be Zwift's biggest race series to date!
But here's some good news for your Friday: I've just been informed that today, the problem has been fixed (see the Zwift forum thread.) Where ZwiftPower was previously limited to processing one file at a time, it is now multithreaded and able to process at least 200 per minute according to one source. (It looks to be moving even faster, from what I can see: closer to 300 per minute.)
Will this be enough? It's certainly an improvement. Time will quickly tell if processing needs to be further boosted.
ZwiftPower's backlog problem didn't have a quick fix, from what I've heard – it required coding changes on ZwiftPower's side plus changes to Zwift's API which is used to grab the files.
Even as I've composed this quick post, the backlog of pending metrics and fit files has been shrinking. Here's where the numbers currently stand:

At 200/minute, those numbers should be at zero by 4:00pm Pacific time. We'll keep an eye on it and see what happens!
Kudos to Zwift devs for getting the problem resolved. We like to give a little guff to Zwift for moving too slowly or not implementing the features we want, but I think it's always a good idea to give a thumbs up when it's due.