Today Zwift announced big news for our racing community – the Zwift Racing League! Held in partnership with WTRL, the league is a multi-week, seasonal, team-based series.
Three standout features make Zwift Racing League an exciting and evolutionary development for community racing:
Community accessibility: the league caters to all time zones and abilities. Past race series organized by Zwift have been for high-level racers only, but everyone can play in the Zwift Racing League!
Teams and leagues/divisions: cycling is a team sport, broken up into divisions/categories to give more riders access to competition near their ability level. Zwift Racing League is using both teams and divisions to create a structure familiar to all racing cyclists.
Mixing formats: with a mix of scratch race and time trial formats, the league has more variety than past single-format events.

Details are just emerging, but this is clearly a significant step forward in the evolution of community racing on Zwift. We'll be publishing a follow-up post later this week with more details, but here's what we know for now.
League Structure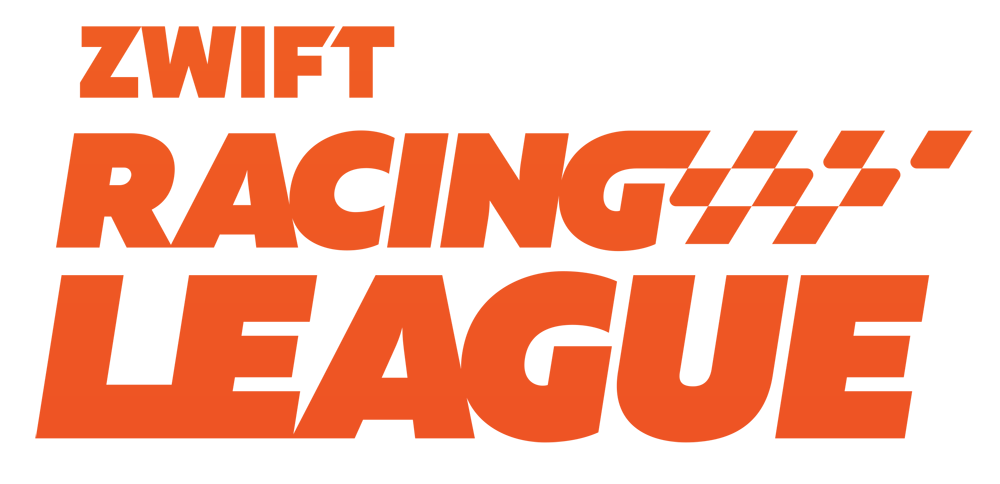 The league is comprised of 5 divisions: Open Divisions 1, 2, 3, and 4, and the Premier Division. The Premier Division events are invite-only.
Open Division events will have multiple timeslots to satisfy all time zones. The Premier Division is region agnostic, with a single time slot.
Dates
Open Division will run for 8 weeks, from October 13 to December 3.
Premier Division will run for 6 weeks, from October 13 to November 24.
Race Formats
Races will be held every Tuesday and Thursday. The Tuesday series will be comprised of a scratch race and Thursday series will be a Team Time Trial (a format which WTRL has popularized!)
Team-Based
The league is entirely team-based, with overall season rankings based on accumulated team points.
Open Division races will allow for an unlimited team roster size, but a max of 6 athletes per race. Teams can register at any point during the season but would forego points for any races missed, e.g. a team that registers the second week would only start to accumulate points from week 2.
In the Premier Division, teams can have a roster with up to 10 riders, but are limited to 6 athletes per race, with a 3 athlete per race minimum. Premier Division teams are required to keep the same 10 rider roster for the entire season and cannot rotate riders in/out who were not registered at the start of the season.
Invitational Qualifiers
Qualifiers for the Premier League are already underway. The top 15 teams from the qualifiers (15 men's teams and 15 women's teams) will join up to 5 select wildcard teams in the first season of the Premier League.
Multi-Season Ladder System
This is just the first season for Zwift Racing League, but the plan is to follow up with season 2 (and presumably additional seasons). The good news here is that the multi-season approach means Zwift+WTRL are taking a long-term view of this racing league. But what's even more exciting is that the multi-season approach includes a ladder system wherein the lowest-placing invitational teams will trade places with the top-end community teams in a relegation-style league format!

Organizers
The Open Divisions will be organized by WTRL, a well-respected community race organizer whose most notable accomplishment is the very popular Thursday Team Time Trial Series.
The Premier Division will be operated by Zwift Esports.
Broadcasts
Open Division races will be live-streamed by Zwift Community Live, while Premier Division races will be live-streamed by Zwift Live. Men's and women's races will receive equal broadcast coverage.
Questions or Comments?
Post below! We're talking to Zwift HQ about details and will try to get your questions answered as thoroughly as possible.