The story of Zwift's rider leader fence (aka "The Fence") is a bit messy. Created as a way to keep group rides together, the idea was that a holographic fence could be set to stay a certain number of seconds ahead of the ride leader, and if riders went past it (some call them flyers, I call them zinners) they would get removed from the ride after a certain amount of time.
It launched in March 2019, was embraced by many event leaders, and seemed to work quite nicely. Then the cracks started to show. Riders began complaining that they were getting booted from rides even though they were behind the fence, behaving nicely. Heck, I had it happen to me more than once! In February 2020 ride leaders were informed that Zwift was disabling the fence immediately, then in August 2020 the fence returned, but without zapping powers – it just displayed a stern message.
And that's where things have stayed for the past 21 months.
Jon's Skunkworks
To the typical Zwifter it may have appeared as though Zwift had ceased working on mending the fence. But at ZwiftHQ, staffers were still trying to return it to its zinner-zapping glory.
It wasn't an easy fix, though. In order for the fence to work seamlessly the game has to:
Know the precise location of the rider leader
Accurately place the fence a certain number of seconds ahead of the rider leader
Know your precise location in relation to the fence
We often saw temporary issues at intersections, which wasn't surprising. And Zwift's Pack Dynamics 3.0 supposedly made rider locations much more precise – but that didn't seem to be enough.
Eventually the problem made its way to game creator Jon Mayfield's desk. (I imagine his custom-lit R&D station is located deep in the bowels of ZwiftHQ, surrounded by piles of torn up smart trainers and a rowing machine just begging to be used.)
Nobody knows Zwift's inner workings like Jon. He created it, after all. And word is Jon and his team fixed the fence!
Zinner Zapper Now Available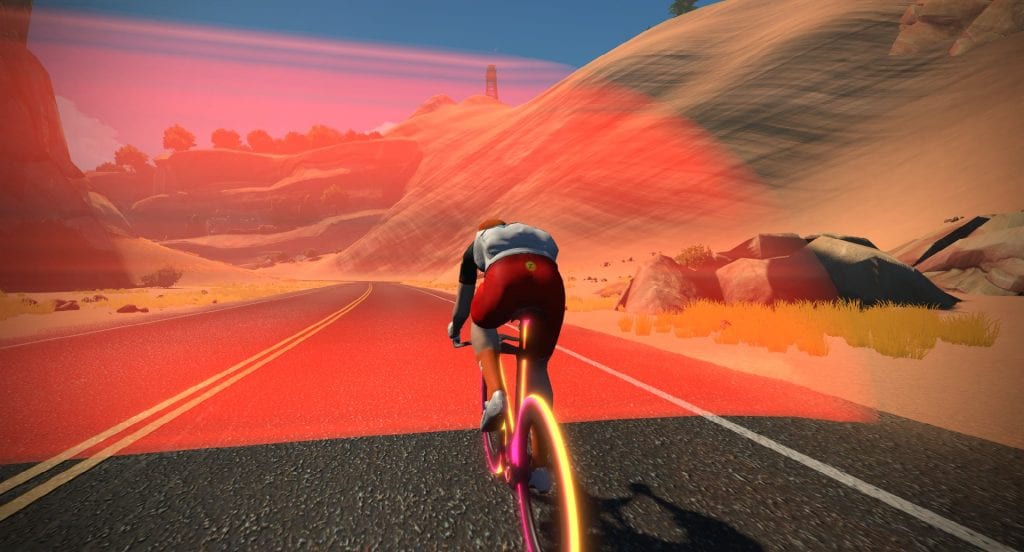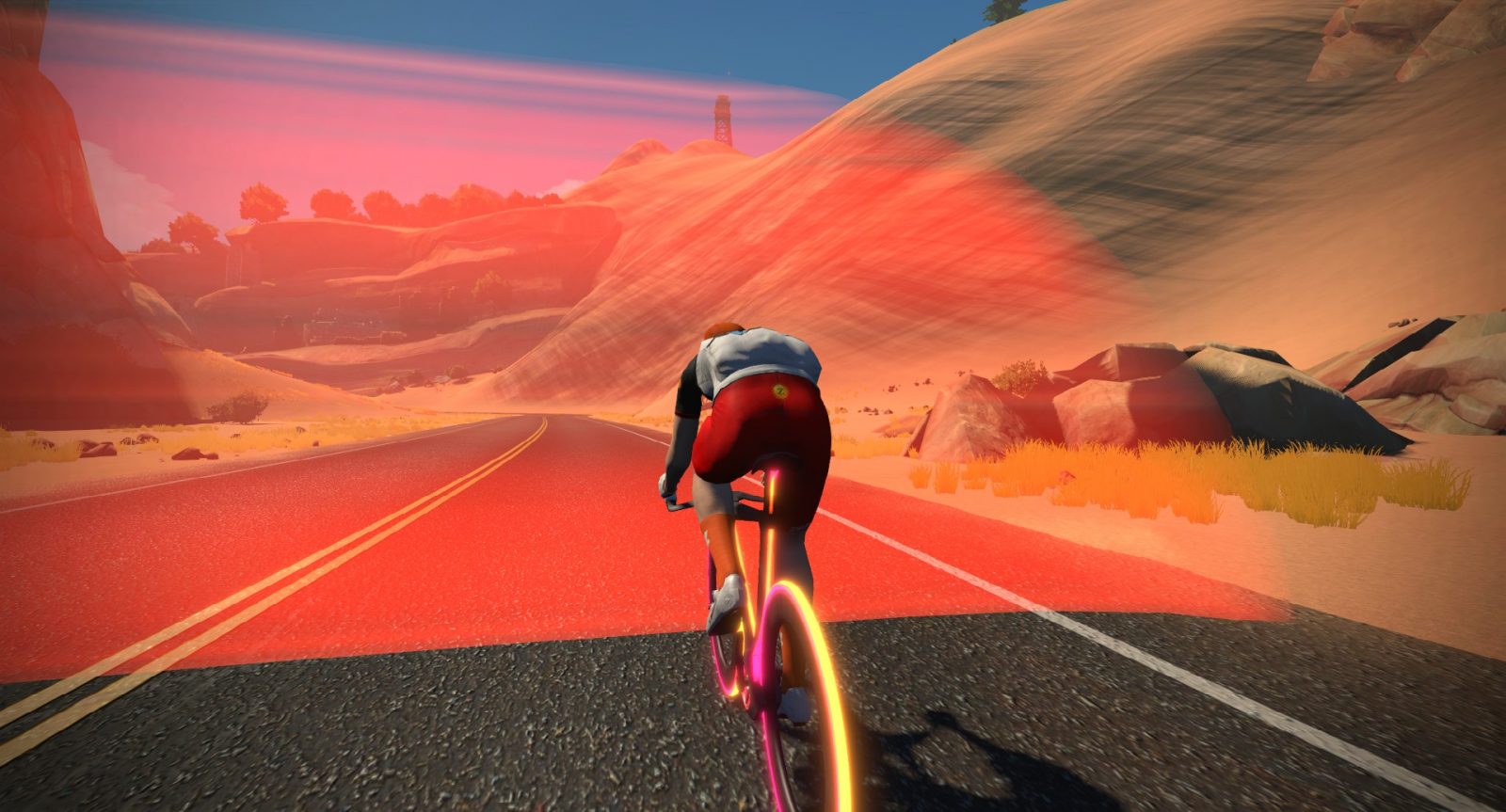 The upgraded fence has been used in ~10 test events, and is now being made available to group ride organizers.
To enable the zapping fence you must request it via the standard event edit form.
(Note: Zwift says there are some issues in London and Yorkshire that will be addressed in an upcoming fix, so if your event is on these maps you may want to hold off on using "kick mode".)
Currently just 48 upcoming events are zapping zinners. But I would guess this number will increase substantially once event organizers have regained trust in the fence.
See the full list of zapping events on ZwiftHacks >
Questions or Comments?
Share below!