Zwift CEO Eric Min has traditionally posted a Strava "teaser" ride just prior to the launch of new routes, and he's just done it again.
Expansion Details
This is the much-anticipated "Watopia National Forest" segment which connects the ends of the Fuego Flats desert expansion released back in April.
This 8.4 km (5.2 mile) section of tarmac is nothing like the desert roads, though! While those roads are flat and fast, this expansion is never flat.

Total elevation gain over the segment is 121m (396′), so this isn't a massive climb–but it will certainly hurt in a race!
It's a winding road as well, with none of the straight sections we see in nearby Fuego Flats.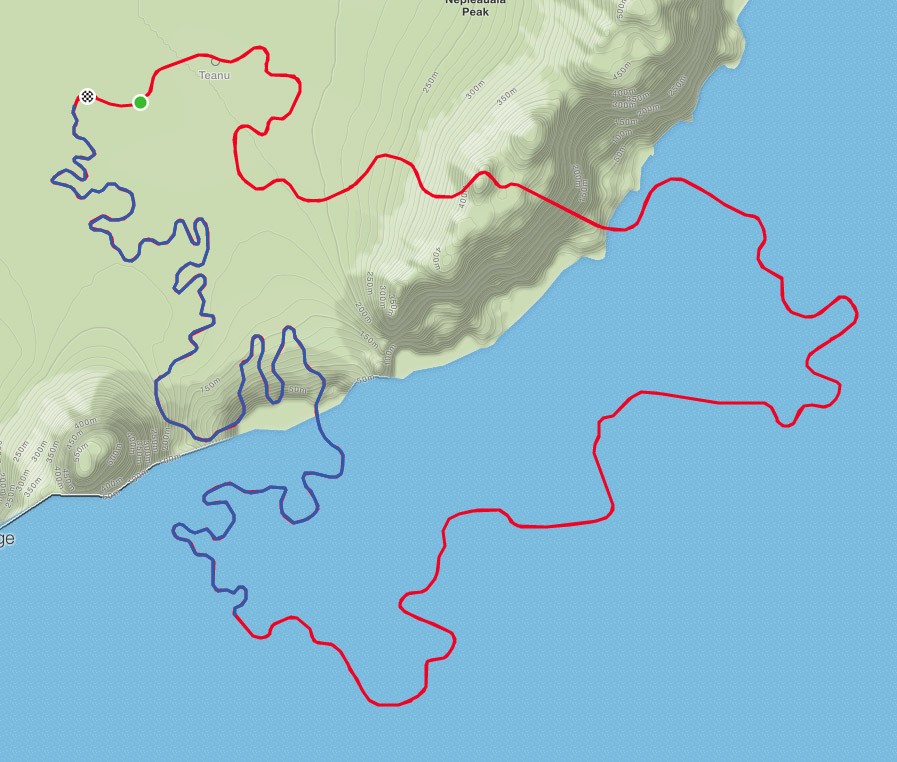 Beautiful!
Based on Min's single shared screenshot, this new section of road is going to be gorgeous. Check it out (click to enlarge)!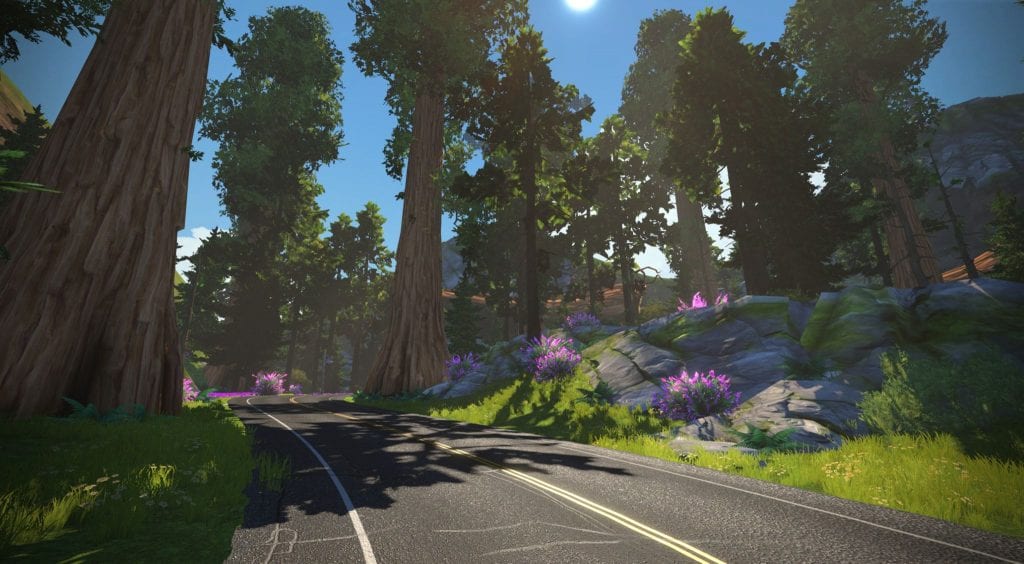 Early Access?
The "Watopia National Forest Reverse" segment Min rode already has 32 other Zwifters on the leaderboard, from dates as early as April 23rd. How did this folks get into the blocked roads? Did they sneak in Zwift Hype style? Were they routed there incorrectly? Perhaps we'll never know…
When Will It Release?
While Zwift never promises release dates, Eric's Strava post means the release is just a day or two away. My guess is we'll see it released late tonight, as Thursday nights are popular days for Zwift updates. See you on course!