Zwift recently published their "This Season On Zwift" (TSOZ) press release summarizing plans for new Zwift features through the end of 2022. And while that press release gives some high-level details of upcoming features, we like to dig a little deeper here at Zwift Insider.
This is one in a series of individual posts discussing specific upcoming features in more depth.
---
Nothing gets Zwifters more excited than new roads, and Zwift has promised some fresh roads this winter with an expansion to their Makuri Islands world. Here's their teaser video:
It certainly looks like a beautiful place, and a far cry from urban Neokyo's neon-lit permanight. The new map is named "Urukazi" (woo-roo-kah-zi) and Zwift's press release says:
"Urukazi" is the combination of two Okinawan words — "uru" means "shore," and "kazi" means "breeze." The combination of the two words is meant to evoke the serene, untouched character of the Southern Japanese archipelago. On the terrain of Urukazi, you'll find a Zwifty interpretation of those islands' scenery, as you ride pavement, gravel, and a new type of surface not yet found anywhere else on Zwift.

The new map will add approximately 20km (12 miles) of roads to the Makuri Islands world, bringing the total to approximately 80km (50 miles). 8 new routes will be available when Urukazi launches, including one "uber route" which Zwift says is 40+km (25+ miles) long. (We think/hope this is a typo, as a route covering all roads should be more like 80km in length.)
A New Surface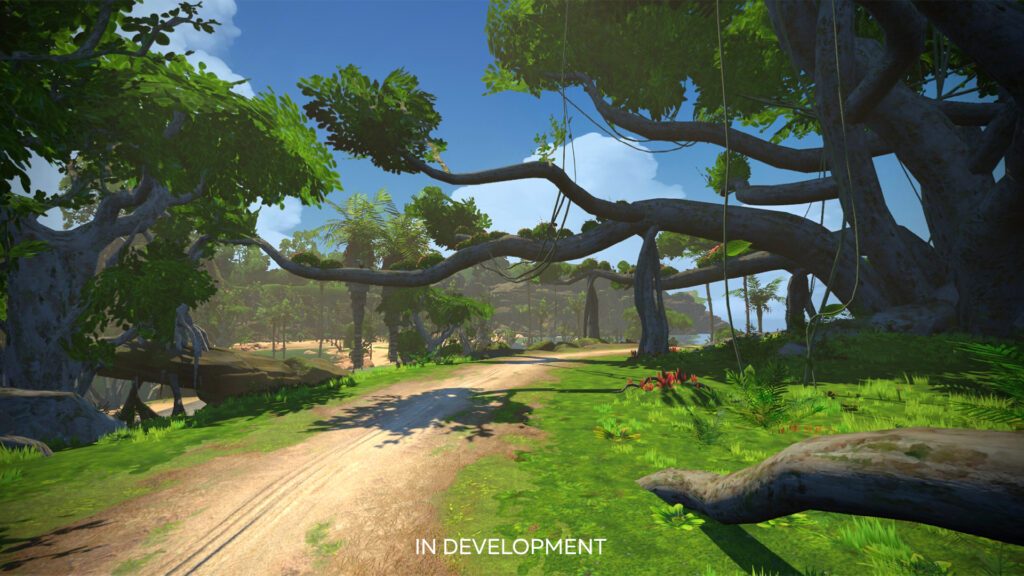 What's the "new type of surface not yet found anywhere else on Zwift"? As most Zwifters know, different surfaces on Zwift not only look different, they feel and roll differently. Each Zwift wheelset has specific rolling resistance (Crr) for each type of surface in Zwift.
Dig into all things Zwift Crr >
Zwift already has the following road surfaces:
Pavement
Brick (example: part of downtown Innsbruck just before the Leg Snapper)
Cobbles (example: Italian Villas)
Wood (examples: Watopia fishing village piers and bridges)
Ice/Snow (found only on the Radio Tower climb, as far as we know)
Dirt (example: Mayan Jungle)
Grass (found only on Repack Ridge, as far as we know)
What would be next on the list that seems at home in an "untouched" land like Urukazi? In the past we've talked about a need for a surface where mountain bikes can excel – perhaps a rough singletrack or deeper sand or gravel.
Zwift says the new map features "features pavement, gravel, cobbles, packed sand, and wood planks." All of those are existing surfaces on Zwift, except sand. So that must be the new surface type.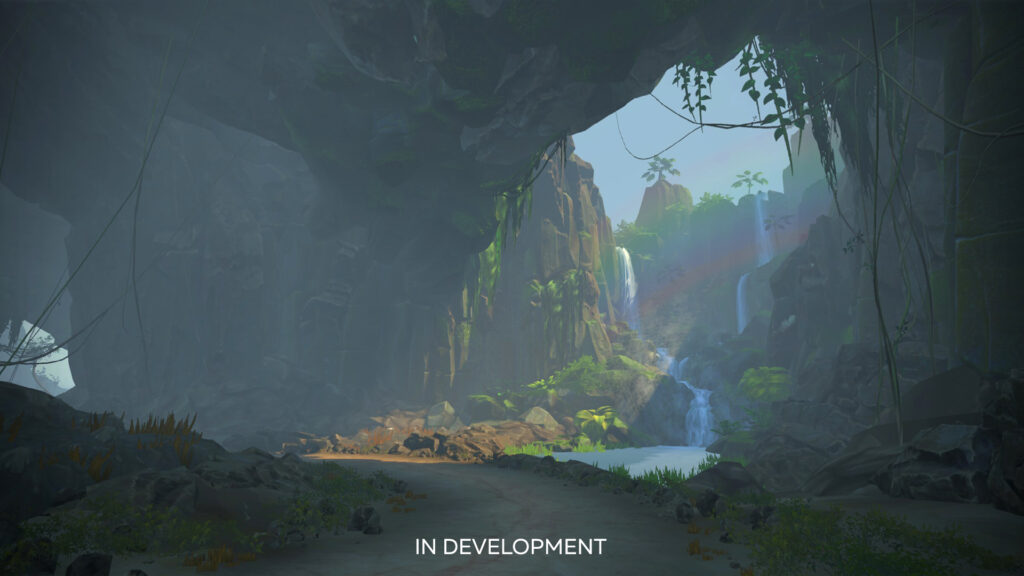 Where Will It Be?
Again, this is purely conjecture. But our guess is Urukazi may serve as a sort of "bridge" to Zwift's version of Mount Fuji, which we all hope is arriving someday. Since Fuji is located to the southwest of the current Yumezi map, and is a bit of a distance away from the existing roads, we think Urukazi will be located in this approximate area: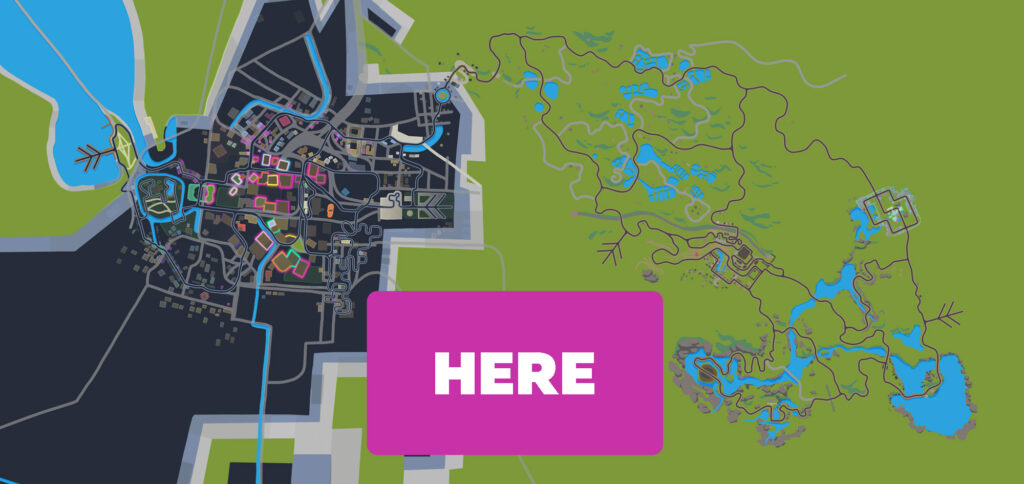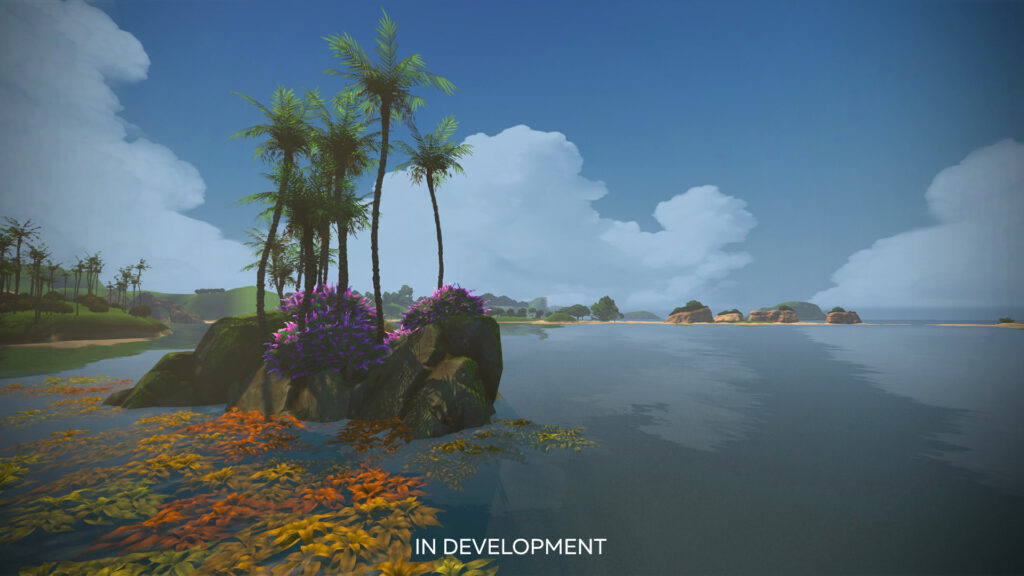 Events On New Roads
Zwift's ZRacing series for November is titled "Race Makuri", so you can bet we'll have lots of chances to race the new Urukazi roads when they roll out.
Zwift is also planning a "Tour of Makuri Islands" Nov 4-30, so even if you aren't interested in racing, you can ride the routes with friends. Zwift's tour events are always very popular!
Release Date
It's not always possible to pin down specific release dates for upcoming Zwift features, but this one is easy. Zwift's TSOZ FAQ says "your first chance to ride the map will be in the Tour of Makuri Islands", and that tour begins November 4!
Your Thoughts
Share below!