Powerups in Zwift are usually something you want to use, because they give you an advantage. Whether it's an aero boost in that final sprint, a feather on a fearsome climb, or a van to help you recover in the pack, powerups generally give you an advantage when used.

But there are situations where it would be smarter to just dump your powerup instead of using it. Typically these situations involve the burrito or anvil powerups.
For example:
You're racing France's Casse-Pattes route. You get an anvil powerup at the first banner (Marina Sprint), and it's all flat ground or slight uphills to the next powerup banner at the Pavé Sprint. Anywhere you use the anvil between these two banners will hurt you, because it just makes you heavier so you have to work harder.
You're racing Crit City and you get the burrito while in a 2-person breakaway with a teammate with a few laps to go. Using the burrito will hurt your teammate since they'll lose your draft.
At times like these, it's preferable to simply trash the powerup you're holding, instead of activating it. And that functionality is built into Zwift! See it on the in-game action bar (click in the lower-middle portion of the screen on Mac/PC, or slide up on iOS/AppleTV/Android):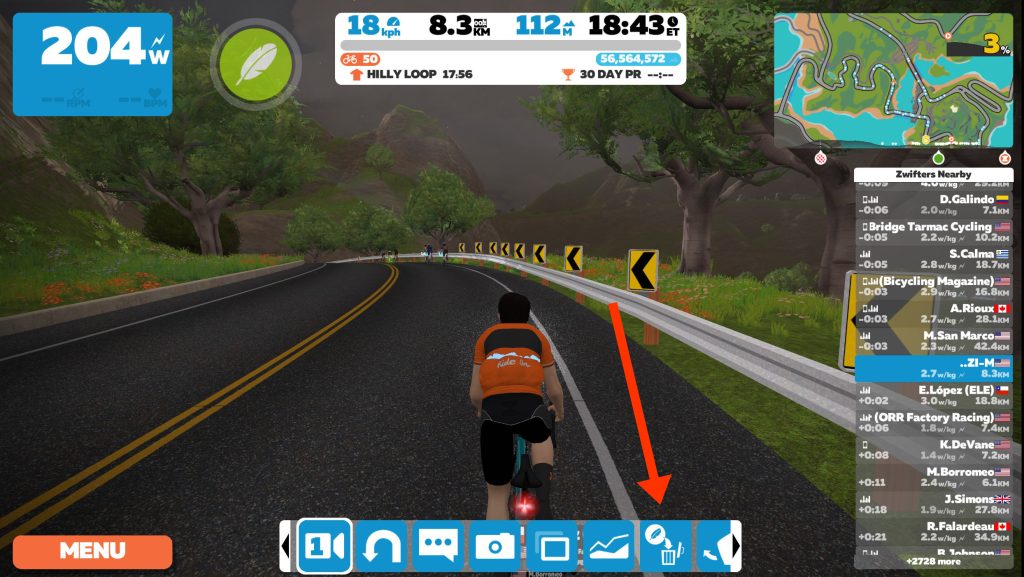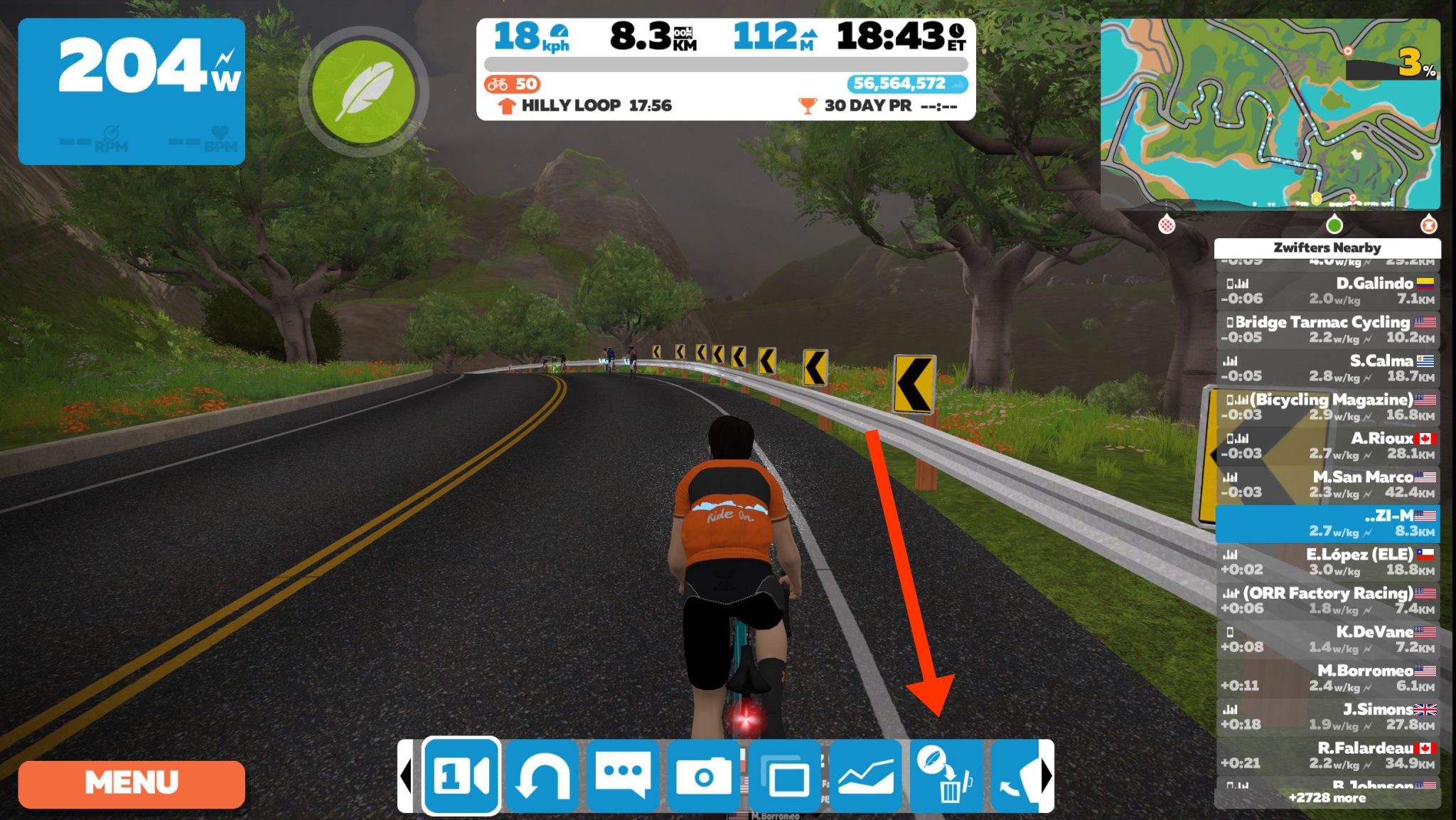 The Companion app includes the same button, so you can delete a powerup from your phone as well. Easy!
Here's a quick video showing how it works:
Questions or Comments?
Share below!