Zwift Sauce: is this cheating or a great way to use data available to enhance your Zwift experience? Nathan and Anna discuss some recent posts on this topic and insert their own opinions. Watch out, Nathan got triggered on this one!
The new TTT format hits Zwift Racing League, how much of a difference do TT bikes make to the draft dynamic? Turns out quite a lot.
Special guest James Barnes, eSport racer for Next p/b Enshored, talks thru his first Grand Prix experience and why he had to tell his legs to 'shut up'. Jersey pick is the new level 51 junk food unlock and garage pick is the horrific white visor.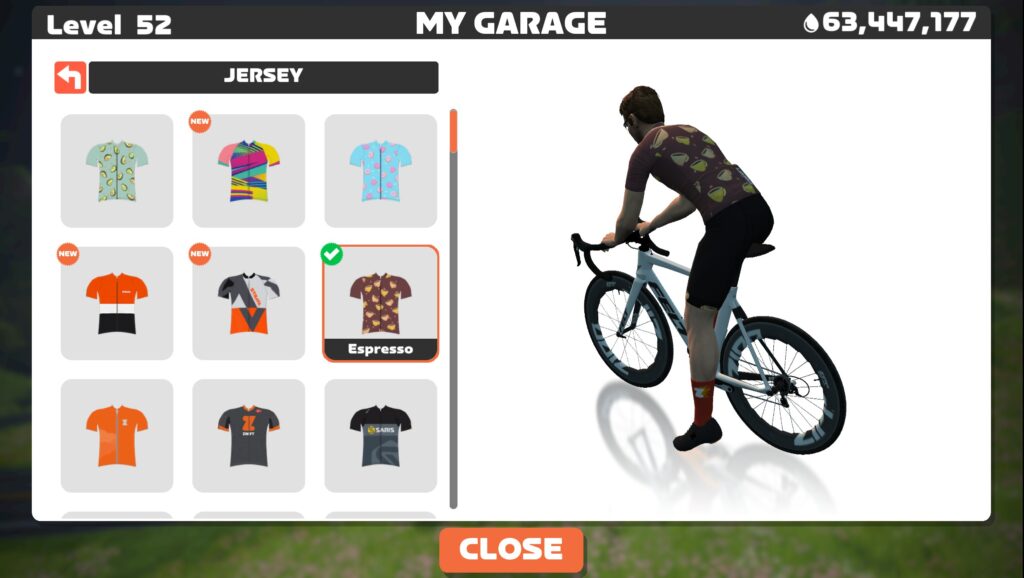 The Wrap is all about showcasing the awesome Zwift community, from upcoming events to must-have tech to community guests to the all-important avatar fashion segment. The live nature of the show means that hosts Nathan Guerra and Anna Russell can interact directly with those watching, gaining valuable insights and opinions across a wide range of topics.
The podcast is available on all podcast platforms.  Subscribe to Zwift Community Live on YouTube to see the latest episode or tune in live 12pm CDT | 5pm GMT every Thursday.