Almost a year ago, Zwift organized several test events using RoboPacers on Alpe du Zwift. The idea was that riders could join the RoboPacer holding their desired pace, then climb the Alpe with the bot instead of focusing on personal power numbers.
Schedule Details
This month, Zwift has brought back the climb pacer idea with a set of events titled "Summit Seeker". James Bailey at ZHQ tells us that the plan for now is to hold Summit Seeker events on the last weekend of each month, alternating between climbing Alpe du Zwift and Ventoux.
The first weekend is on Alpe du Zwift May 26-28, and the events are already in the system, slotted every three hours beginning Friday at 11am UTC/7am EDT/4am PDT.

See upcoming events at zwift.com/events/tag/alpepacer
Introducing Summit Seeker Bots
Zwift has created a fresh set of RoboPacers for these events, and riders simply sign up for the category that corresponds to their desired pace. Each category begins separately, with faster Pacer Groups starting first.
Here are the categories, RoboPacer names, paces, and estimated Alpe du Zwift climb times:
A – Andrew Alpinist – 4.0 w/kg – 49 minutes
B – Beth Baroudeur – 3.3 w/kg – 59 minutes
C – Christopher Climber – 2.8 w/kg – 69 minutes
D – Danielle Danseuse – 2.15 w/kg – 89 minutes
E – Émile Étape – 1.6 w/kg – 119 minutes
See upcoming events at zwift.com/events/tag/alpepacer

Starting with a Warmup
You don't need to be warmed up before starting your Summit Seekers ride. Each Pacer Group will start you off with a gentle warm-up at 75% of the climbing pace until you reach the start of Alpe du Zwift. Once the climb begins, the RoboPacer will hold the stated pace to the top!
Pacing Strategies
How should riders use the RoboPacers in these Summit Seeker events? It's up to you, and may vary depending on your personality, fitness level, and goals. Here are a few ideas:
Steady on: sit on the RoboPacer's wheel for the entire climb, letting the bot pace you like a Tour de France domestique.
Catch me if you can: try to stay ahead of the RoboPacer for the duration of the activity.
A hard finish: hang with your RoboPacer for most of the ride, then go hard near the end if you've got anything left.
Hold on for dear life: join a Pacer Group slightly above your ability level, then hold on as long as you can. Do the same thing next month and see if you've gotten stronger!
Climbing Bike Recommendations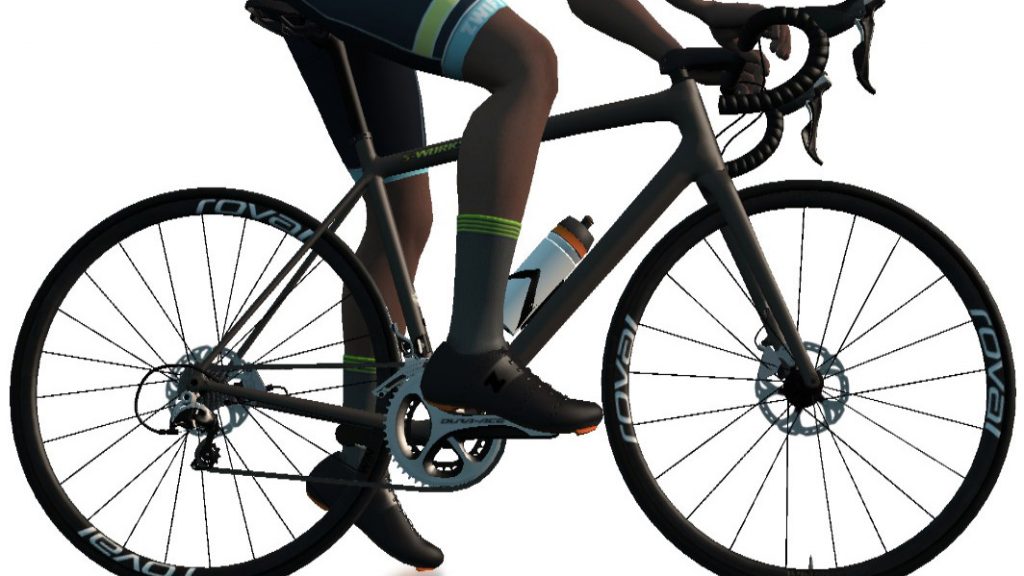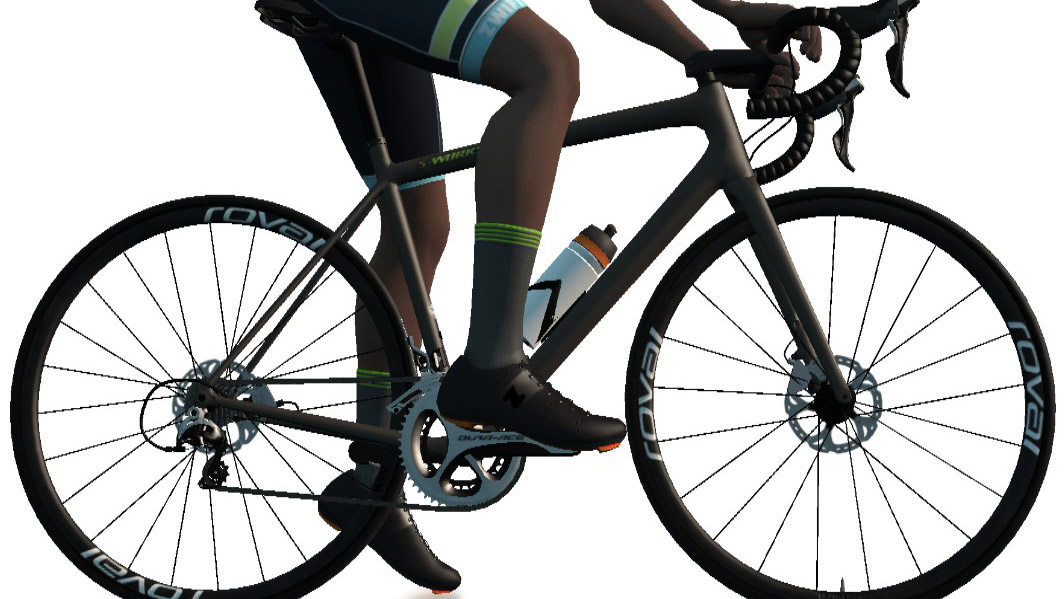 In Zwift, each bike frame and wheelset performs differently based on aerodynamics and weight. If you're unsure which frame and wheel combo to use for these events, check out Fastest Climbing Bike Frames and Wheels at Each Zwift Level and learn which available frame and wheel combo will climb the Alpe best!
Questions or Comments?
Post below!