Key Details
Length: 1.2 km (0.7 miles)
Elevation Gain: 47.9 m (157')
Average Gradient: 4%
Found in Yorkshire
In-Game Name: Yorkshire KOM Reverse
The backside of the Yorkshire KOM, the Yorkshire KOM Reverse is the same length but slightly less steep.
Harnessing momentum and pacing on this climb can be a big help. You'll generally enter at high speed, so hammer a bit when the road turns upward in order to maintain speed through the steep start of the climb. Surf the wheels, drafting when the climb gets a bit slack, then hammer it home when the road gets steep again.
Routes Featuring this KQOM
Leader's Jersey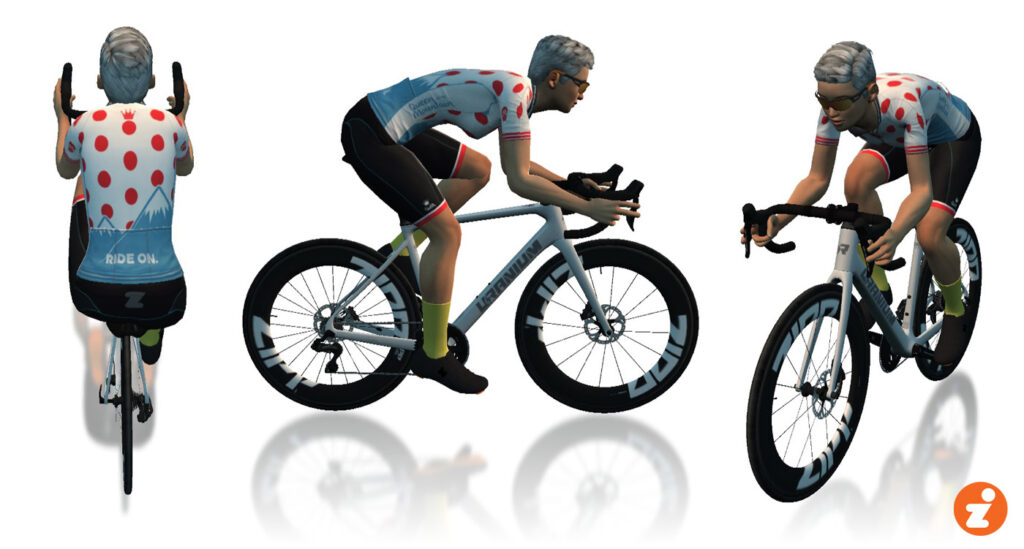 A word about accuracy: as much as possible, we've used Zwift's in-game numbers for the segments listed. Strava data may differ slightly.