Yorkshire KOM Zwift Segment Details

Key Details
Length: 1.2 km (0.7 miles)
Elevation Gain: 65.8 m (216')
Average Gradient: 5.5%
Found in Yorkshire
In-Game Name: Yorkshire KOM
The climb begins when you hit the stone bridge at the bottom of the descent and turn a sharp left. The stream crossed here is called Oak Beck ("Beck" is often used in Yorkshire for a small river or stream). In real life, this bridge is narrow and crossing-controlled by traffic lights to be one way. But we Zwifters get to roll on through.
This climb is part of a GPS-accurate re-creation of the finishing circuit for the 2019 UCI Worlds road race. In 2019 the men's pro peloton raced up this climb 6 times after a 185km lead-in, but you'll probably be happy with just one ascent.
Routes Featuring this KQOM
Leader's Jersey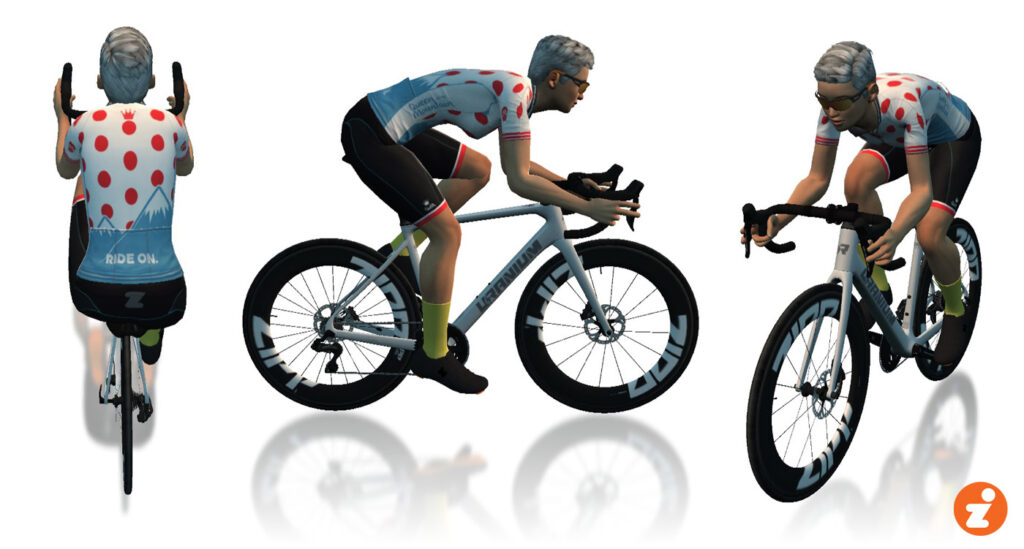 A word about accuracy: as much as possible, we've used Zwift's in-game numbers for the segments listed. Strava data may differ slightly.