Stoneway Sprint (Watopia) Zwift Segment Details

Key Details
Length: 0.4 km (0.2 miles)
Elevation Gain: 3 m (10')
Average Gradient: 0.75%
Found in Watopia
In-Game Name: Stoneway Sprint
This is the first sprint you'll encounter when entering Zwift's southern coastal road from the Mayan Jungle side. Located in the Sandy Shores settlement, it begins with a slight bump and descent, then flattens out for the finish.
Routes Featuring this Sprint
No Strava segment exists for this Zwift segment, probably due to Strava's minimum segment length requirement.
Leader's Jersey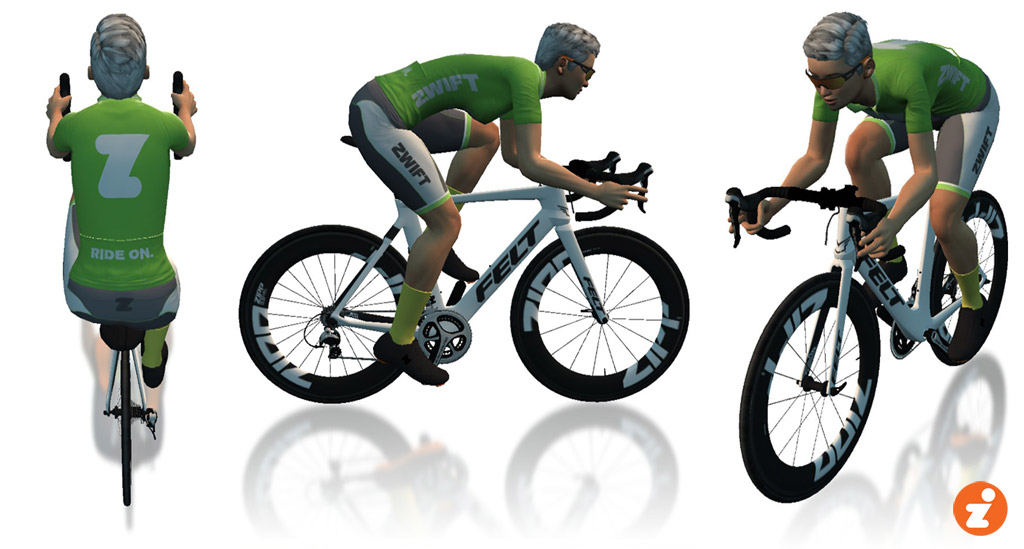 A word about accuracy: as much as possible, we've used Zwift's in-game numbers for the segments listed. Strava data may differ slightly.