Rooftop KOM (Makuri Islands) Zwift Segment Details

Key Details
Length: 1.9 km (1.2 miles)
Elevation Gain: 53.6 m (176')
Average Gradient: 2.7%
Found in Makuri Islands
In-Game Name: Rooftop KOM
The very definition of a "draftable climb", Neokyo's Rooftop KOM is the only KOM segment that exists in Makuri Islands' urban area.
The first 2/3 of this climb come in a series of stair-steps which pitch up then flatten out continually, keeping pack speeds high. Then there's one final ~700m steady climb to the line, where the road flattens in the final 50m. (Pro tip: it's in this final ~700m that the action typically happens in a race, assuming this is the key climb on your racecourse.)
Routes Featuring this KQOM
Leader's Jersey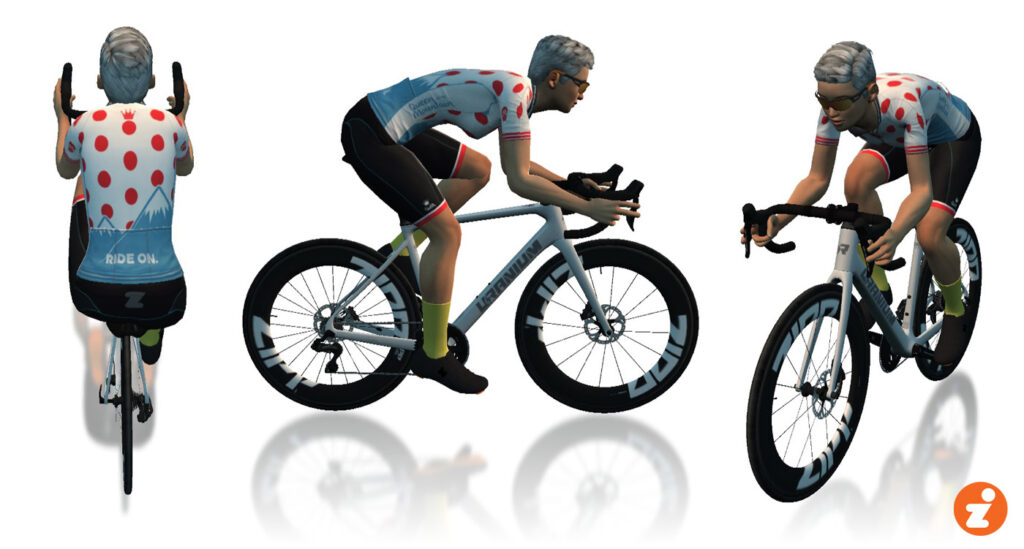 A word about accuracy: as much as possible, we've used Zwift's in-game numbers for the segments listed. Strava data may differ slightly.