Key Details
Length: 0.19 km (0.1 miles)
Elevation Gain: m (')
Average Gradient: 0%
Found in France
In-Game Name: Marina Sprint Reverse
As the finish of some popular France routes, this sprint has seen some big watts since it was released in anticipation of 2020's virtual Tour de France.
The finish line isn't visible when you begin this sprint, so a bit of route recon may be useful if you're new here. The actual sprint is rather short, too, which means speeds will pick up well before the start line.
Note: this sprint, oddly, gives an orange jersey to whoever tops the leaderboard. Elsewhere on Zwift the orange jersey is used for lap leaders… we're not sure why Zwift changed it here.
Routes Featuring this Sprint
No Strava segment exists for this Zwift segment, probably due to Strava's minimum segment length requirement.
Leader's Jersey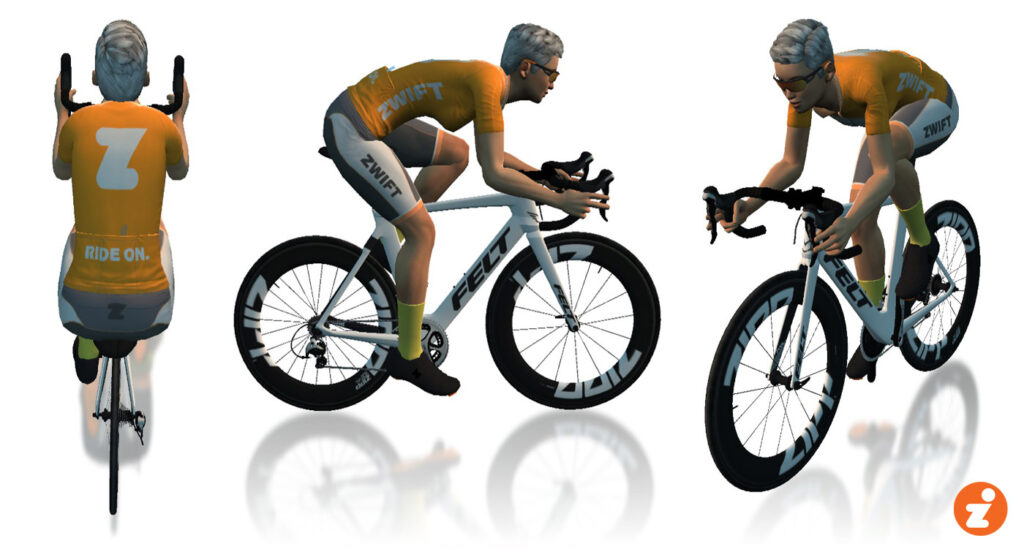 A word about accuracy: as much as possible, we've used Zwift's in-game numbers for the segments listed. Strava data may differ slightly.