Key Details
Length: 7.1 km (4.4 miles)
Elevation Gain: 10.4 m (34')
Average Gradient: 0%
Found in Watopia
In-Game Name: Fuego Flats Reverse
Much too long to be considered a sprint, we've included it here because it feels weird not to. This sprint begins at the town of Saddle Sprints and takes you all the way through Fuego Flats to the rock arch for a finish.
Routes Featuring this Sprint
Leader's Jersey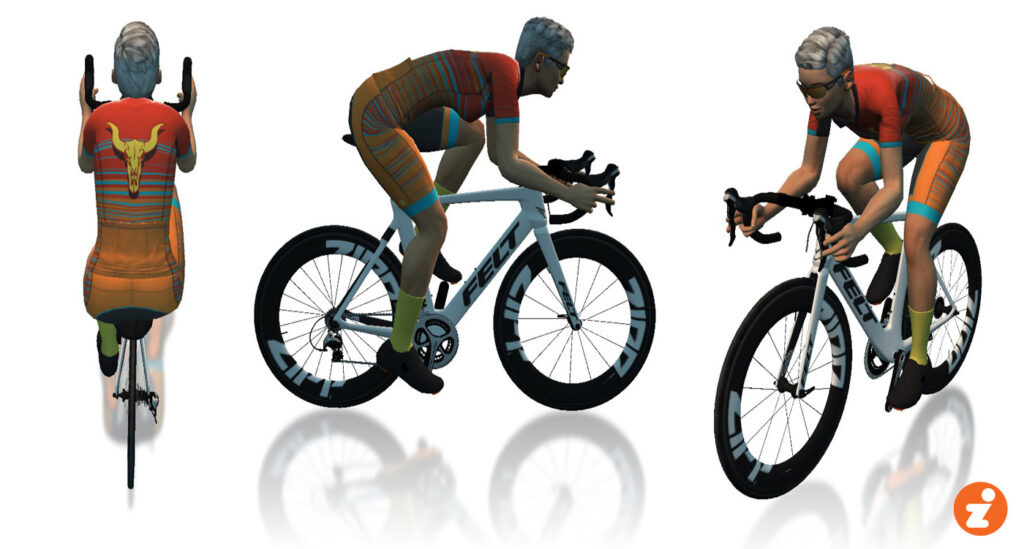 A word about accuracy: as much as possible, we've used Zwift's in-game numbers for the segments listed. Strava data may differ slightly.