Castle Park Sprint (Makuri Islands) Zwift Segment Details

Key Details
Length: 0.22 km (0.1 miles)
Elevation Gain: 0 m (')
Average Gradient: -0.7%
Found in Makuri Islands
In-Game Name: Castle Park Sprint
This sprint has a slightly downhill lead in, which you can use to gather speed so you can smash the leaderboard. It's a twisty lead in, too, so a bit of course recon may prove helpful so you can time your jump perfectly.
Note: this sprint is labeled as 320 meters in game, but it's actually only ~220 meters long. We can't get a precise measurement since the sprint is below Strava's minimum segment length.
Routes Featuring this Sprint
No Strava segment exists for this Zwift segment, probably due to Strava's minimum segment length requirement.
Leader's Jersey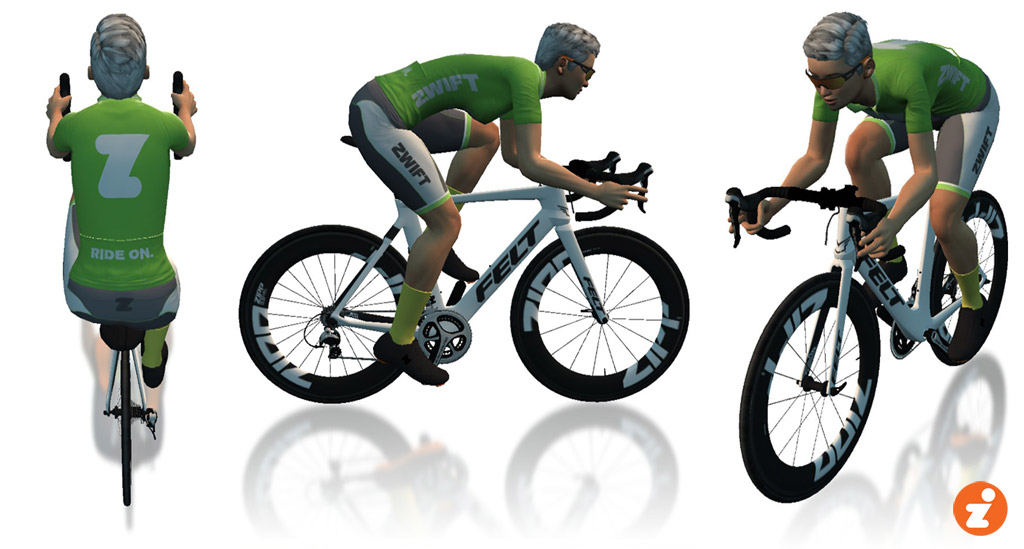 A word about accuracy: as much as possible, we've used Zwift's in-game numbers for the segments listed. Strava data may differ slightly.