Alley Sprint Reverse (Makuri Islands) Zwift Segment Details

Key Details
Length: 0.38 km (0.2 miles)
Elevation Gain: 0 m (')
Average Gradient: -1.2%
Found in Makuri Islands
In-Game Name: Alley Sprint
The Alley Sprint Reverse is shorter than the standard Alley Sprint because the first half is downhill, plus it's only 380 meters long (not the 480 meters shown in game).
If you're chasing the leaderboard, pick up speed on the descent before the start line, carry that speed down the hill, then hammer on the flats to maintain momentum and grab the green.
Routes Featuring this Sprint
Leader's Jersey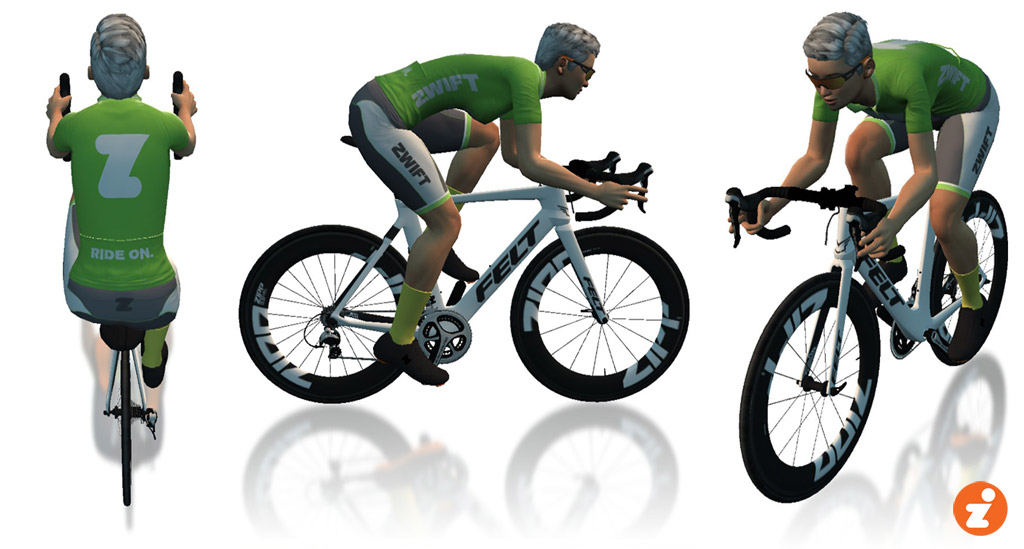 A word about accuracy: as much as possible, we've used Zwift's in-game numbers for the segments listed. Strava data may differ slightly.