Celebrate the 15th year of Ride Like King (and its 6th year on Zwift) this weekend with events featuring celebrity leaders, product giveaways, and jersey unlocks.
Every 500km ridden by the Zwift community means one more Buffalo bike donated to World Bicycle Relief… up to 500 bikes! Read on for more details…
What is Ride Like King?
In 2007, at age 73, Giant Group King Liu completed a 15-day, 927km ride around Taiwan. This resulted in a renewed passion for cycling and the benefits it brings to the individual, community, and country. Following this, King traveled to countries and spoke with governments to promote the positive impacts of cycling.
His message resonated within the company as well. 'Ride Like King' started in 2009 as a small event within the Giant Group to celebrate their founder's passion for cycling. But it grew to be an annual event and now is in its 15th edition! Zwift is an active partner and has been hosting the event on its platform since 2018.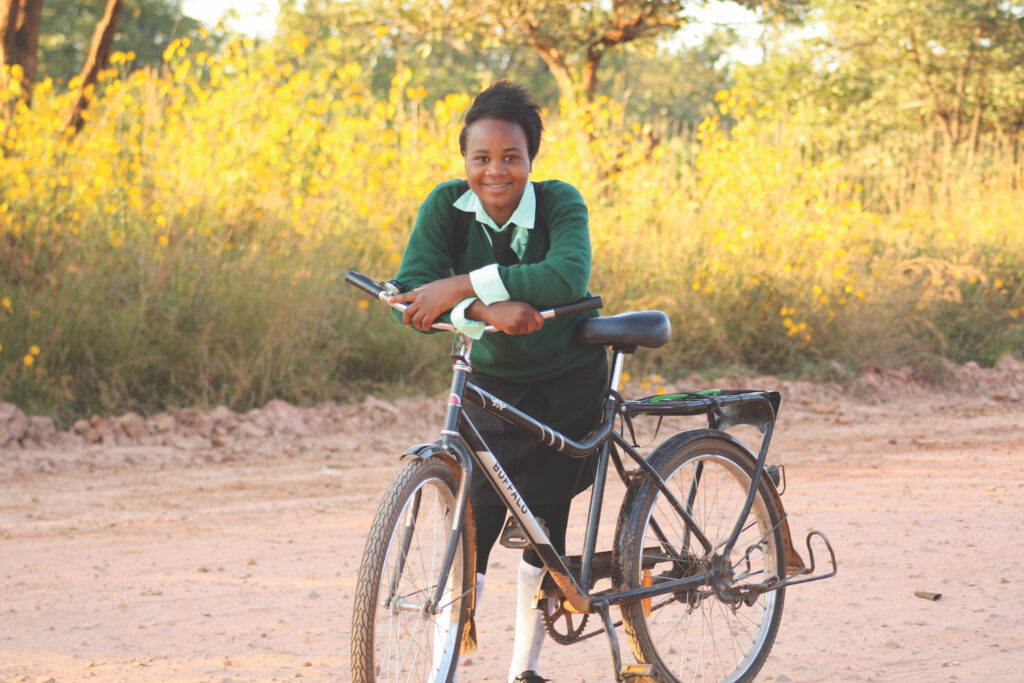 Bring On the Buffalos!
To honor Giant Group celebrating its 50th anniversary this year, a new "500 for 500" challenge is being introduced. Giant Group will donate one bike for every 500km ridden by participants on Zwift virtual rides and outdoor rides that get logged through World Bicycle Relief's "Ride Like King 15" campaign hub. The goal is to accumulate enough kilometers to donate up to 500 bikes, which will surpass last year's total of 300.
Event Schedule and Details

This year there are 12 Zwift ride events over three days with open and women's-only options for each event. The Zwift rides will be supported/led by Giant and Liv pro racers from affiliated teams including Team Jayco AlUla, Liv Racing TeqFind, the Giant Factory Off-Road Team and Liv Racing Collective along with Giant Group ambassadors including Tim Searle, Rahsaan Bahati, and Shequaya Bailey of The Black Foxes.
Everyone will be assigned RLK15 kits during their rides, unlocking those kits upon completion of a ride. Riders will be assigned Giant TCR Advanced SL Disc bikes for the open rides or Liv Langma Advanced SL bikes for the women's rides. For the gravel rides, riders will be assigned the Giant Revolt Advanced Pro for the open rides, and the Liv Devote Advanced Pro for the women's rides.
Alternatively, three of the rides (one per day) will use WBR Buffalo Bicycles for both the open and women's rides (see event details in Companion app for each event's bike assignment).
There's a fresh route each day, encouraging riders to complete more than one RLK15 event. Each day features four timeslots, with different times each day for ultimate availability. The route schedule is:
Friday, May 19
Makuri Islands' Neokyo All-Nighter (1 lap)
Total Distance: 24.6 km
Total Elevation: 167 m

Saturday, May 20
France's Douce France (1 lap)
Total Distance: 24.8 km
Total Elevation: 136 m
Sunday, May 21
Watopia's Triple Flat Loops (1 lap)
Total Distance: 36.2 km
Total Elevation: 161 m
Gravel Events (all three days)
1 Lap of Watopia's Jungle Circuit or Jungle Circuit Reverse
Sign up for events at zwift.com/events/tag/rlk15
Jersey Unlock and Prize Drawing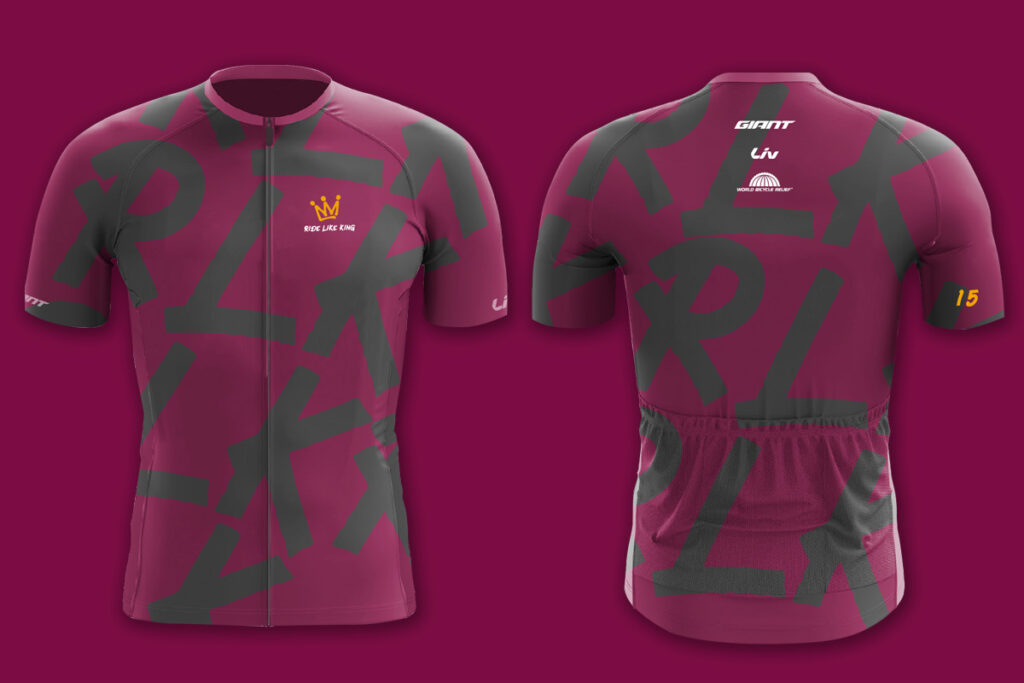 Completing any of the events will unlock the RLK15 jersey (shown above).
Riders who finish any of the events are eligible to win IRL prizes. Five randomly-chosen riders from each of the 12 event timeslots will win a limited-edition Ride Like King 15 jersey along with a card signed by King Liu.
Questions or Comments?
Post below!