This weekend the popular Ride Like King celebration is back in Zwift-land, and it includes pro rides, Buffalo Bike donations through WBR, a kit unlock, and prize giveaways! Here are the details…
About King
In 2007, at age 73, Giant Group company founder King Liu completed a 15-day, 927km ride around Taiwan. That ride sparked a renewed interest in King's own cycling lifestyle and the benefits that cycling can have on health and fitness. Ride Like King began in 2009 as a small event within the Giant Group family to celebrate company founder King Liu's passion for cycling, and this is the 3rd year the event has partnered with Zwift.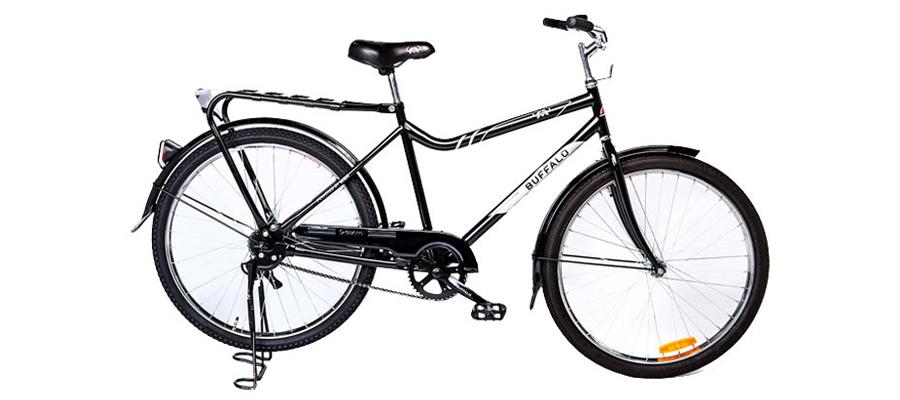 Bring On the Buffalos
For each 1,200km completed by Zwifters during these events, Giant Group will donate a Buffalo bike to a rider in need via World Bicycle Relief.
Here's a little math: all 4 stages total just over 150km. So 8 Zwifters riding all four stages would result in one Buffalo bike donation.
You can also make a donation at give.worldbicyclerelief.org/fundraiser/2812908.
Event Schedule
There are four different events:
See schedule and sign up at zwift.com/events/series/ride-like-king-12 >
Riders will be assigned the Giant TCR Advanced SL for the open ride and the Liv Langma Advanced SL for the women's only events.
Kit Unlock

Finish any one of the four rides to unlock the regal Ride Like King 12 kit. It includes dozens of little bike-riding kings covering the front and back.
Prizes
Riders who finish any of the stages are eligible to win IRL prizes. Five randomly chosen riders from each event will win a limited-edition Ride Like King 12 jersey, signed by the man himself.