Last week's minor update included the addition of two new frames in the Drop Shop: the Felt IA TT frame and the Felt IA aero road frame.
After numerous tests we've determined that both frames are top performers in their categories. See the detailed test data, or read below for a summary of our findings.
Felt IA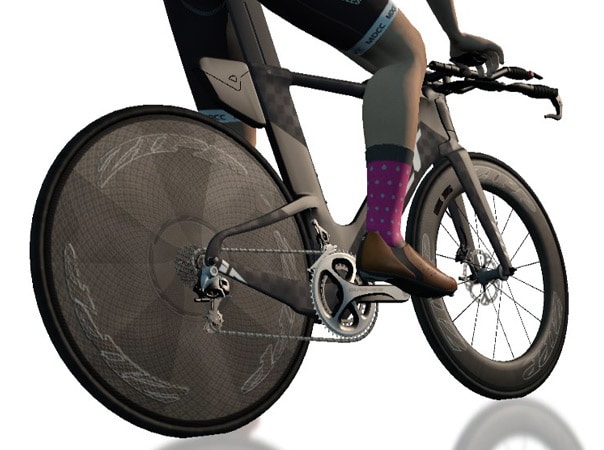 A top performer outdoors, the Felt IA time trial frame is wicked fast on Zwift as well. In fact, it's the best all-around TT frame as of today!
Our tests have placed it #1 on the list of fastest TT frames for flat/rolling courses, and #3 on the list of fastest TT frames for long climbs like Alpe du Zwift.
It's not cheap (1,065,000 Drops) and level-locked at 37+, but if you can get it, it's the one to get!
Felt AR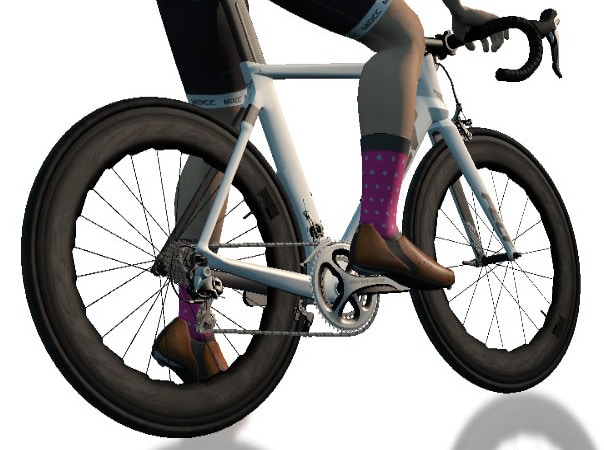 The AR is a super-aero frame outdoors, right up there with the very best. And the same is true on Zwift–it turns in basically the same performance as the much-loved Cervelo S5 on Zwift, placing solidly #3/4 on our list of fastest frames for flat/rolling races.
Like the other top aero bikes, the AR doesn't shine on long climbs like the Epic KOM or Alpe du Zwift. But if you're looking for a super-slippery frame on flat or rolling routes, the Felt AR is a fine choice.
The 639,000 Drops price tag isn't too bad, either, although the 34+ level lock is a bit higher than other frames.
Your Thoughts?
Any Felt fans out there? Hope you enjoy the performance of these new frames!
Important note: this post contains speed test results for Zwift frames or wheels. These results may change over time, and a bike's performance relative to others may also change. We don't always revise posts when performance rankings change, but we do keep current, master versions of our speed test results which are always available. See the frame charts, wheel charts, and Tron vs Top Performers for current performance data.