We're all different. However, when it comes to Zwift Racing League racing, I believe there are some patterns we have in common. Irritating ones. Very irritating in some cases.
No matter what your nationality, gender, or category, there is a high likelihood that you are one or a mix of the following exasperating stereotypes. This is what makes being part of a ZRL team crazily entertaining.
(For the sake of simplicity I refer to racers as men. But this definitely applies to women, too.)
#1: The Excel Obsessive Compulsive
If you thought Eric Schlange was the craziest of the pack because he listed and tested all wheels and frames of the game and ranked them, you are far from the truth. I am referring here to the typical data scientist using his predictive analysis skills on ZRL. The one creating an Excel sheet for everything. Literally everything.
"I have modeled the correlation between the colors of the socks you choose in a given race, versus the average gradient of the circuit, and linked it with the median length of the teams' hair choice. Well, if you fall within two standard deviations of the mean, there is a 96.,8% chance you finish between 5th and 14th place. To be precise you would finish between the 5.2th (read it "fifth point two") and the 13.7th (read it "thirteenth point seven") place, but I was lazy and I rounded it. Sorry for my lack of accuracy, but directionally it is right."
Most of the time I lose this guy five words into his sentence. And what is nuts is that most if not all of the time the Excel Obsessive Compulsive is right.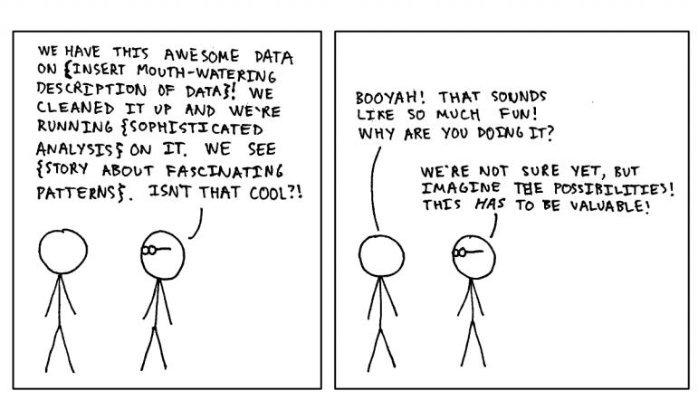 #2: The Pen Parachutist
We all have one of those in our teams. This species of rider is the cause of the hair loss epidemic among ZRL Captains. This is the racer connecting to the pen 30 seconds before the start, and asking which circuit we are riding today and where are the FTS and FAL points while he goes to the garage to change the bike. He makes it just 10 seconds before the timer goes to zero, as the captain is hyperventilating. Worst thing is that the Pen Parachutist usually makes it to the finish line a minute before you do. I hate and love them at the same time
#3: The TTT Destroyer
This is the one leaving the pen before it is the time, risking the team being disqualified. No matter how many times you explain it, no matter how many times you check and ask if everybody understands that you need to stop pedaling 30 seconds before the timer goes to zero and then wait for the delay before pedaling again, he always manages to get it wrong.
"John Doe you got it this time, right? You stop pedaling at my signal and start pedaling again ONLY when I tell you, right?"
But the TTT Destroyer is a lost cause. Inevitably, the entire team watches him leaving the pen by himself at a random point in time, adding stress and desperation to the event.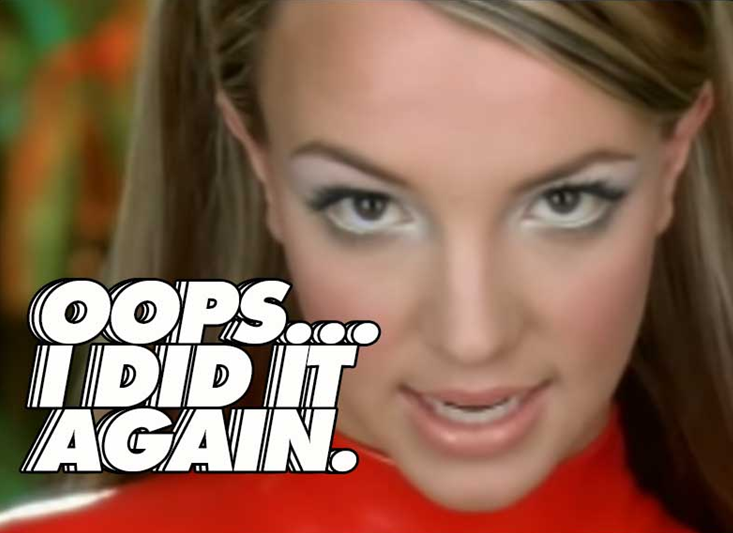 #4: The PowerUp Misuser
The guy always using powerups at the wrong time and complaining about it:
Anvil or Aero Boost while climbing a 17% gradient up the Radio Tower
Burrito, Draft, or Ghost Power-up when you are by yourself in the middle of nowhere
Steam Roller on the perfect pavement in the middle of Tempus Fugit
Feather in the Bologna descent
Mate, you need to fix your fingers in order not to activate the PU at the wrong time!
(If you're a powerup misuser, check out Zwift Insider's "Misused Powerups" series for tips.)
#5: Mr. Almost
This is the person always finishing in the first non-scoring place for FAL and FTS segments. He always manages to finish 11th. It makes no sense from a scientific nor statistical perspective, so the most plausible explanation is that, on the day he was born, a witch visited his cradle and cursed him. "No matter how hard you try and how strong you will be, you will always finish 11th."
Done. From day one you became "Mr. Almost".
#6: The Sandbagger
I have seen many of these racers looking for a team in the past month. They often describe themselves as Cat B riders, or "Tactically C". What do you mean by tactically C?! I don't really know if I should blame or pity them. Imagine a life as sad as one in which it is worth cheating on a virtual cycling platform… I mean, there are some riders who are in between categories, I get it. But when you claim you can be "Tactically" in a lower category?
Closely related topic: reverse weight doping.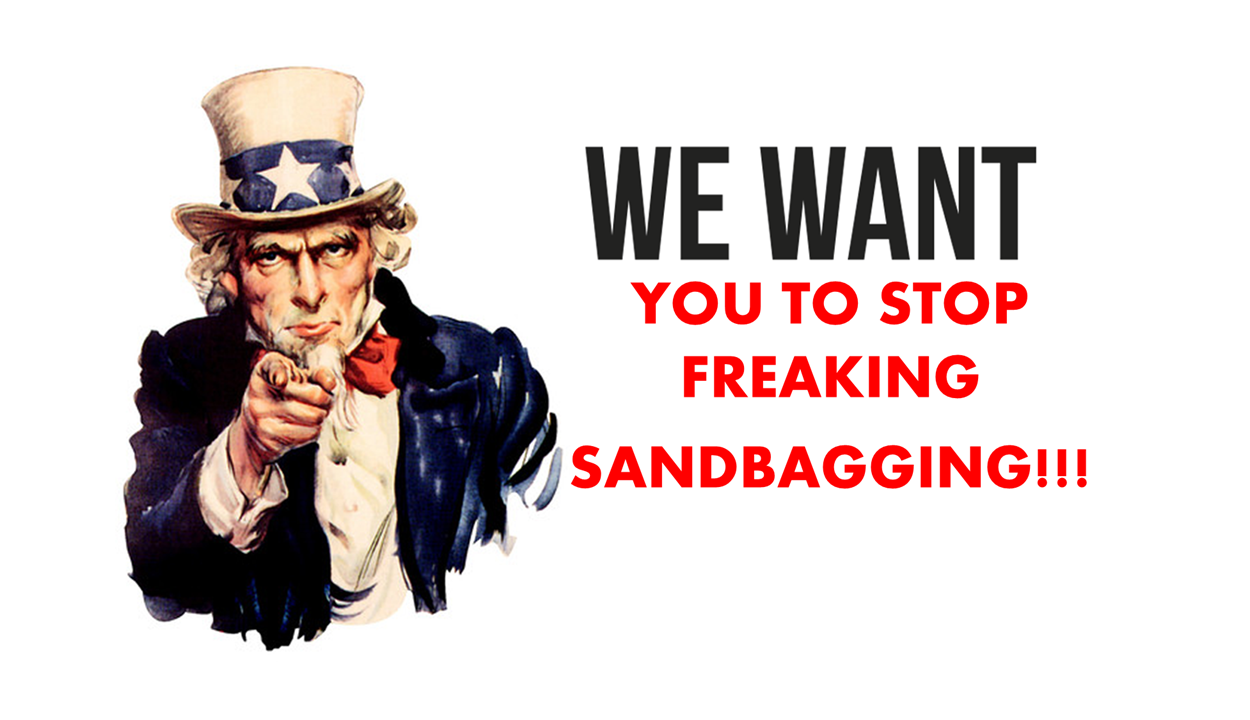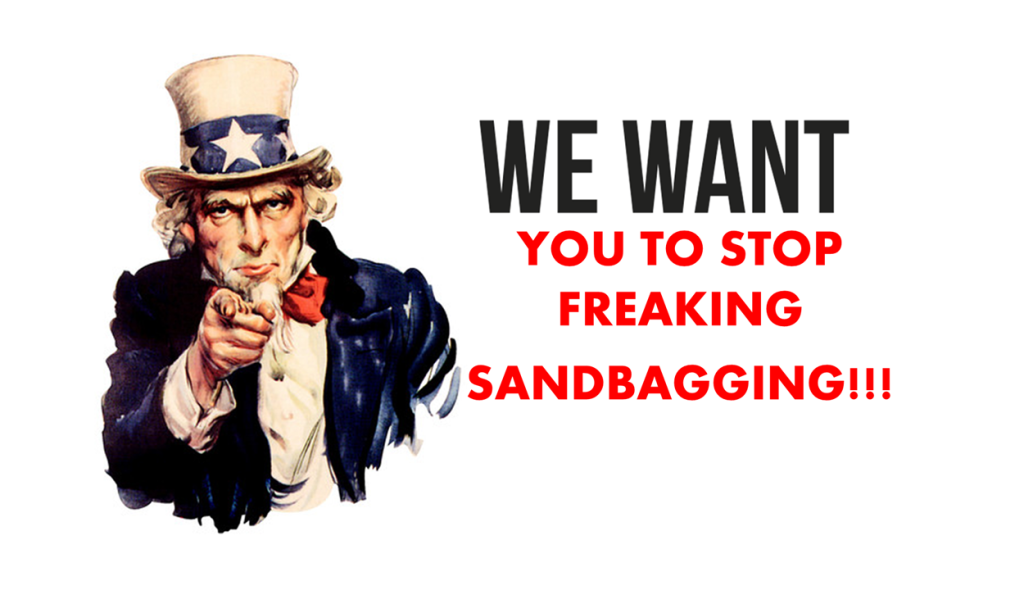 #7: The Tech-Challenged Disaster Magnet
If you think lightning never strikes twice in the same place, those guys are going to prove you wrong:
Wifi, Bluetooth and /or Ant+ instability
Heart Rate Monitor and/or Power Meter battery issues
Smart trainer not found by Zwift nor the Companion app
Zwift update going wrong, Blue Screen Of Death
ZRL RacePass registering you in the wrong race
Temporary power outage in the neighborhood
Name it. The Tech-Challenged Disaster Magnet has done all of them and worse, has many more to come.
#8: The Poor Form Liar
This guy always finds a reason why he is not in his best condition to ride a race and yet, by some miracle, always finishes Top 3. "I did not sleep well", "I have accumulated 4000 TSS in Training Peaks this week so I have zero fuel for this one", "I hate this circuit, it does not suit my natural skills", "I spent the entire day in the bathroom with food poisoning." He always has a plethora of good reasons why he will, without a doubt, fail the following Tuesday. Nevertheless, each Tuesday the only thing you see is his rear wheel for the first five km and then you lose him because he is in the first pack while you are struggling.
#9: The One Race Upgrader
This fellow is only on your team for one race because he genuinely believed he was a B rider, then he went 5w/kg for one hour without even sweating. Since we've all forgotten their names due to their short tenure on our team, let's make this the shortest description.
#10: Mr. "I Told You So"
This is the one who, after the race, assures he had told the team how things would go. "I told you the pack would split after Libby Hill", "I told you the feather powerup would make the difference", "I told you the heavy guys would push from the first km to kill the lighter ones before the climb".
No one recollects ever having heard Mr. "I Told You So" referring to anything. He may have vaguely suggested that at one point in time in the race a part of the pack may split, or not… but nothing concrete. Now he is absolutely convinced he is a great race predictor.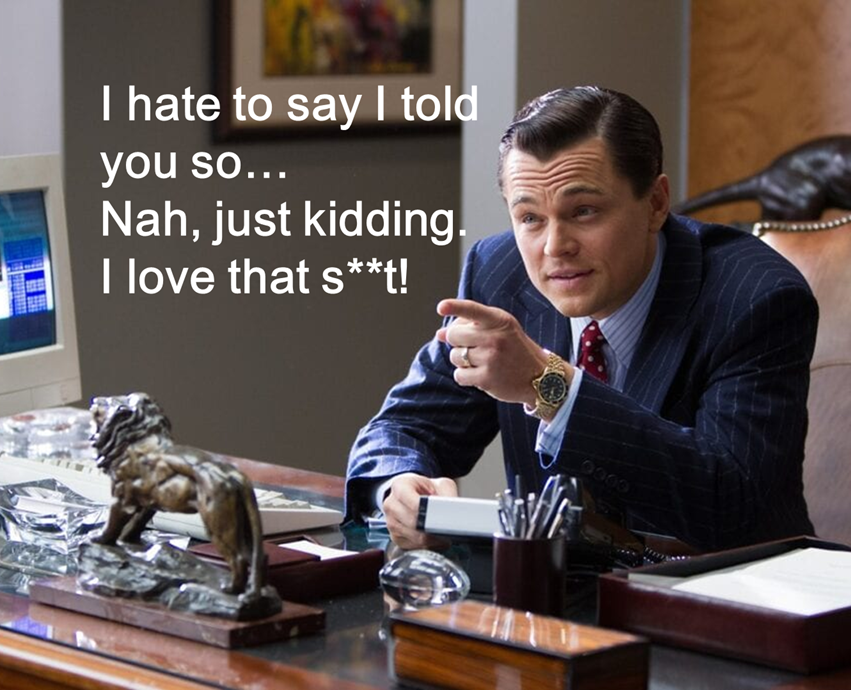 I am sure I am missing some interesting profiles here, feel free to share additional ones you've seen!