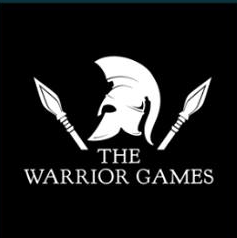 Hot on the heels of the hugely successful Tour de Boudicca, The Warrior Games is celebrating Women's Month in March by presenting The Iceni Women's Series. Four challenging races across four Saturdays for all powerhouses from A+ to D.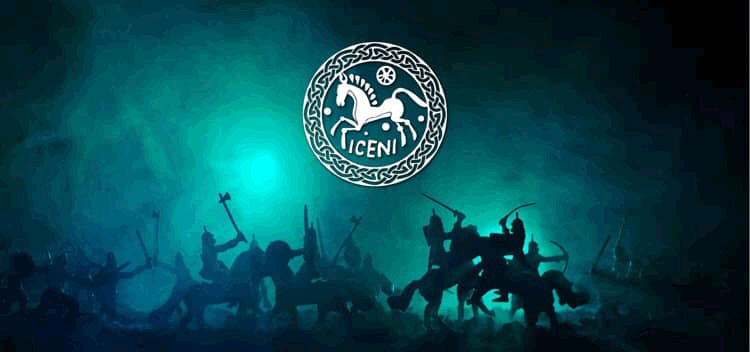 Why Iceni? The Iceni tribe was 'peacefully annexed' by the Roman Empire at some point before 47 AD, though it was allowed some autonomy. When the king died and Boudicca I became High Queen of Iceni, the Roman Empire saw her unfit to rule and invaded the region. Iceni led a revolt against the Roman Empire in c.60 AD and regained its independence, along with the independence of several other tribes. This led to the subsequent formation of the Comhairle, an alliance of the British tribes. Iceni had a major say in Comhairle affairs and became an important centre of trade, military, and leadership.
Women's month is an opportunity to celebrate and reflect on women's achievements, as well as the problems they have faced in the struggle to be equal and the important role they continue to play in society. What better way to celebrate this than through a women's-only competition brought to you by a female-led event crew.
Cycling has not always led the way in equality for women, but Zwift has been a game-changer. Equality in prize money in the premier division, the first women's Tour de France, and equal coverage through race broadcasting. Women in eSport continue to be on the rise and events like this enable strong competition and comradery through participation!
Helpful Links
Visit https://www.zwift.com/events/tag/iceni to sign up for the race events.
Be sure to read the Google doc for race series details including rules and points/scoring.
Check out www.facebook.com/thewarriorgamesvirtual for more on The Warrior Games