Zwift is a place where riders (and runners) come together). We see this now more than ever, but it was true back in late 2014 when Zwift first launched! When those first beta users received their invites and began to pedal around Jarvis, it didn't take long for group rides and races to spring up, grassroots-style.
The "Clubs" feature has been brought up numerous times in interviews with CEO Eric Min over the past year or more. In those interviews, Eric often mentions how the community has been Zwift's greatest asset – the best content creator they've got. And that's true! Eric has also said Zwift needs to "get out of their own way" and let the community create more content without Zwift being the gatekeeper. That's one of the big goals of Clubs – to let the community form their own groups, create their own events, and generally build smaller, more intimate communities without ZwiftHQ needing to manage things.
That's the big Clubs dream. And today, Zwift has announced the initial rollout of the Clubs feature under its FutureWorks label! What does the functionality look like today – and what might it look like down the road? Let's dig in!
A FutureWorks MVP
The current Clubs functionality represents what Zwift calls an "MVP", or minimum viable product. The MVP concept is common in lean startups and agile product development lifecycles where it's very important to get a product in front of customers who can provide testing and feedback for future iterations. And that's exactly what Zwift is doing with this Clubs release.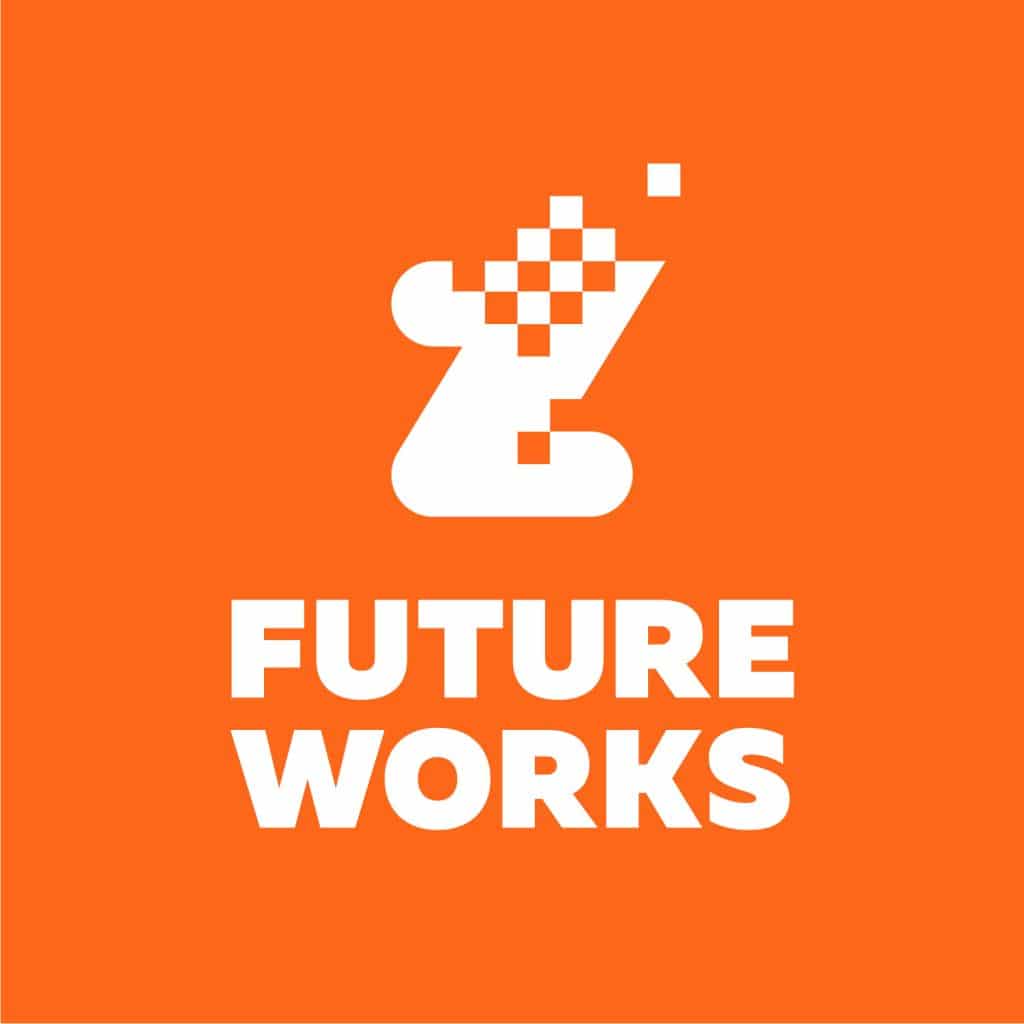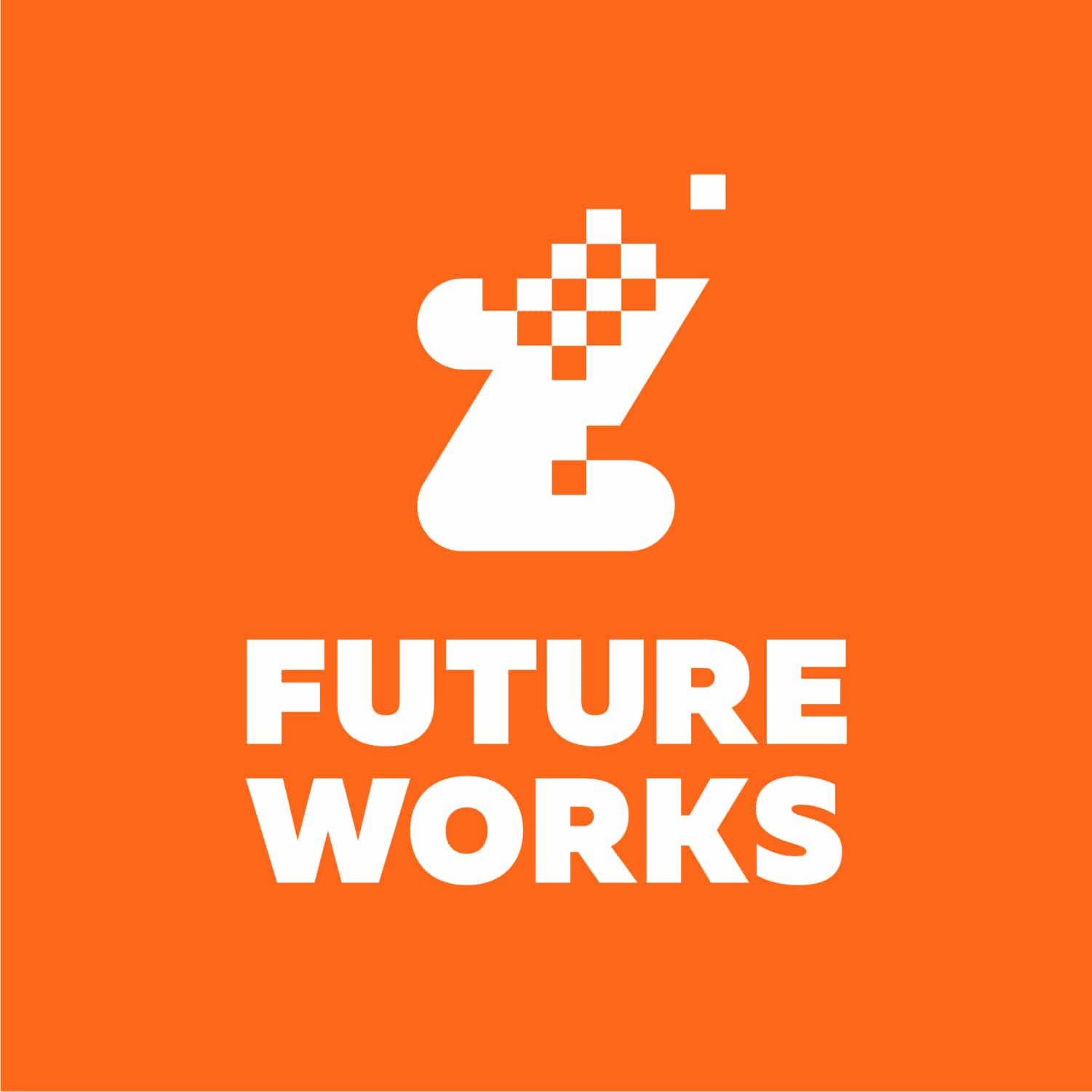 Clubs is the second feature ever to be released under Zwift's "FutureWorks" label. (The first was steering on Repack Ridge.)
As an MVP, the current Clubs functionality is pretty basic. Zwifters, while happy to see something tangible on the Clubs front, will probably be disappointed that there isn't more to it. But consider this: it's the initial release of a feature that will change the face of the Zwift community forever. Zwift is right to be careful and seek our feedback as they build it out!
Functionality
Clubs today includes the following features:
Joining and leaving the club: Zwifters can respond to club invites via Companion. You can also leave a club at any time.
Basic club content: about info, Facebook and Discord links, club image, tagline, banner message for members. Club admins can manage this content, which shows up on the Club's homepage in Companion.
Listing of events linked to the club: while clubs cannot yet create or edit their events, ZwiftHQ can link a club to an event (for example, a weekly group ride organized by a particular team would be linked to that team's club). If a club is linked to an event, that event shows up on the club's list of upcoming events.
Club member list: club homepage shows total member count, which can be tapped to view a list of members.
Club activity summary (total distance, elevation, time, calories): this shows the totals for all activities linked to the club. You can choose between 7-day, 30-day, and all-time views.
Member activities list: view all completed activities in chronological order. Very similar to your current activity feed.
Active Club selector in-game: there is a new dropdown menu on the join screen where you select which club to link your activity with. Zwifters can join multiple clubs, but each activity can only be linked to a single club. That linking is done here, before you begin your Zwift session.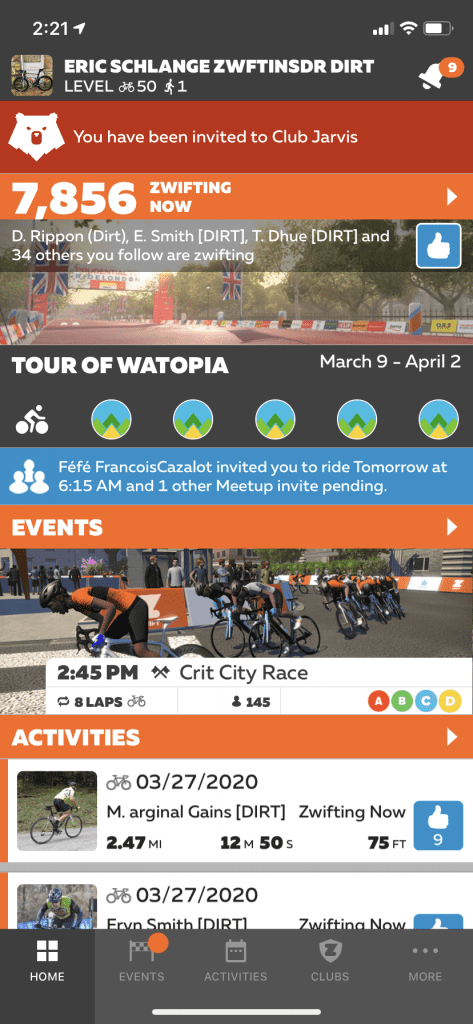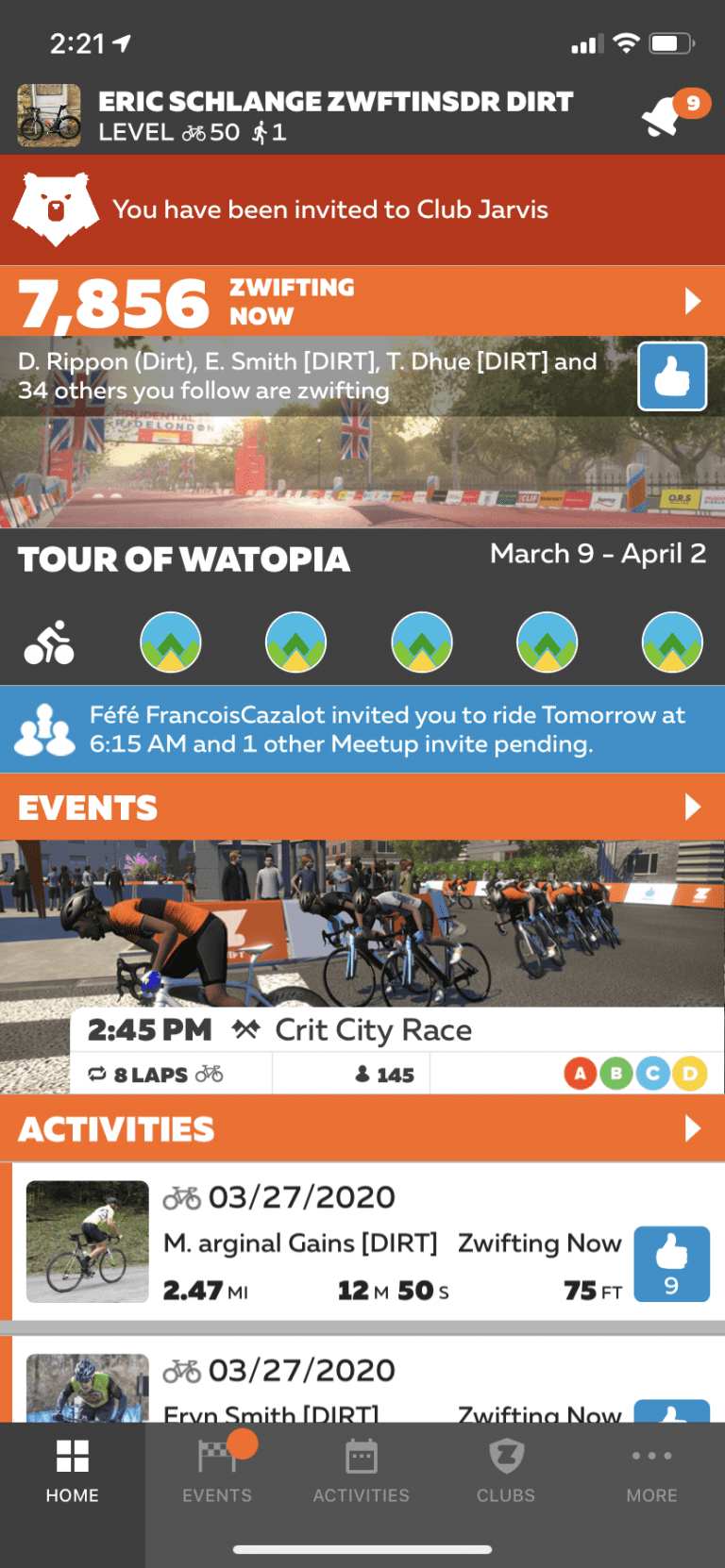 When Can We Use It?
The plan is to onboard more Zwifters and clubs progressively as the community tests features and provides feedback. If major bugs or other issues arise, the release to more users may be delayed as those issues are resolved. This is all part of the agile software development lifecycle.
Phase 1: Beta Users Only
The initial Clubs rollout includes just one club, named "Club Jarvis". (This is a nod to Jarvis Island, where all the early beta users began their Zwift journey.) Zwift will be sending out club invites to all beta users who are still active Zwifters. So if you signed up before Zwift went to a paid service in late October 2015, and you're still actively using Zwift, you should get an invite.
Those invites won't be sent all at once, because the invite list is in the tens of thousands. Zwift will be sending the invites in waves.
Phase 2: Established Teams
After beta users are invited, Zwift will allow a handful of teams to create a clubs and begin using the features. The plan is to onboard teams progressively, beginning with the most established teams. (This plan is subject to change.)
Providing Feedback
In Companion, the Clubs tab includes a FutureWorks logo at the top-right. Tapping this provides access to the FutureWorks Clubs Forum, which is where Zwift is asking us to post feedback on the Clubs features.
This feedback is vital to further developing Clubs functionality, so please chime in!
Future Plans
This is the exciting part. What will Clubs allow us to do in the future? Surely event management is a big piece teams are hoping for soon. But there's much more in store for sure.
Your Thoughts
What do you think of the Clubs MVP? What are you most excited about in terms of future functionality? Comment below!