Zwift has rolled out a new series of six group rides running from today through May 18th, centered around BC Bike Race (BCBR), one of the most renowned mountain bike races in the world!
The rides are led by Geoff Kabush, a Canadian pro cyclist who has earned dozens of accolades over his career. 15 Canadian National titles. Five US National MTB Series titles. A World Cup win. He's stood on nine World Cup podiums, and is a three-time Olympian. He's also a two-time BCBR winner!
Geoff will join all six events and be on hand to answer any questions, Q&A style.
Ride Schedule and Routes
All six rides are held on routes which center on the Jungle: Road to Ruins, Jungle Circuit, and reverse versions of those routes. You'll want to prep your mountain bike! These are group rides, but many riders will doubtless be racing. You do you – pick a pace and find a group. Late joining is allowed!
Prizes
Complete any of the group rides and you'll be entered into a random drawing for both the Grand Prize and First Prize!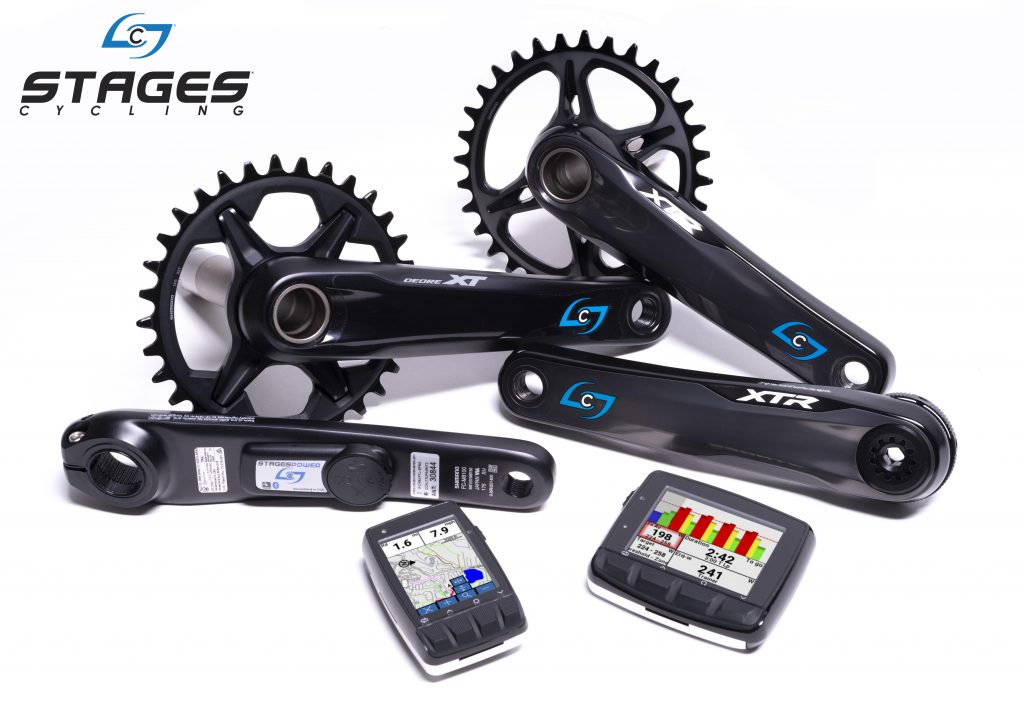 Grand Prize:
First Prizes:
Kit Unlock
Finish any of the rides to unlock the BCBR kit in-game.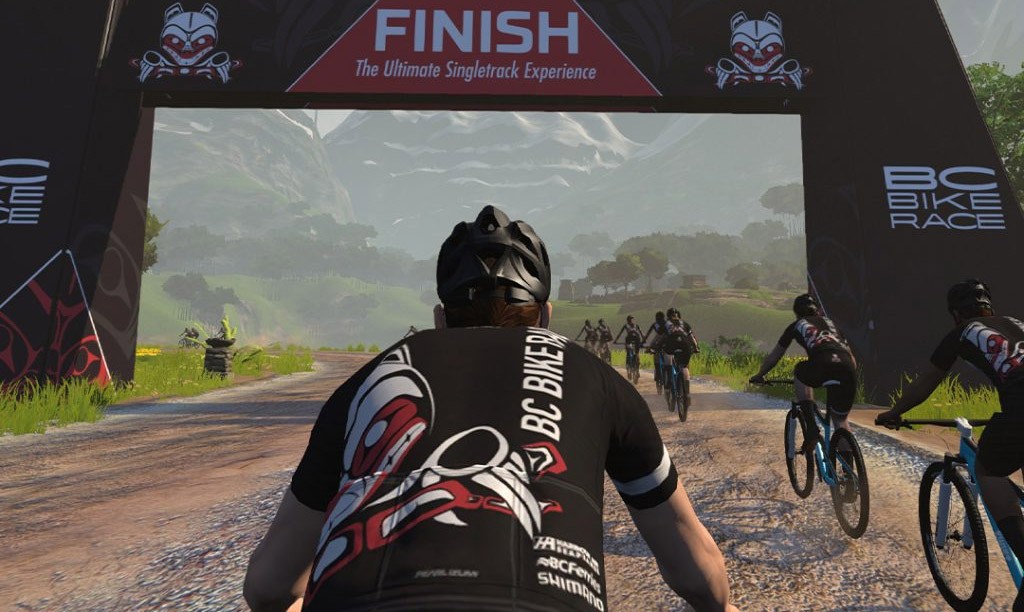 For more details, including the schedule of rides, visit zwift.com/events/series/bcbr-ride-to-win-with-geoff-kabush/