Last week we announced the exciting new Zwift Racing League, but details were (and are) still evolving. A league of this sort has never been implemented in Zwift's ecosystem, so there are lots of details to work out. Things are much clearer now than they were a week ago, so we figured an update was due.
Zwift has contracted with WTRL to manage the open divisions of the league, while Zwift Esports is managing the top (invitational) league as they've handled past invitationals. We caught up with Zwift's Jacob Fraser and WTRL's Martin Carew to talk through more specifics, so the information below is fresh from the organizers.
What makes Zwift Racing League special?
Community accessibility: the league caters to all time zones and abilities. Past race series organized by Zwift have been for high-level racers only, but everyone can play in the Zwift Racing League!
Teams and divisions: cycling is a team sport, broken up into divisions/categories to give more riders access to competition near their ability level. Zwift Racing League is using both teams and divisions to create a structure familiar to all racing cyclists.
Mixing formats: with a mix of scratch races and team time trials, the league has more variety than past single-format events.
League Structure
The league is comprised of 5 divisions: Open Divisions 1, 2, 3, and 4, and the Premier Division. The Premier Division events are invite-only.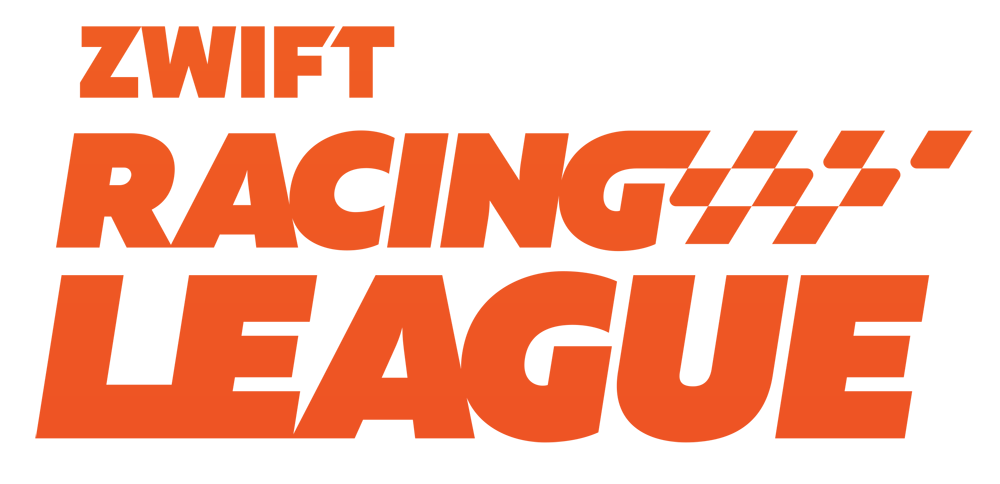 Race Day and Formats
Races will be held once a week on Tuesdays. Each week the race will swap between a scratch race and a Team Time Trial.
WTRL's very popular Thursday TTTs will continue uninterrupted.
Dates and Timeslots
Open Division will run for 10 weeks, from October 13 to December 15. Signups begin October 1.
Premier Division will run for 8 weeks, from October 13 to December 1.
Open Division events will have multiple timeslots to satisfy all time zones. There will be a time slot which targets the Asia-Pacific region, another for Europe, and one or two timeslots for the Americas. Times are still being finalized.
When teams register for the league, they will select the timeslot they will race in for the duration of the league. Each timeslot is treated as its own league, so teams will only be competing against the teams in their timeslot.
The Premier Division is region agnostic, with a single time slot.
Team and Points
The league is entirely team-based, with overall season rankings based on accumulated team points. The point structure is still being finalized, but points will be awarded for prime sections during events (sprints, KOMs) as well as finishing order.
Open Division races will allow for an unlimited team roster size, but a max of 6 athletes per race. Teams can register at any point during the season but would forego points for any races missed, e.g. a team that registers the second week would only start to accumulate points from week 2. (According to WTRL, in future race seasons, late joining will not be allowed.)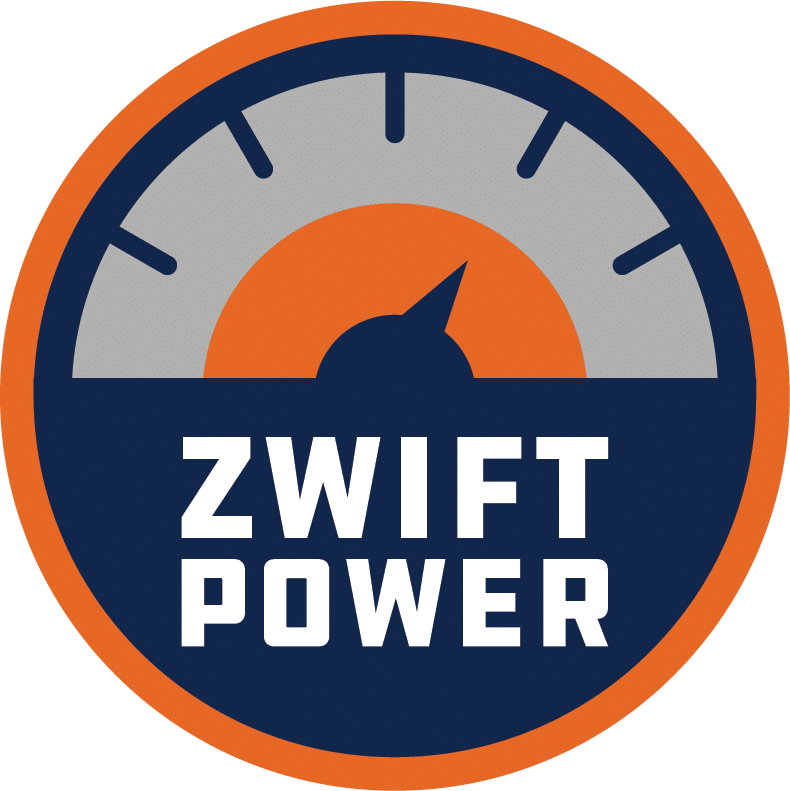 Open Divisions will be categorized according to rider power numbers, with no mixed category teams allowed. Subsequent seasons will see teams reshuffled somewhat based on results (see "Multi-Season Ladder System" below), but for the first season, Divisions will be based on ZwiftPower categories. Therefore, all participants need to be signed up to ZwiftPower in order to take part in the Zwift Racing League. (See "Getting Set Up" on our "How to Race On Zwift" post for details on signing up to ZwiftPower.)
In the Premier Division, teams can have a roster with up to 10 riders, but are limited to 6 athletes per race, with a 3 athlete per race minimum. Premier Division teams are required to keep the same 10 rider roster for the entire season and cannot rotate riders in/out who were not registered at the start of the season.
Team Signups
Open Division team signups will begin October 1st through WTRL's website at www.wtrl.racing. Larger established Zwift teams are already discussing how to best get their members onto individual teams for the league, so if you're already part of a Zwift team, talk to your organizers.
Need a team? WTRL will be offering a "matchmaking service" as well. Stay tuned for details.
Invitational Qualifiers
Qualifiers for the Premier League are already underway, with 30 men's teams and 22 women's teams competing for spots in the Premier League.
The top 15 teams from the qualifiers (15 men's teams and 15 women's teams) will join up to 5 select wildcard teams in the first season of the Premier League.
Multi-Season Ladder System
This is just the first season for Zwift Racing League, but the plan is to follow up with season 2 (and presumably additional seasons). The good news here is that the multi-season approach means Zwift+WTRL are taking a long-term view of this racing league.
But what's even more exciting is that the multi-season approach includes a ladder system wherein the lowest-placing teams will move down a division, while the highest-placing will move up. This will happen across all ZRL divisions, meaning we'll have our first relegation-style Zwift league format!

Organizers
The Open Divisions are organized by WTRL, a well-respected community race organizer whose most notable accomplishment is the very popular Thursday Team Time Trial Series.
The Premier Division is being be operated by Zwift Esports.
Broadcasts
Open Division races will be live-streamed by Zwift Community Live, while Premier Division races will be live-streamed by Zwift Live. Men's and women's races will receive equal broadcast coverage.
What We Don't Know
There are still a few key details being worked out between WTRL and Zwift. Here's our list of pending items:
Event times: we know there will be 3-4 open division event times each Tuesday, but those times are still being finalized.
Event routes: where will each week's race take place, and over what distance?
Point system: how will points work, and where can teams grab points for each race?
Ladder system: how many teams will be relegated at the end of each season, and how many will move up?
Signup process: we don't know exactly what team signups will look like, but WTRL assures us it will be similar to their current TTT signup system.
Anti-cheating controls: we think this ZRL will use the current system of anti-cheating tools which simply disqualify riders after the event. But we're going to check with WTRL to confirm.
Questions or Comments?
Post below! We're talking to WTRL and Zwift about details and will try to get your questions answered as thoroughly as possible.