The Zwift Academy Tri Team has just been announced. The team of six is made up of three men and three women from around the world, and they will be training and preparing together to qualify for and compete in the 2022 IRONMAN World Championships in Kona.
The full text of Zwift's press release is below:
---
Zwift, the online global fitness platform, has today announced the six members of the Zwift Academy Tri team competing in 2022. Over 150,000 people signed up for Zwift Academy. All those that completed the program's 10 structured workouts and 4 progress rides and runs, graduated with a chance to make the final team selection process. The final six members were selected based on their Zwift Academy performance, past race results and team fit.
Hailing from across the globe, the Zwift Academy Tri Team competing in 2022 is:
Gro Henge Jermstad, Norway. Gro's first ever triathlon was Norseman in 2013 and she's gone from strength to strength from there.
Lars Wichert, Germany. Lars is a former Olympic rower and topped the podium on his first triathlon in Hamburg.
James Martin, Australia. James works in the financial industry and is hoping to take the leap to the pro ranks.
Neil Eddy, UK. Neil is based in Cornwall where he works in getting kids involved in sports.
Emily Freeman, UK. Emily comes from a swimming background and currently works in the hospitality industry in Dorset.
Karrie Stewart, USA. Karrie is a small business owner in Seattle, with her first triathlon race only in 2019.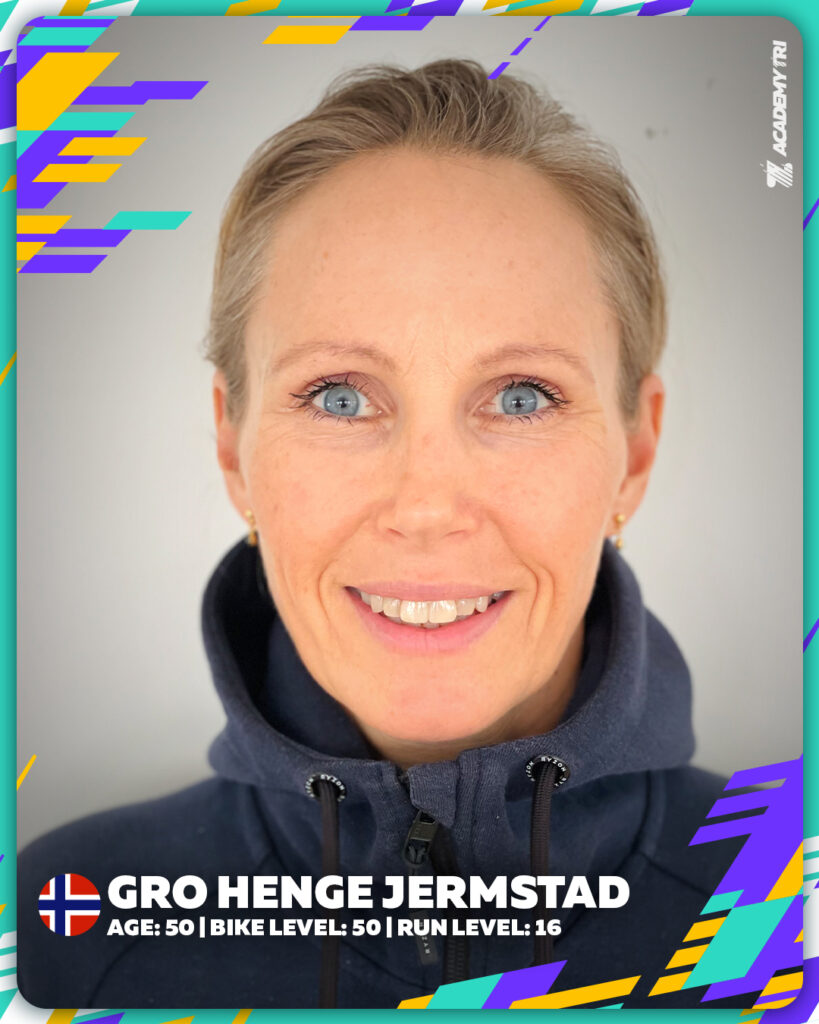 The team for 2022 will benefit from incredible support from some of the sport's best known-brands as they build towards the IRONMAN World Championships in Kona. Specialized will be supplying the team with bikes, race kits, shoes, helmets, and money-can't-buy performance experiences. Wahoo is providing the full Wahoo ecosystem. WHOOP joins as the performance and recovery partner. Each team member will be receiving eyewear and swim apparel from ROKA with Precision Fuel & Hydration joining to provide the team's sport nutrition. Returning as Zwift Academy Tri team mentors and ensuring the team get invaluable guidance are Tim Don and Sarah True.
The Zwift Academy team competing in 2022 will meet for the first time at their team camp held in the USA in May. From here there will be more updates on the team as we follow their journey to qualify for Kona.
In the meantime, the Zwift Academy team that had been due to compete at last year's canceled IRONMAN World Championships in Kona is currently ramping up preparations for the IRONMAN World Championships in St George on 7 May 2022. You can catch up with all their preparations and progress, with these videos here.