Over 150,000 riders took part in the 2021 Zwift Academy Road, resulting in another record-breaking year. Most participants took part simply to build fitness with others, but a smaller group were vying for the big prize: a pro cycling contract for the 2022 season!
Today Zwift announced the 10 finalists for the Zwift Academy Road's 2021 program:
CANYON//SRAM Finalists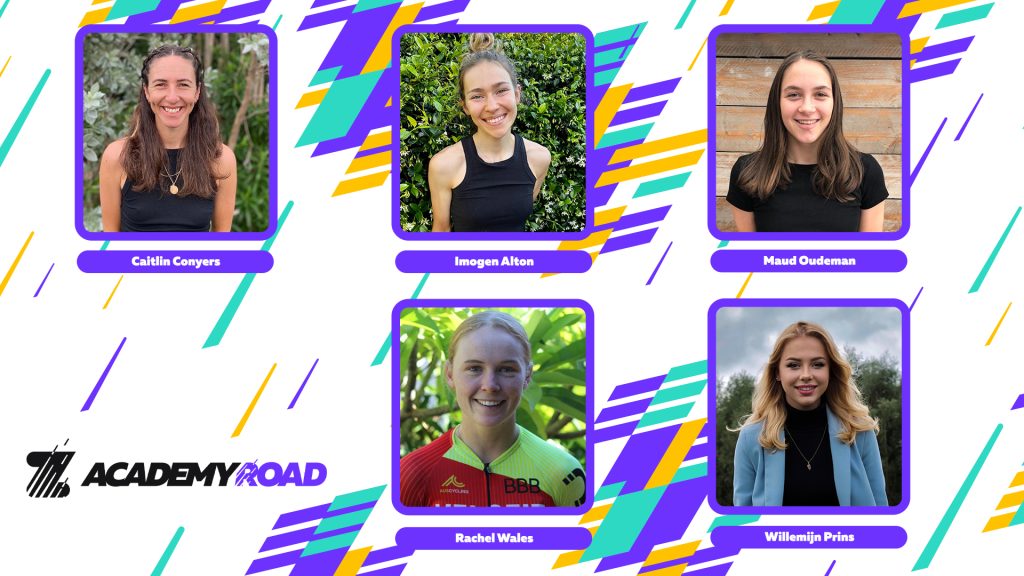 ZwiftPower Profiles:
Caitlin Conyers, Bermuda
Imogen Alton, Australia
Maud Oudeman, The Netherlands
Rachael Wales, Australia
Willemijn Prins, The Netherlands
Alpecin-Fenix Finalists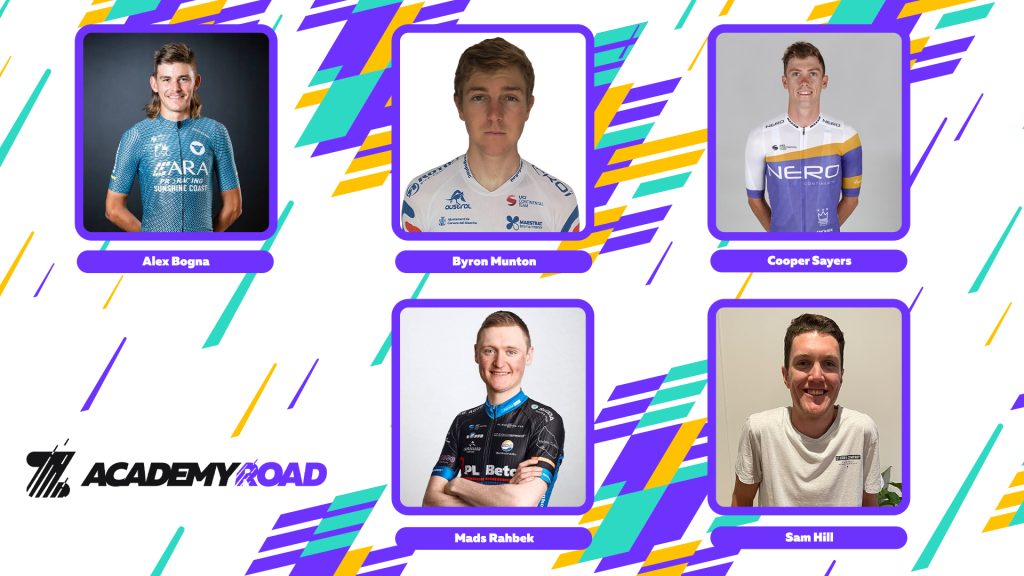 ZwiftPower Profiles:
Alex Bogna, Australia
Byron Munton, South Africa
Cooper Sayers, Australia
Mads Rahbek, Denmark
Sam Hill, Australia
What's Next?
These finalists will travel to a combined training camp in Mallorca, Spain, where team riders and staff of CANYON//SRAM and Alpecin-Fenix will be present. For finals week at the camp, these 10 athletes will put in outdoor efforts on Mallorca's famed climbs, but also test their grit in Zwift races and take part in off-the-bike challenges.
GCN will be broadcasting a series of five films released to capture the action of finals week. The two winners will be announced in the final film on December 17, 2021.
Power Numbers
Based on the ZwiftPower profiles linked above, the average women's FTP is 4.52 w/kg, and the average men's is 5.91w/kg. (This is calculated by taking 95% of each rider's 20-minute power.)
Impressive!
All of these riders are clearly exceptional athletes. Here are two we'll be watching closely in the finals:
Willemijn Prins, who became the youngest-ever Zwift National Champion when she won the race for The Netherlands in 2018 at 14 years of age. She is by far highest-ranked and most experienced Zwift racer of the 5 women.
Sam Hill with his huge 6.8 w/kg (476 watts) 20-minute power. He's also (by far) the highest-ranked Zwift racer of the 5 men.
Good luck to all the finalists!