It began with over 68,000 riders signing up for the men's and women's 2019 Zwift Academies. Graduates from that group were selected in mid-October for the semi-finals: 12 from each Academy.
Now that group of 24 has been whittled down once more: we have our 6 finalists for the Men's and Women's 2019 Zwift Academies.
CANYON//SRAM Racing | Zwift Academy Finalists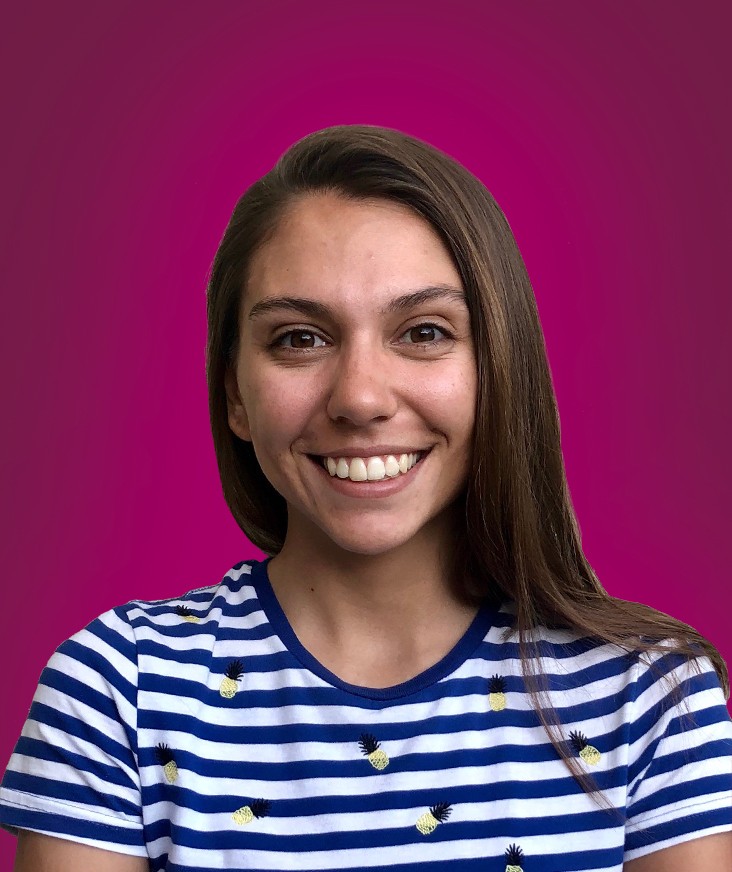 Catherine Colyn
South Africa
Catherine is proficient on both the road and MTB and has had a lifelong dream of going pro. In 2018, she captured the U23 National Road Race Championship and is looking forward to riding with the team in Spain and fighting hard for a pro contract.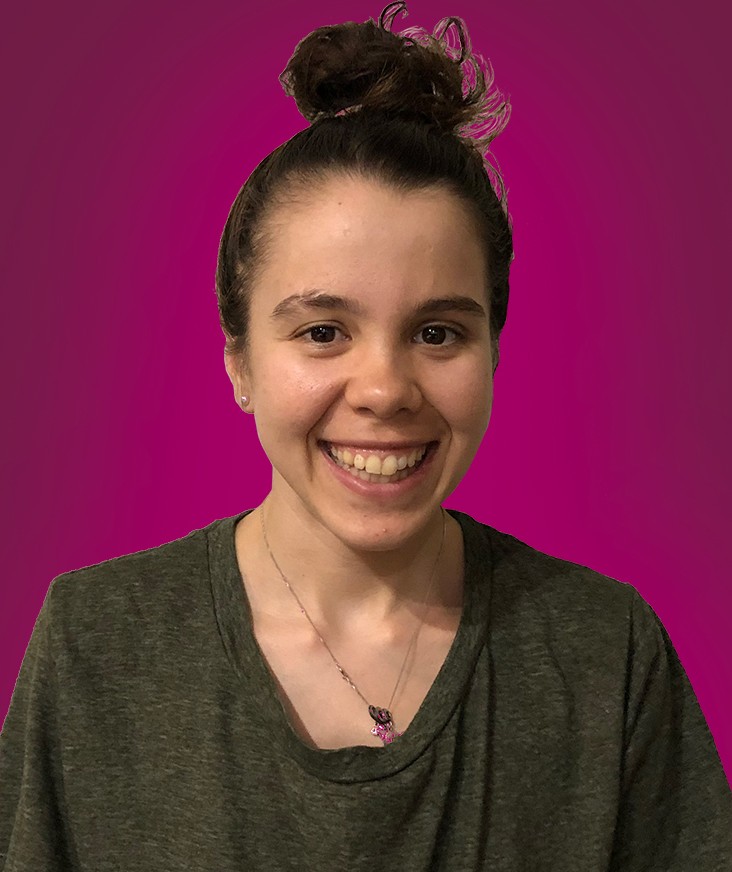 Jessica Pratt
Australia
Jessica is an all-rounder on the bike with accomplishments including a U19 Australian National Championships title and a 9th place finish at the U19 World Championship Road Race in 2015 held in Virginia, USA.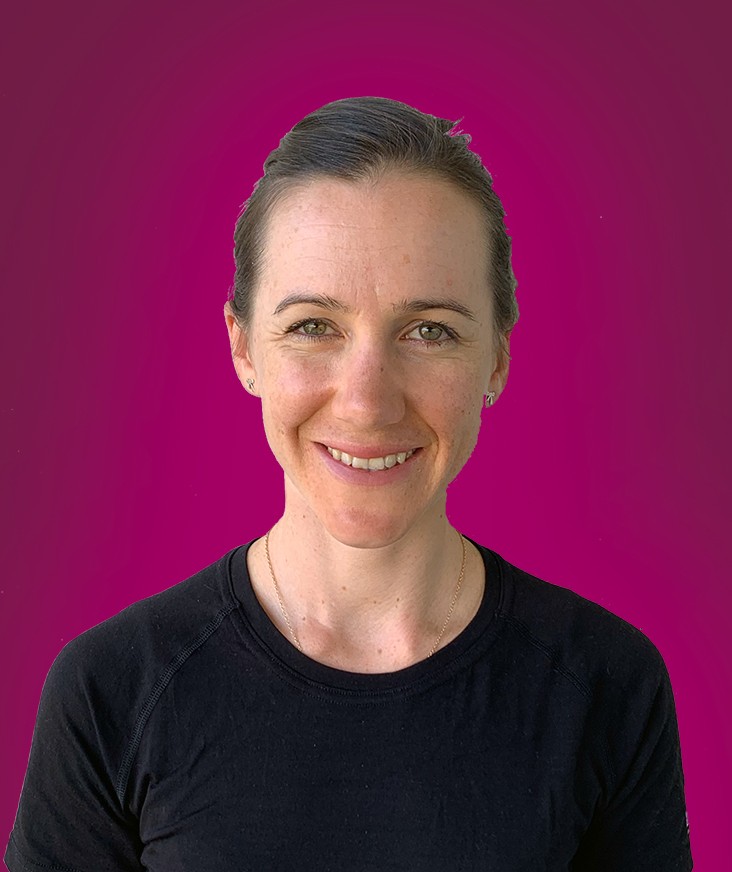 Samara Sheppard
New Zealand
Samara converted to cycling after a running injury forced her to choose a new sport. A multi-time National and Oceania Champion in MTB, she is excited to meet the CANYON//SRAM racing team and learn about their experiences in the pro peloton.

Team Dimension Data | Zwift Academy Finalists: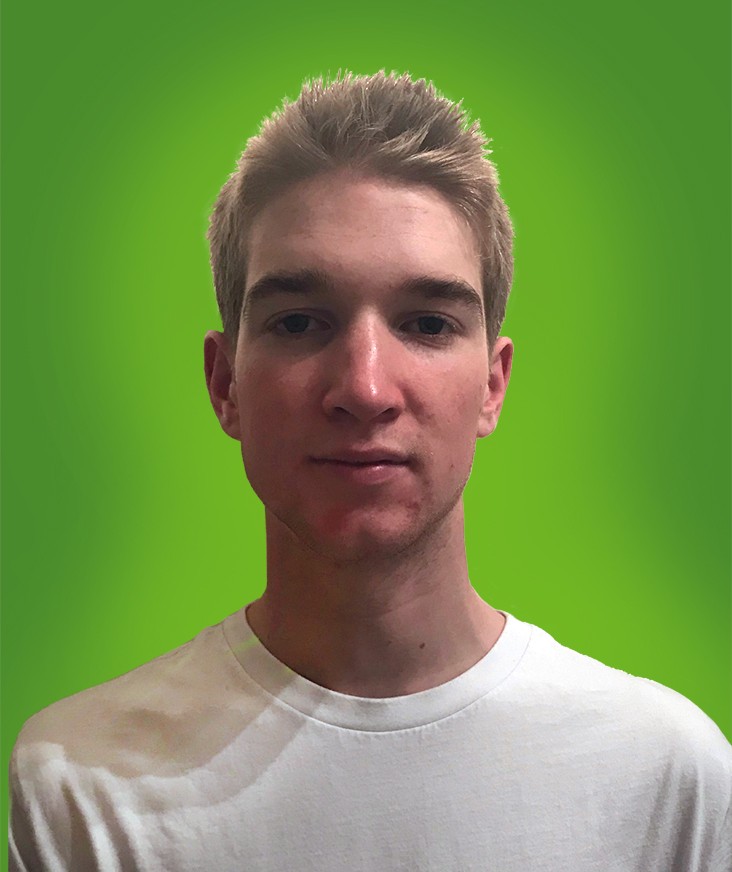 Drew Christensen
New Zealand
Drew is a long-distance rider who knows how to climb. He has had an impact in junior races including finishing the World Championships Men's junior race in Harrogate this year. He is now looking to take his riding to the next level with the possibility of a professional contract.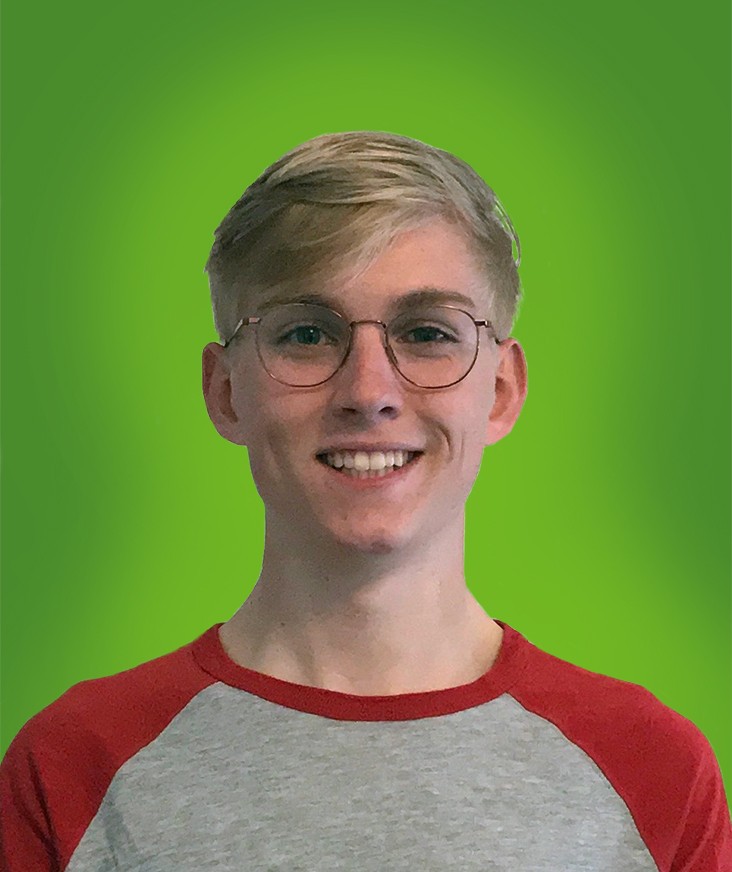 Mathijs Loman
Netherlands
Mathijs is a racer with grit, currently pursuing a degree in mechanical engineering. He is looking forward to the chance to train full time and fight for the pro contract.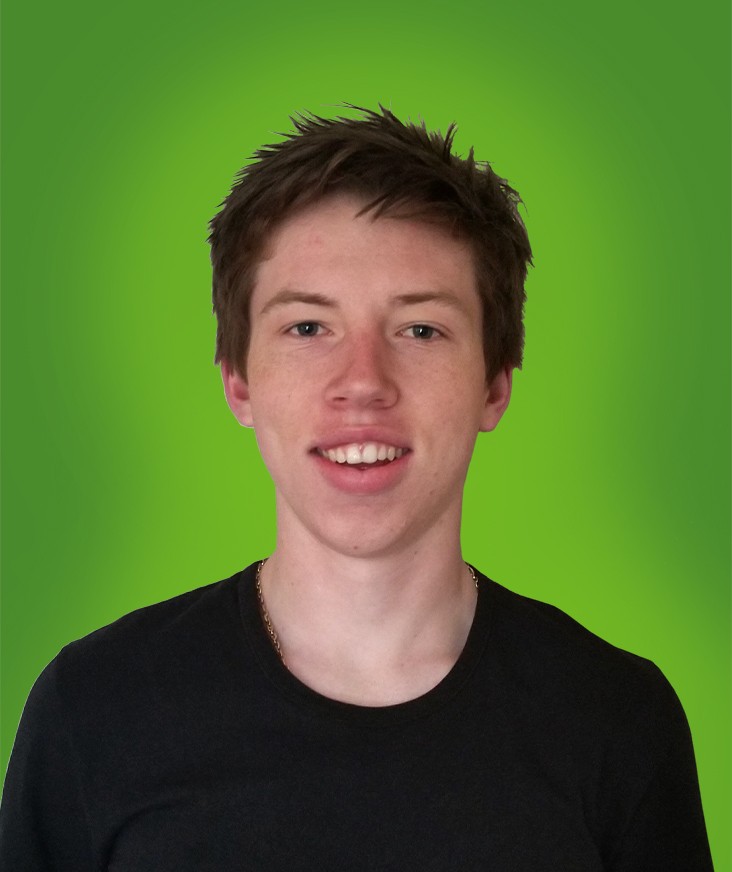 Campbell Pithie
New Zealand
Campbell Pithie has titles both in cyclocross and on the road and loves to ride aggressively and attack. While at the Finals camp, he is looking to work on race tactics, learn from the team, and compete for the professional contract.
---
According to Zwift, "All finalists have displayed the natural ability that is required to make it as a professional rider."
What's Next?
Now all eyes are on that very prize–a professional cycling contract for the 2020 season. The winner of the women's finals will earn a contract with CANYON//SRAM Racing, while the men's finals winner will land a contract with NTT Pro Cycling U23 Team (Dimension Data is rebranding to NTT for 2020).
The finalists will head to Southern Spain in early December for the team camps of CANYON//SRAM Racing and Team Dimension Data. The riders will be required to perform a series of tests on Zwift and out on the road with the respective World Tour teams. Riders will be assessed not only on their raw cycling talent, but also their race craft, communication skills, and ability to fit in well with a team. The two winners will be selected by team coaches, staff, and also the riders.
At the end of the finals, the winner will be announced from each camp. The women's winner will join 2018 Academy winner Ella Harris on the CANYON//SRAM World Tour team. The men's winner will join the NTT Pro Cycling U23 Team alongside Martin Lavrič, the 2018 Zwift Academy winner.