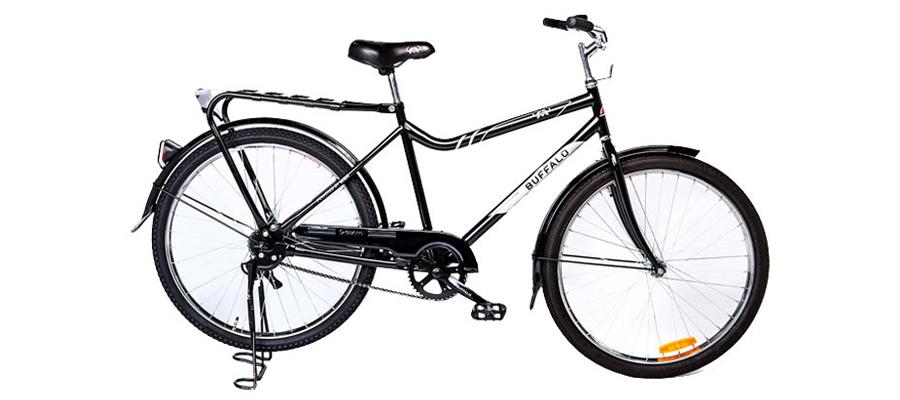 On Wednesday, December 30th, riders from around the world will be converging on Watopia for the WBR500: a 500km ride in support of World Bicycle Relief.
Some Zwifters will attempt the full 500km. Others will be on relay teams working together to cover the full distance. And others will simply be joining for a portion of the ride to lend a draft in support of those going the distance.
WBR's mission of providing bicycles that change lives is a worthy cause in itself. This event may also appeal to those looking to top of their Festive500 miles, or perhaps do the whole challenge in one epic go. Read on for details!
Scheduling and Logistics
There is no official 500km event on the Zwift calendar – rather, several different "ride leaders" will be starting their 500km efforts at different times, and Zwifters can join any leader or group they'd like.
It is recommended that you add "WBR500" to your Zwift name, so other riders know you're part of the challenge. You may also want to wear the WBR kit – use unlock code "GOWBR" to do so.

All leaders will be riding Watopia's Tempus Fugit route, the flattest route in game, to keep the pace steady and help riders stay grouped.
To join a ride leader, simply follow them via Zwift Companion, then start Zwift and find their name so you can click to "Ride with". Here are the leaders' Zwift names and their start times:
Random Danish Guy- 7:00 AM CET
K. Thomas – 3:00 AM CET
Steve Cambria – 6:00 AM EST
Kieran Ronan – 3:00 AM PST
Michael Ziock – 3:00 AM PST
Andrew Chee – 9:00 AM MYT
A Discord server has also been set up for the event – click here to join.
Stages Smartbike Giveaway
Each fundraiser who secures at least $150 USD will be eligible for one entry to win the Stages SB20 Smartbike bike. (If you raise $1500 you will have 10 chances to win, etc.)
Fundraising and Donations
The 3R team has set a goal of raising $75,000 through this event – one Buffalo bike ($150) for every kilometer covered. You can donate directly to the cause via their page on WBR's site, and even click to join the team so you can launch your own fundraising effort based on your WBR500 ride.
In addition, Speedvagen has partnered with WBR to auction a one-of-a-kind custom bike, with all proceeds going to WBR.
The winner will get the full bespoke treatment with the frame geometry specifically built to their measurements.
Custom paint scheme to reflect the World Bicycle Relief colors and logo.
To place your bid on the Speedvagen visit tinyurl.com/wbr500sv
More Info
For more info on the event, join the WBR 500km Strava Club, check out the event on Team3R's Facebook page, and visit their WBR Fundraising page.
Questions or Comments?
Share below!