The second annual 24-hour "Ride on Zwiftathon" for World Bicycle Relief (WBR) is Saturday, December 3rd.
Last year's event was a day filled with goodwill and group rides as massive numbers of riders pushed themselves to complete long efforts on Watopia, our favorite virtual cycling paradise.
Event Details
Time Window: 24 hours long, beginning 12AM Pacific (8AM UTC)
Distance Goals: last year the goal was for Zwifters to log 100,000 miles during the event. This year the goal is 250,000 miles! Everyone who rides on Zwift during the 24-hour window will be included in this mileage total, even if they have not registered with WBR. (Registration is strongly encouraged, however, so you can easily raise funds and be in the running for prizes.)
UPDATE: ZwiftHQ's Charlie Issendorf has informed me that you must at least start one of the scheduled group rides for the day in order for your mileage to count. Charlie says, "As long as someone starts riding in at least one event their miles from the entire day will count. It doesn't matter if they log in and out. If you start and finish any event you also unlock the new WBR kit."
Fundraising: If the community distance goal of 250,000 miles is reached, Trek will donate $45k to WBR. Individuals and teams may also raise funds for the event, using the easy tools which WBR provides. Simply register then follow the instructions.

According to Katie Bolling, Development Director for WBR, their goals is to raise US$200,000 with this event, and the majority of this will be from people who join the fundraising challenge.
All donations will be matched 1-for-1 through December 31st.
Every fundraiser that raises a minimum of two bikes (US$294) will receive a special Team World Bicycle Relief t-shirt.

Prizes: The top fundraiser will win a prize like no other: a Trek Madone Project One equipped with SRAM Etap and Zipp Wheels plus a CycleOps Hammer Direct Drive Trainer (not yet available to the public!).
Pro riders will be joining and leading group rides throughout the day. Click below for event details:
About World Bicycle Relief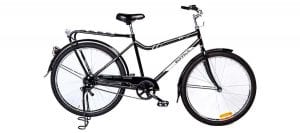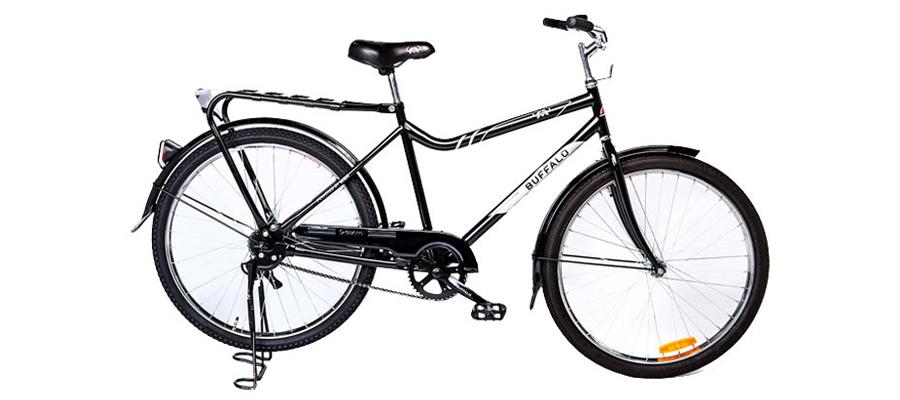 World Bicycle Relief mobilizes people through The Power of Bicycles. They envision a world where distance is no longer a barrier to independence and livelihood.
See the 2015 Impact Report, including video >
Here is a preview of the WBR kit which will be used during the event: