Note: this temporary sale has ended. You can click some of our recommended retailers on this page, though, to see what the current sale price of the KICKR Core is!
REI is currently running a sort of "stealth" sale on the Wahoo KICKR Core smart trainer. Regularly priced at $900, the trainer is 50% off… $449!
Buy it here (you have to add it to your cart to see the discount) >
KICKR Core Basics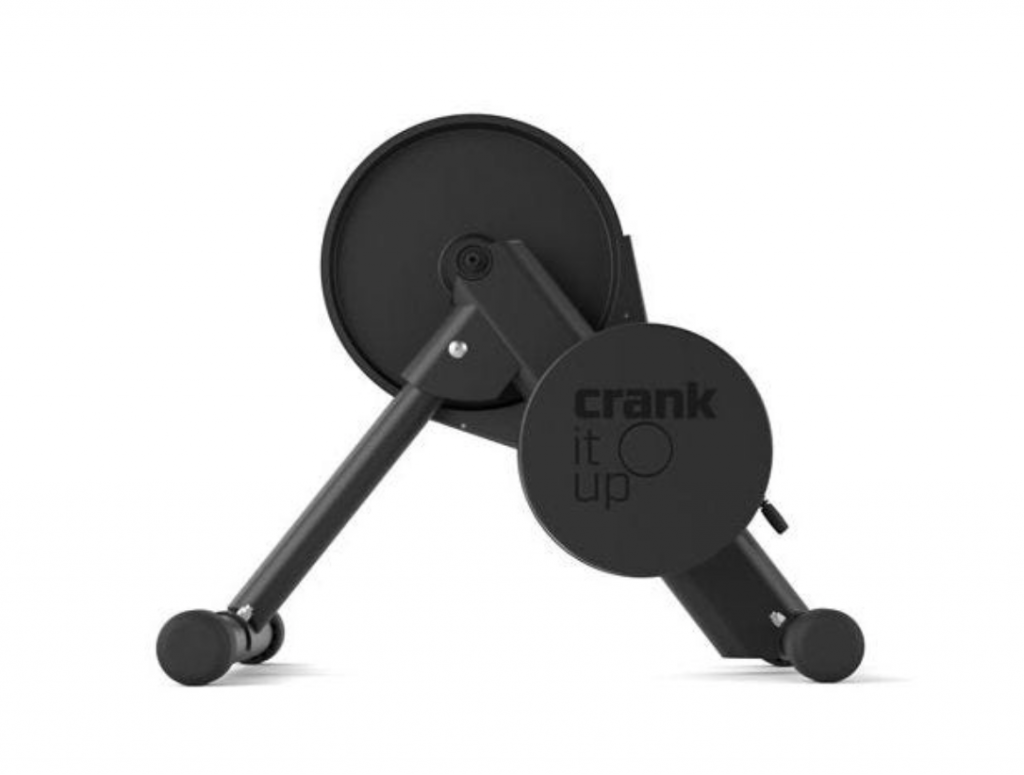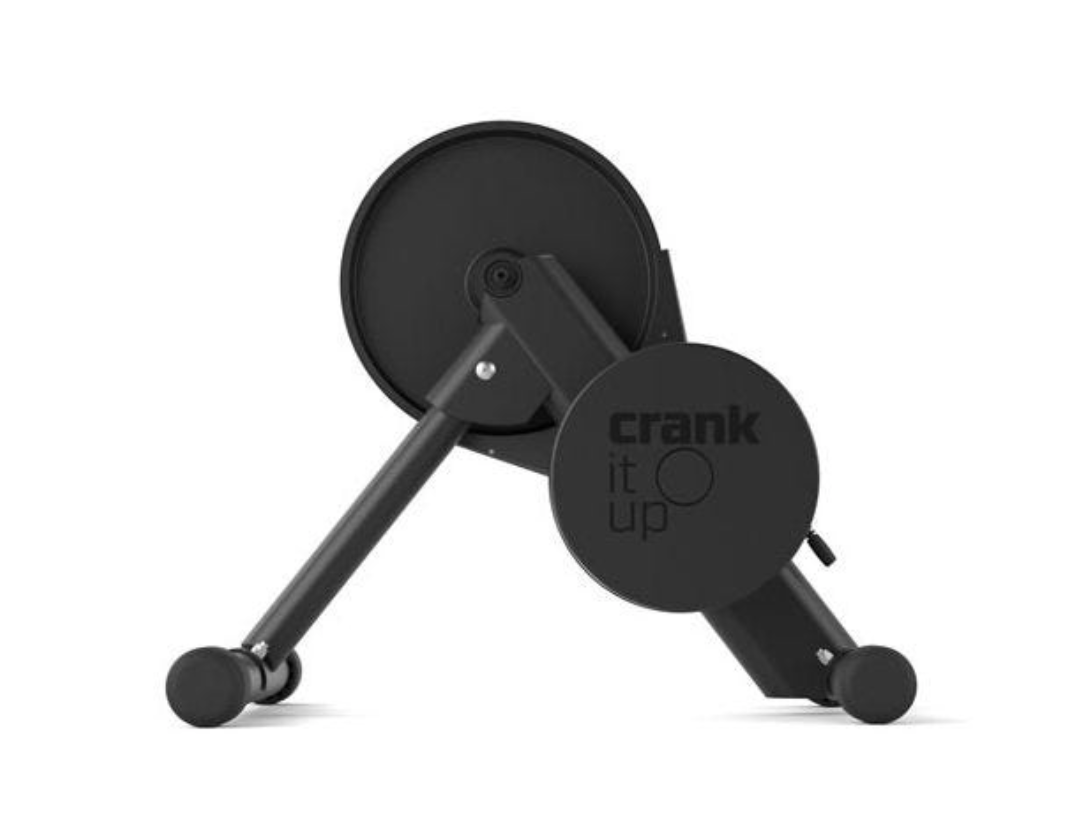 Wahoo's KICKR Core is their mid-range smart trainer. The full Wahoo KICKR retails for $1299, the KICKR Snap sells for $349, and the KICKR Core sits right in between.
What many people don't realize, though, is that the KICKR Core has basically the same specs as a 2017 KICKR, namely:
+/-2% accuracy
12# flywheel
It's got a very good reputation in the indoor cycling community, which is why it tops our list of "Best Smart Trainers <$900".
Want more info on the KICKR Core? Read full specs and over 100 reviews from Zwifters here >
Availability
REI is traditionally a very US-based seller, but this deal seems to also be available outside the US… I tested a checkout to an address in the UK and it let me get all the way to the final checkout stage with no additional shipping charges. (That said, it would be great if you could comment below to confirm if you're able to place an order shipped outside the US.)
Buy it here (you have to add it to your cart to see the discount) >
KICKR Core vs Zwift Hub
How does the KICKR Core compare to Zwift's Hub ($499)? Clearly the Hub is the main competition for the Core, and as some have said in the past, Wahoo will probably need to drop the Core's price if they want to remain competitive.
The two trainers are pretty close in terms of specs, but it's generally agreed that the KICKR Core is a better trainer if price isn't figured into the equation:
KICKR Core supports 3 concurrent Bluetooth connections instead of the Hub's 1, which is handy if you need to connect it to more than one device simultaneously
KICKR Core supports the KICKR Climb device: if you want the Climb, you gotta go with a Wahoo trainer
KICKR Core wins on accuracy at 2% vs the Hub's 2.5%. (The Hub has autocalibration, but the KICKR Core is very stable and doesn't need regular calibrations unless it is moved.)
KICKR Core has a slightly larger flywheel, which should give it a slightly more realistic inertial feel
Hub ships with a cassette, while the Core does not ($40-$70 additional cost)
Hub can re-broadcast your heartrate, saving you a Bluetooth connection if you're on a device like AppleTV where connections are limited
One Last Note
If you purchase the KICKR Core through the links in the post, Zwift Insider will receive an affiliate commission from REI. This helps us cover site costs so we can put more time into creating amazing Zwifty content… so thanks in advance!
Buy it here (you have to add it to your cart to see the discount) >
Questions or Comments?
Post below!