There is nothing extraordinary or unique about my recent vEveresting achievement. Hundreds have done it before me and thousands will do it after. Some have done two, three, or even more in a row without stopping. Many have done it considerably faster than me on much more difficult climbs. I wouldn't be surprised if someone has attempted it on a unicycle.
That is not to say it isn't physically demanding. I would consider it one of the hardest things I have ever done on a bicycle, which is why it's an achievement worthy of being immortalized in the Everesting Hall of Fame. In fact, it's been several days, and the dullness in my muscles and stabbing sensations in my knees tell me I'm still not fully recovered.
Training and Preparation
I didn't undertake any event-specific training, but I like to ride and race my bike a bit. It is definitely not achievable, however, without doing the research and putting in the work beforehand. Food, fluids, fashion, friends… all that stuff.
Food and Drink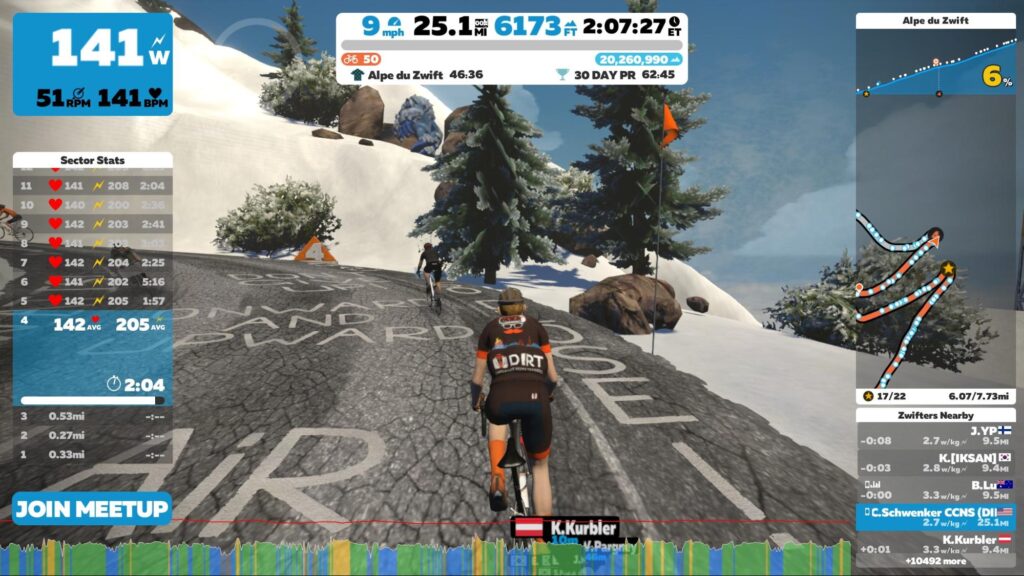 Nutrition: Total Kcal Consumed 4,430
Carbs: 529g (36%)
Fat: 327g (51%)
Protein: 188g (13%)
Pre-ride Breakfast 424 kcal
1 cup oatmeal
16g peanut butter powder
2 hard-boiled eggs
1/2 cup blueberries
Coffee w/almond milk
On the bike: Whole food
2oz. Sliced chicken breast 60kcal
2oz. Sliced roast beef 80kcal
1 cup Gluten free pretzels 96kcal
Smoothie w/fluit, vegetables, and almond butter 474kcal
.8cup Trail mix (Archer Farms peanut butter monster) 270kcal
5 slices Homemade cranberry-orange walnut bread 1,055 kcal
2 Homemade peanut butter cookies 130kcal
On the bike: Hydration
5 16oz bottles w/8oz Tart Cherry Juice 120kcal
6 Espresso-double shots
Dinner 1,095kcal
1 celebratory 16oz Heady Topper IPA 320kcal
Dessert 307kcal
Smoothie w/fruit and oat yogurt
You Need to Have a Strategy
Although, as is evident by my stats, it is invariably subject to change.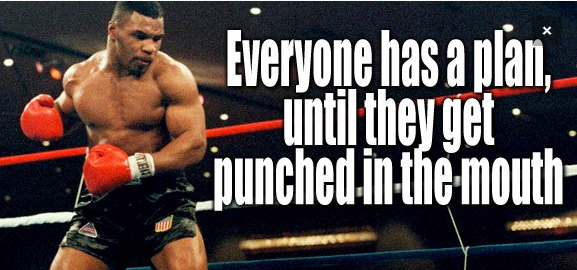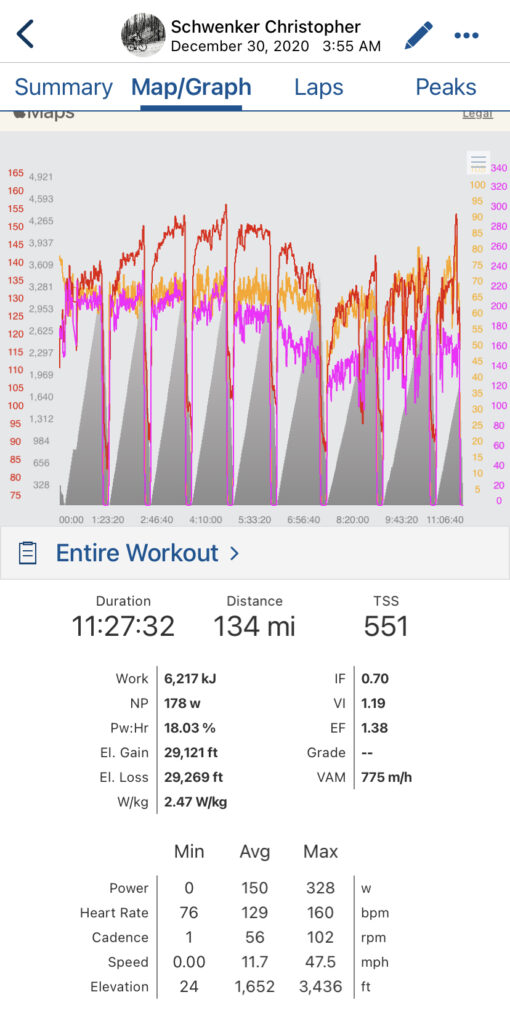 Course: Road to Sky (Watopia)
Climb: Alp du Zwift
Start time: 3:55am est
Finish time: 3:05pm est
| | | | | |
| --- | --- | --- | --- | --- |
| Climb | Start Time | Elapsed Time | Pavg | HRavg |
| #1 | 4:05am est | 1:02 (w/:5 drop) | 191 | 133 |
| #2 | 5:20 | 58:17 | 203 | 139 |
| #3 | 6:30 | 57:56 | 205 | 146 |
| #4 | 7:40 | 58:16 | 203 | 147 |
| #5 | 8:51 | 1:02 | 190 | 147 |
| #6 | 10:05 | 1:12 | 162 | 138 |
| #7 | 11:30 | 1:22 | 140 | 125 |
| #8 | 1:06pm | 1:17 | 151 | 130 |
| #9 | 2:36 | 11:20 1803ft | 158 | 132 |
When finished, it will be painfully obvious that it was a significant effort. But not extraordinary for any of the aforementioned reasons. Accepting and overcoming a challenge like vEveresting is very special, but not because of all the pedal pushing or climbing. Defining, accepting, confronting, and overcoming adversity is what makes a challenge extraordinary and why you can't afford not to do it.
My vEveresting Video
2020 Was a vEveresting Kind of Year
Last year at this time, it's doubtful any of us would have readily agreed to all the challenges that the new year, 2020, would bring. We've been confronted with creating and adapting to new ways of learning, working, and living our lives amid stressors that we have never experienced before. But for all the hardship the new year ushered in, 2020 has also provided a unique opportunity to reflect, just as accepting and overcoming a cycling challenge like vEveresting does.

vEveresting as a Teacher
Resilience
The human spirit is capable of withstanding an incredible amount of stress. We've adapted and we will emerge with a far greater appreciation for a way of life that can be easily taken for granted. Maybe we'll be less likely to take it for granted in the future. Surviving hardship and willing ourselves to move forward builds added strength to tackle new challenges and face future failures.
Vulnerability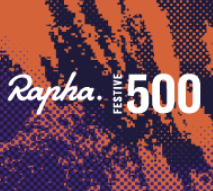 We have to accept the risk of failure to achieve exceptional goals. Your best is enough, despite the outcome. Even when it is different or seems less significant than someone else's!
Perspective
Overcoming adversity provides us a clearer sense of self. 2020 has given all of us the gift of illumination, knowing that we must embrace life because we don't know what the future will bring. Negative circumstances help to clarify what we are truly passionate about and motivate us to live life on our own terms.
Compassion and Sensitivity
A significant dose of humility comes with hardship. Although it may be difficult to confront the truth that we aren't immune to terrible things, enduring hardship opens our eyes to the difficulties others face.

Limits of Control
Hardship is a powerful reminder of the limits of our own control. By acknowledging and embracing those limits to our power, we can eliminate the burden and accept that some things are out of our hands.
Learning Experience
Hardship may be painful, but if you can learn from it, and turn it into an opportunity for growth, you receive something back that will stay with you forever.
Unity
We are not expected to go it alone. If not for the unconditional support of my family, I fear that I would have wasted the waning hours of the attempt lying beside my bike in the fetal position weeping. Same to be said for the selfless in-game motivation provided by teammates Pete Butler and Sarah Hreha, amongst too many others to mention.

The Most Scenic View is Atop the Greatest Climb
While we all may have a tendency to underestimate ourselves and our capabilities, tough times force us to respond in ways far beyond what we thought possible. If never challenged in life, you deprive yourself of the opportunity to learn how to overcome adversity and risk giving up when the climb gets steep. You will never know how amazing you can be until you put yourself in a position to be great!
Success is not about the destination, but rather the unexpected and invaluable things we learn about ourselves and the positive personal growth realized along the ride.
So find YOUR vEveresting and embrace it! I know it will be special and am certain you will be the best you for it! That is all that anyone can ask of you, and most importantly, all you can ask of yourself. Ride On!
What about you?
Have you ever attempted a major cycling challenge or overcome extreme adversity while on your bike? How has the experience prepared you to face some of the challenges that life has sent your way?