The latest Zwift update is now available on PC, Mac, and Android, with iOS and Apple TV releases coming quickly as usual. The update is a big one in terms of download size, because it's stuffed full of new assets for two new worlds! Let's dig into the details…
Not sure if your Zwift install is up-to-date? Here's how to check >
New Maps: France and Paris!
The update notes say:
The newly added France map includes 7 new routes between 12 and 37 miles (21-61km) in length, with elevation gains of over 3,000 feet for some routes (+1000m).
The newly added Paris map includes a new flat 4.1 mile (6.6km) route in two directions so you can race around downtown Paris.
Virtual Tour de France?
Rumors have been swirling since early this month that Zwift would be hosting a virtual Tour de France in July. While Zwift is undoubtedly bound by embargo agreements with partners, it would seem that today's release all but confirms the rumors.
If what CyclingNews posted earlier this week is accurate, the France map includes Mont Ventoux, and the Paris map includes Champs Elysées. Spendide!
My guess is we'll be seeing official announcements regarding Zwift + TdF very, very soon. (The Tour generally starts in early July, after all.)
But for now, let's just enjoy the fact that we're getting some new roads – and in fact, a substantial amount of them!
Event Only?
The release notes say "More detail on these event worlds will be coming soon" (emphasis added). Zwift is taking some heat in the forums for releasing new maps and making them event-only, but I want to propose an alternative reading. Follow me…
Zwift hasn't officially announced a single thing regarding a virtual TdF… yet. (But my sources in Zwift tell me there is big news coming early next week. And the update notes say, "Today we have a new update for you and it's a BIG ONE." Big one. All uppercase. Italics. Bold. There's a message there.)
If the virtual TdF is happening (and all signs point to "yes"), then Zwift will be carefully coordinating the release of this big news with ASO and other partners. (This would be huge news, after all: Zwift's biggest news to date!)
The new France map is big. The download took a while! 7 new routes between 12-37 miles in length, with an elevation gain of "over 3,000 feet" for some routes (Ventoux, anyone?). Zwift's two event-only maps (Bologna and Crit City) are 8km and 2km in length, respectively. I highly doubt that Zwift would build a new map this large, then relegate it to event-only status forever. (2020 has been a crazy year – but not that crazy.)
Perhaps the biggest piece of evidence: badges. There are new route achievement badges that showed up in today's update (see image below). Presumably for the new maps. Zwift has never had route achievement badges for event-only routes, only for free-ridable ones.
If the TdF is happening on these new maps, Zwift would obviously make the new maps be event-only on a temporary basis. They've done this in the past when new UCI courses were launched – it adds some excitement and exclusivity to the launch. Then the worlds are opened for free-riding once the big events have passed.
Zwift didn't call the new maps "event-only". That's very specific language which they've always used in the past for event-only routes and maps. They called France and Paris "event worlds" – which is exactly what they would be, if they've been built for the virtual TdF. This, I think, is very specific, careful language.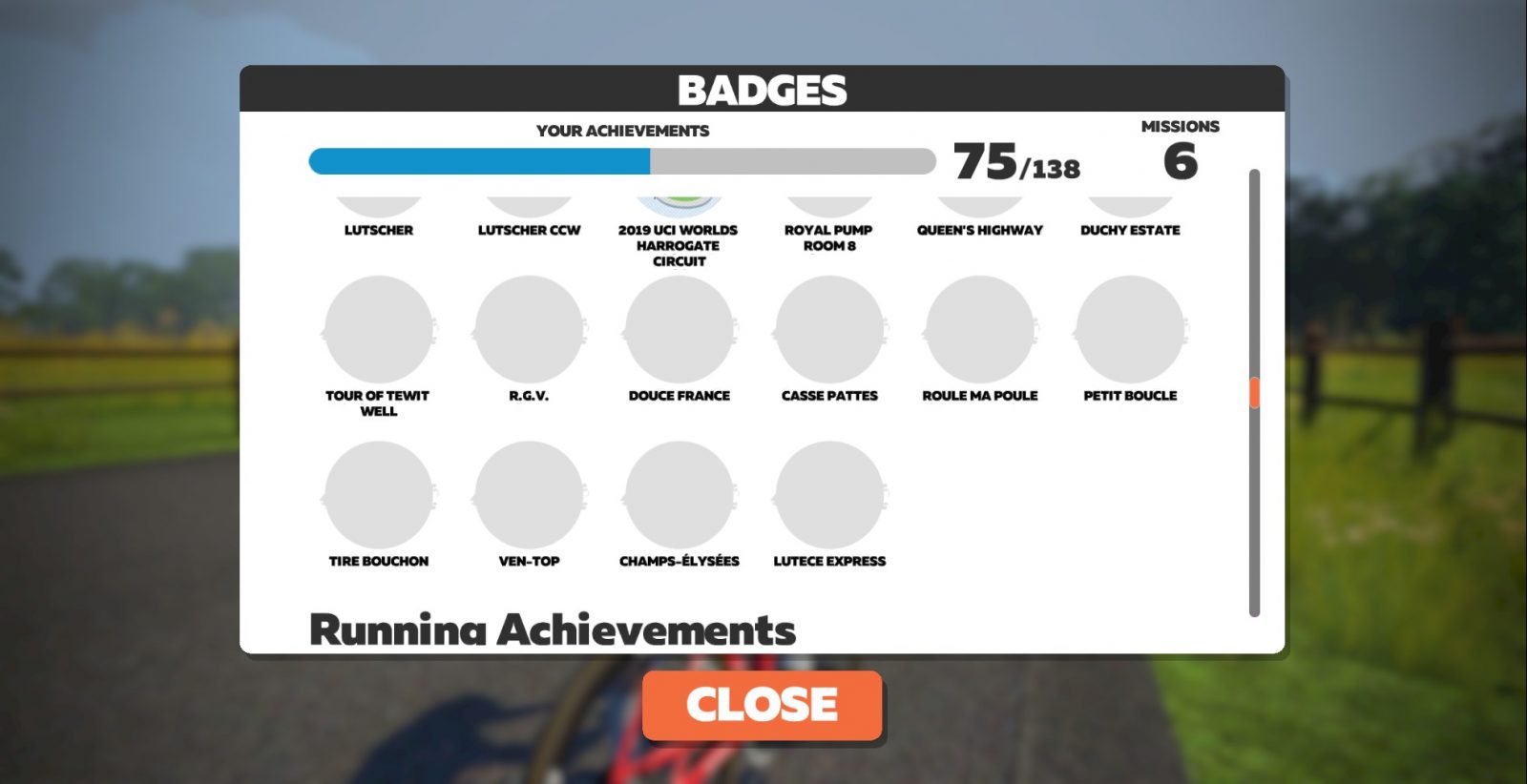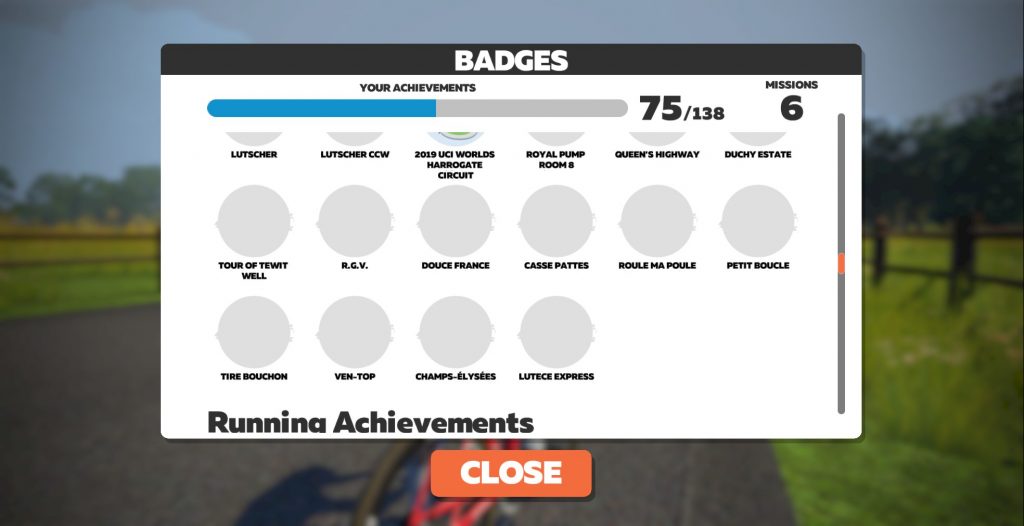 This alternative reading would suggest that these new maps will begin as event-only, but make their way onto the guest calendar rotation in the near future. So I wouldn't get too up in arms about today's announcement – it's all good news, if you look closely.
Read/discuss Wes Salmon's full release notes >
Questions or Comments?
What do you think? Is a virtual TdF announcement just around the corner? Will we get to free-ride these new maps some day? Share your thoughts below!