UPDATE: this refreshed workout library UI was released in Zwift's September update.
---
Zwift recently published their "This Season On Zwift" (TSOZ) press release summarizing plans for new Zwift features through the end of 2022. And while that press release gives some high-level details of upcoming features, we like to dig a little deeper here at Zwift Insider.
This is one in a series of individual posts discussing specific upcoming features in more depth. See all TSOZ posts >
---
Zwift's workout screens are about to get a much-welcomed facelift, bringing them in line with the look and feel of of the updated Homescreen UI.
For comparison, here's a look at the current on-demand workout and Training Plans browser screens: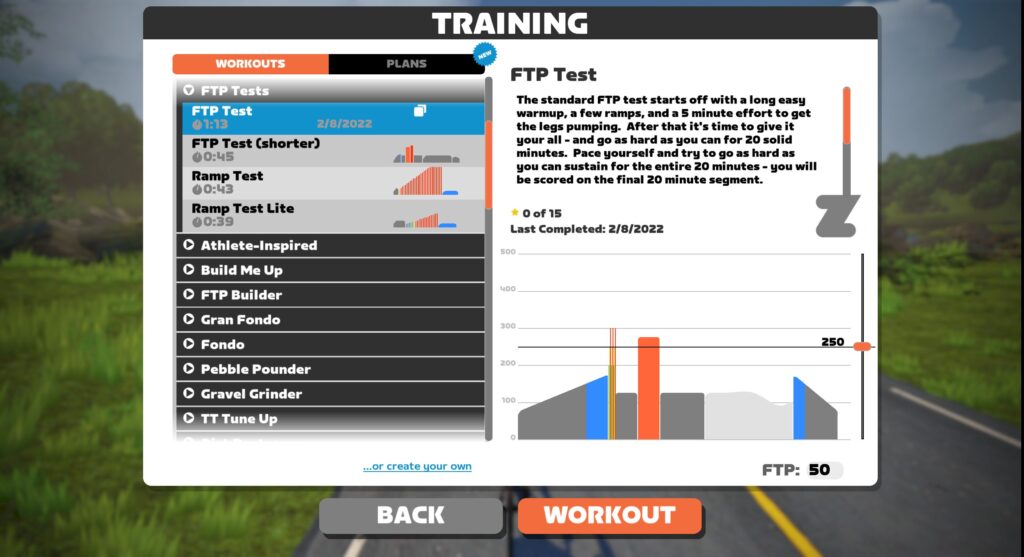 Zwift's updated workout browser will let us browse workouts in multiple ways:
Collections: groups of workouts, analogous to the current grouping structure of the on-demand workouts list
Custom: your custom workouts
All workouts: a complete list of available workouts, with filters for duration and effort level (see below)
Plans: list of available Training Plans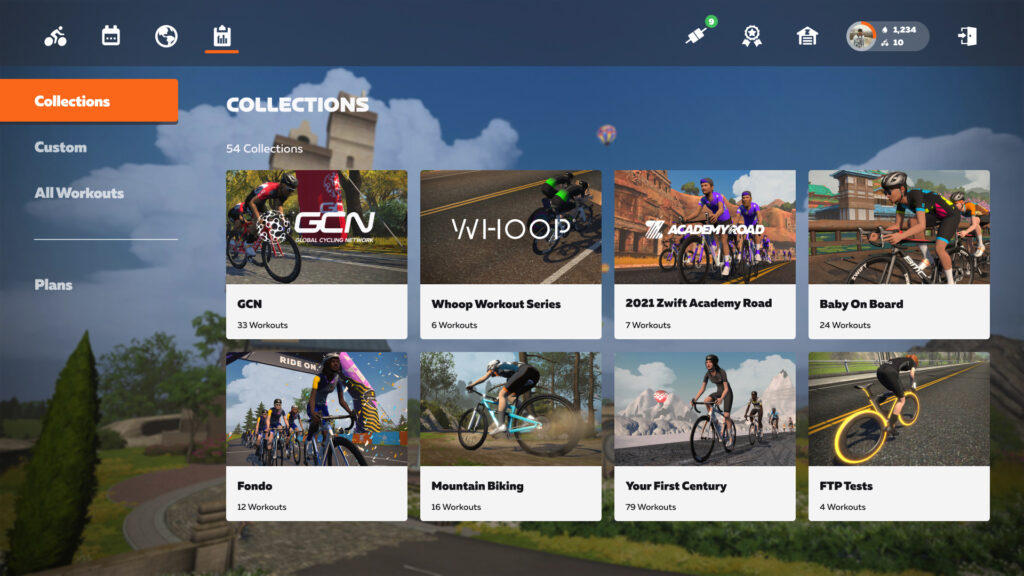 When browsing "All Workouts", users can filter the list based on workout duration and/or effort level: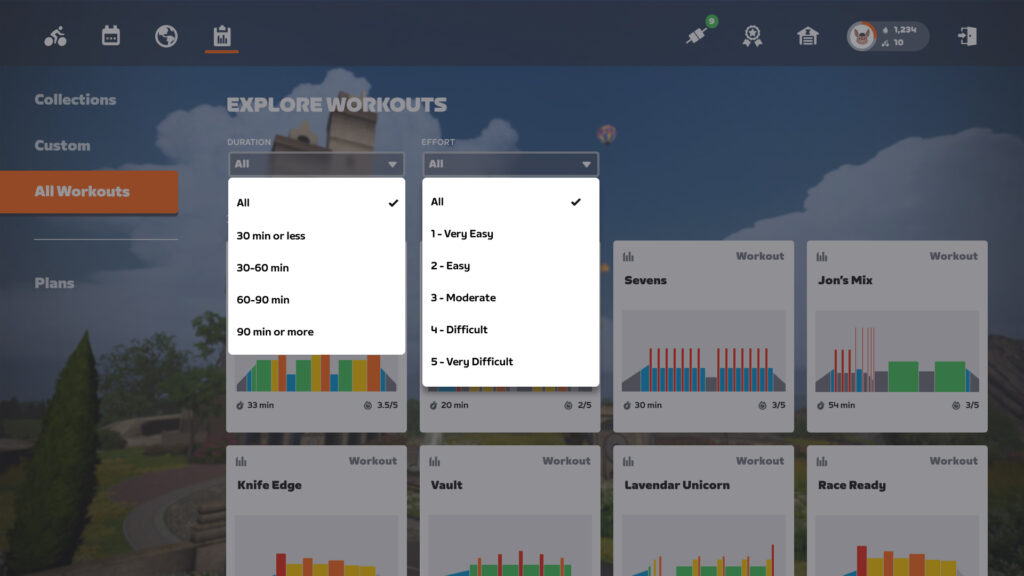 The workout viewer is also getting a facelift, providing a comprehensive overview of the selected session including a breakdown of time spent in zones by percentage and a field to edit FTP: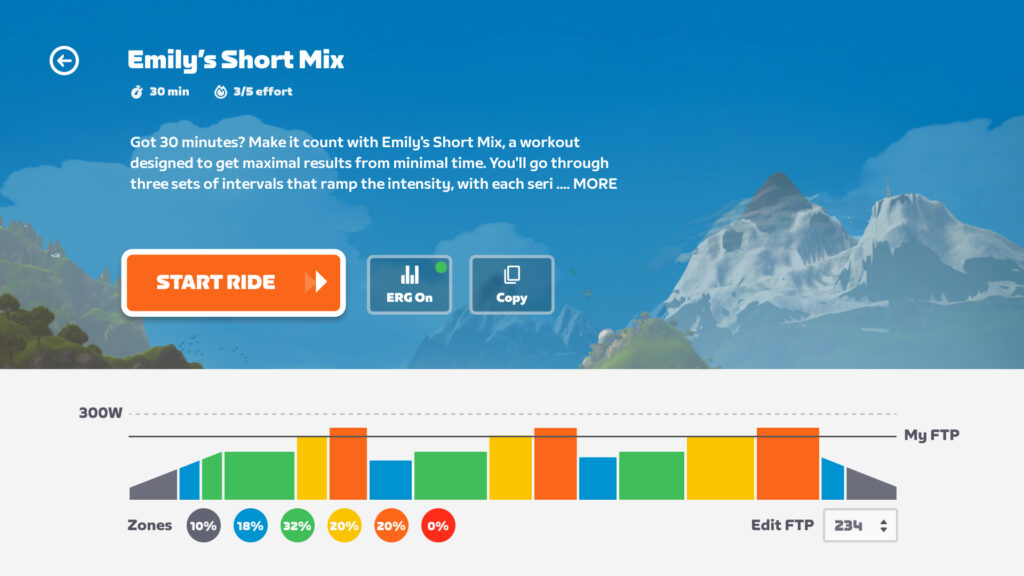 An Important Step
We've long maintained that Zwift's workout UI and library have lots of room for improvement. The workout library itself could be expanded greatly, but doing so requires improved tools for browsing/searching workouts so Zwifters can find the right workout or Training Plan to fit their needs.
Grouping workouts into collections is nice, but many Zwifters lack the knowledge to select the best workout to help them meet their goals. Zwifters who do have a better idea of what they need would surely appreciate more powerful filtering tools. The "All Workouts" screen above with its basic filtering features is a good first step.
In summary: we hope this UI upgrade is the first step toward greatly expanding Zwift's workout library and improving the tools used to help Zwifters find their perfect workout.
Release Date
Zwift isn't giving a firm date for the release of the updated workouts UI, but we're guessing it will arriving in September or October's releases.
Your Thoughts
Share below!