Episode 3 of the Wrap, the weekly vod/podcast series presented by Zwift Community Live, has just dropped.  If you're after that extra edge in the upcoming ZRL season then this is a must-listen episode, as this week was the Round 1 Route Reveal discussion with special guest Si Bradeley.  The team went in-depth on each of the six routes: tactics that could be at play, bike choice, team strategies, and more.  
The Fashion spotlight was on the Neokyo in-game kit and the garage-pick of the week was the Specialized Mixtape bike.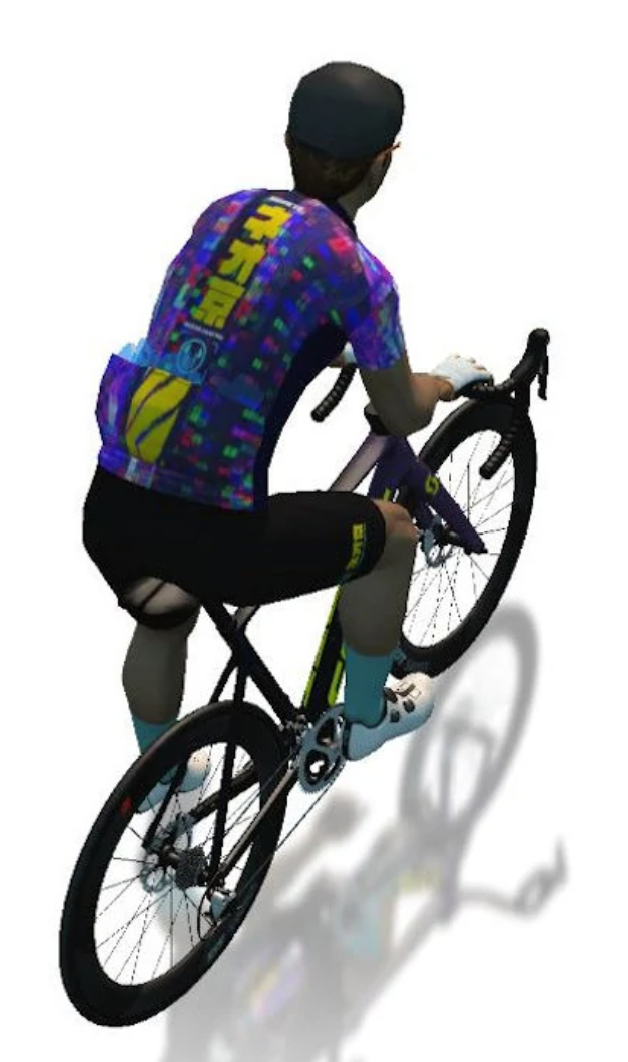 The Wrap is all about showcasing the awesome Zwift community, from upcoming events to must-have tech to community guests to the all-important avatar fashion segment.  The live nature of the show means that hosts Nathan Guerra and Anna Russell can interact directly with those watching, gaining valuable insights and opinions across a wide range of topics.
The podcast is available on all podcast platforms.  Subscribe to Zwift Community Live on YouTube to see the latest episode or tune in live 2pm CDT | 8pm UTC every Thursday.