Join Zwift CEO and co-founder Eric Min + special guests next Thursday for the 6th annual Thanksgiving Day Ride!
Eric's Thanksgiving morning ride has become an annual tradition on Zwift. It's a fun way to pre-burn some calories before the feasting begins. Here's more info…
HEAR FROM THE BIG MAN
Typically these rides have been a place where Mr. Min gives us a glimpse of what's coming up next for Zwift. If you want to hear from the CEO himself on a variety of Zwifty topics, this is a fun way to do it!
RIDE DETAILS
Date and Time: 7AM PST / 10AM EST / 3PM GMT Thursday, November 26th
Route: France's R.G.V.
Length: 60 minutes
Pace: past Thanksgiving Day rides have been loosely-controlled affairs, with Eric Min averaging around ~2.6-2.8w/kg (190-200 watts). This ride will not be using the leader fence, so expect it to be strung out, with some riders going harder on the front. It's a social ride, so go at your pace and enjoy the massive group!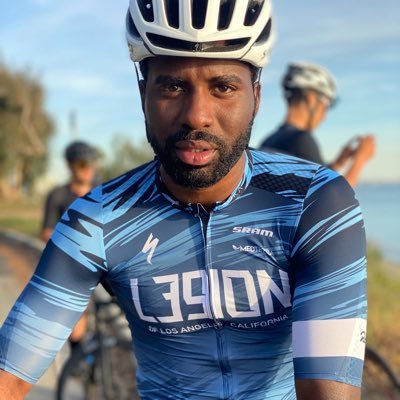 SPECIAL GUESTS
Eric will ride along with special guest multiple US National Champion in track, road, and crit—Justin Williams of L39ION of Los Angeles.
Expect many leaders from the Zwift community as well as ZwiftHQ employees to be in attendance as well.
SIGNING UP
Sign up via Zwift Companion, in game, or on the web.
Hope to see you there!