Tower Sprint (Makuri Islands) Zwift Segment Details

Key Details
Length: 0.32 km (0.2 miles)
Elevation Gain: 1.2 m (4')
Average Gradient: 0.4%
Found in Makuri Islands
In-Game Name: Tower Sprint
The Tower Sprint (named for the tower on your right) in this direction has just a bit of an uphill to its start. If you want to top the leaderboard you'll need to push extra watts up that false flat to begin the segment fast!
Routes Featuring this Sprint
Leader's Jersey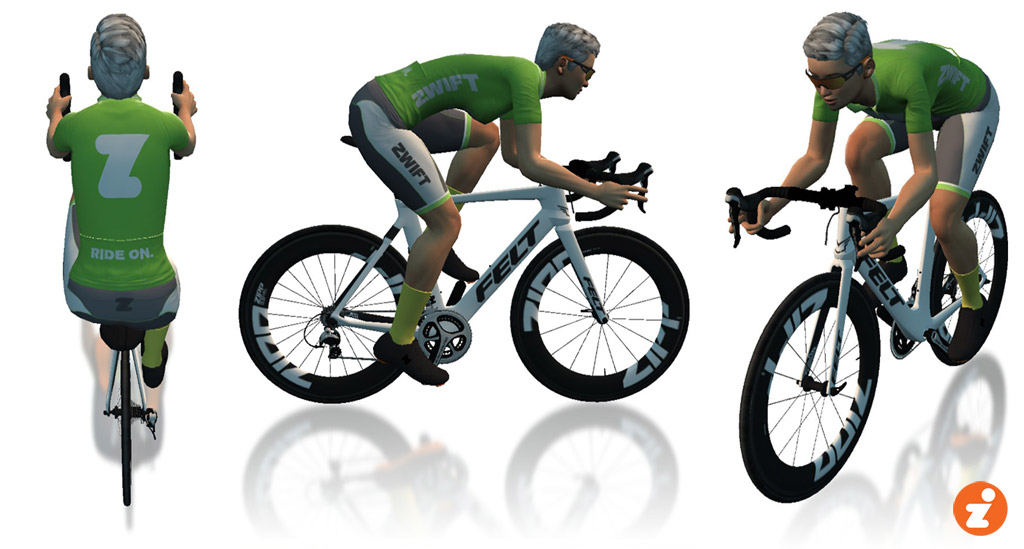 A word about accuracy: as much as possible, we've used Zwift's in-game numbers for the segments listed. Strava data may differ slightly.