Temple KOM Reverse (Makuri Islands) Zwift Segment Details

Key Details
Length: 1.9 km (1.2 miles)
Elevation Gain: 68 m (223')
Average Gradient: 3.5%
Found in Makuri Islands
In-Game Name: Temple KOM
Climb through an enchanted forest past temples and wildlife until you arrive at the Giant Mystical Tree housing the finish line. The Temple KOM from the castle side of Yumezi is the shorter, less popular version of the two Temple KOM segments on the map (see Temple KOM).
This climb is almost entirely dirt (save some wooden bridges), so a gravel bike with name-brand gravel wheels is recommended.
Routes Featuring this KQOM
Leader's Jersey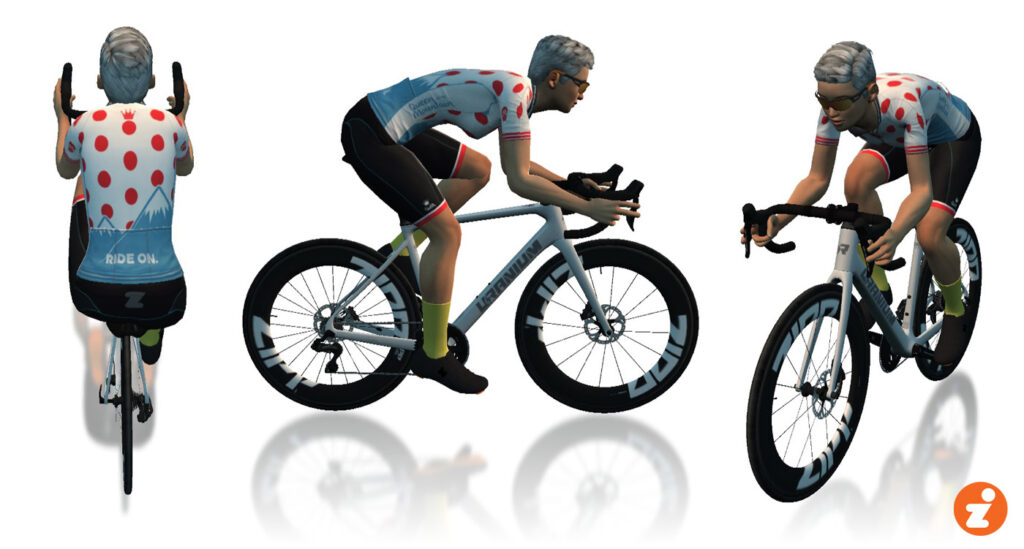 A word about accuracy: as much as possible, we've used Zwift's in-game numbers for the segments listed. Strava data may differ slightly.