Key Details
Length: 1 km (0.6 miles)
Elevation Gain: 34 m (112')
Average Gradient: 3.3%
Found in Scotland
In-Game Name: Sgurr Summit South
The shorter, fully-paved side of the Sgurr takes you up through Scottish farms and into a mystical land of standing stones before you ride through the KOM banner and descend the gravel side. Be sure to visit this climb at night, when the sky is alive!
This short climb has three flat sections (at the start, middle, and end). The climb is very draftable throughout, so sitting in the wheels will save you significant energy and take you over the top in a position to pick up speed quickly so you can recover instead of chasing on the descent.
Routes Featuring this KQOM
Leader's Jersey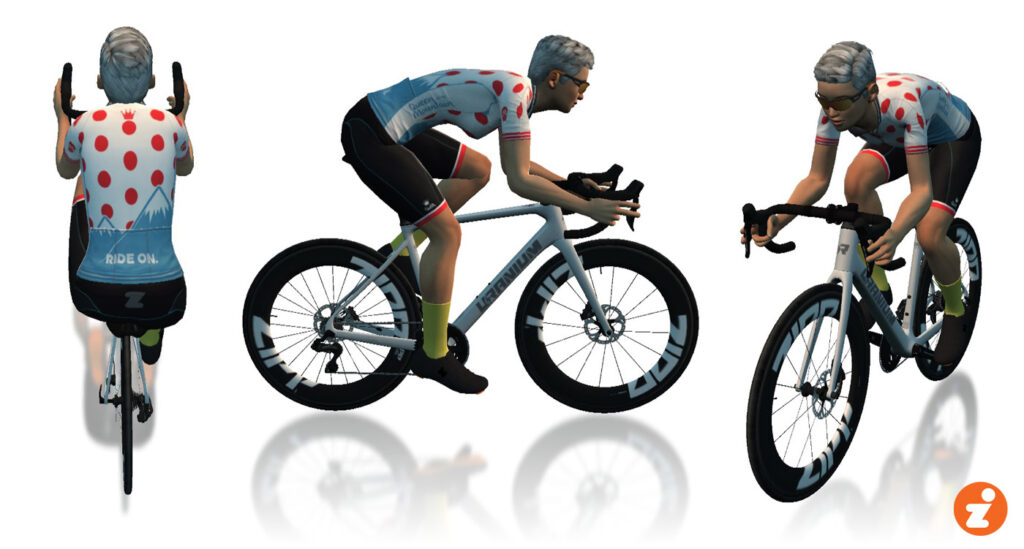 A word about accuracy: as much as possible, we've used Zwift's in-game numbers for the segments listed. Strava data may differ slightly.